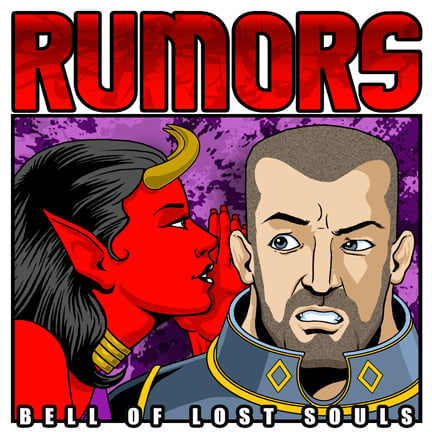 Games Workshop has a new Rumor Engine and this one is well constructed.
This week's Rumor Engine looks like it's ready to keep itself together – but is it a terrain kit or part of something else?
"Ready for your weekly test of observation? See if you can work out this week's Rumour Engine:"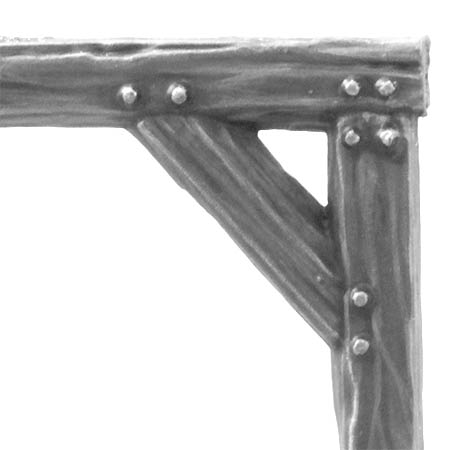 What we're looking at here is a classic knee brace of a Pergola type structure (note: edited for clarity). What's really interesting to me is that this looks like it's already been painted. And it's very similar to another model we've seen VERY recently: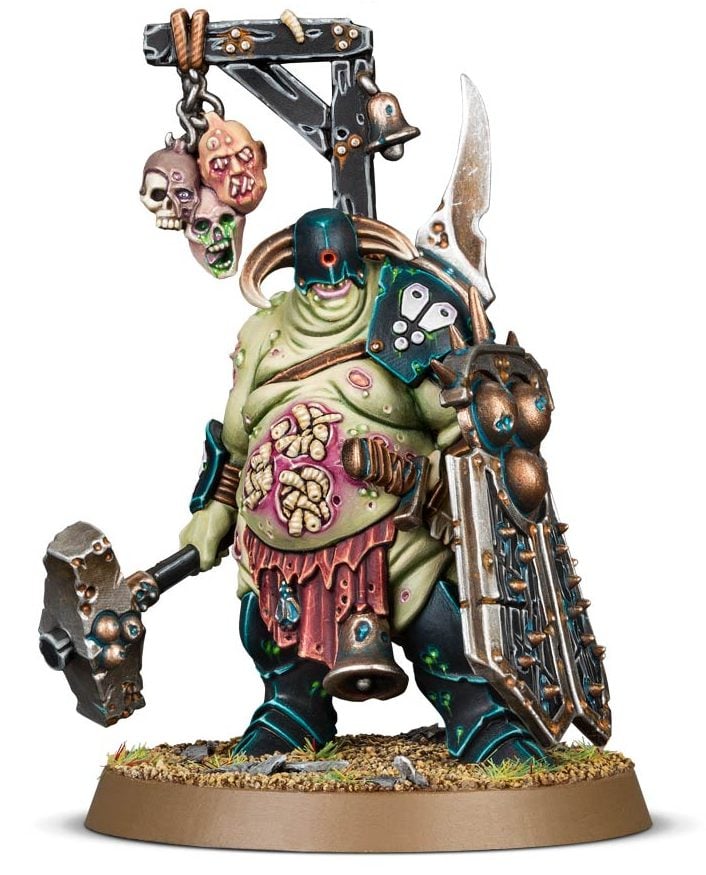 It's the same type of wooden pergola corner brace with bolts keeping it together. Coincidence? Perhaps. Although the Lord of Blights has a very Nurgle bolt pattern and this one looks more like it was built by someone with less nefarious intentions. My money is on something for Age of Sigmar as it just doesn't have the same vibe as a 40k model…then again, maybe that's the point! Maybe it's a section of wooden beams being eaten by Space Termites!
The lack of rot says otherwise…but we never can tell. So do you think this is part of a terrain kit of some sort or for a new unit in the game? What if it's the Lord of Blights BEFORE he gets all converted to Nurgle – that would be interesting.
Alright internet, place your bets and tell us your best guesses!