Goatboy here again with some dirt cheap Battalions to pump up your army and scoop up those delicious Command Points.
I am heading off to the Dallas Open GT with an army I have not played yet.  It isn't even a Chaos/bad guy army.  You saw it last week so no need to rehash it – so instead I want to look at some Battalions you can easily take in any faction specific army.  I know there isn't nearly a Battalion as good as the 180 point AM Guard/CP battery (3 Infantry Squads, 2 Officers) – but there are some that can easily help out your main force with some sweet five command points of action.

Xenos
Let's start with the Xenos side of things.  There are a few little Battalions that can generate some great benefits beyond just some easy command points.  Some give you the ability to have some board control (Scout deployments) or getting access to a decent hammer unit to help keep your precious offensive power protected.  Some things don't even give you 5 Command points – but instead get access to a back breaking stratagem or the actual shooty bits to the army.  Let's start out with some Basic Dark Eldar options.
Coven – Prophets of the Flesh Battalion
HQ: Haemonculus
HQ: Haemonculus
Troops: Wracks X 5
Troops: Wracks X 5
Troops: Wracks X 5
Pts: 275pts
This just gets you some backfield units to hold objectives and if you wanted to add some Grotesques or Talos's like a hammer unit – you could easily find room in here.  You could also go with the Urien character if you wanted too – but that depends on if you want to invest any more points.  These mixed with the Dark Eldar Warlords stratagem can net you 0-2 extra Command Points too – which isn't too shabby.  Again I see this one as the initial payment you have to pay into when creating a DE army with a good board control blob of death in the Grotesques.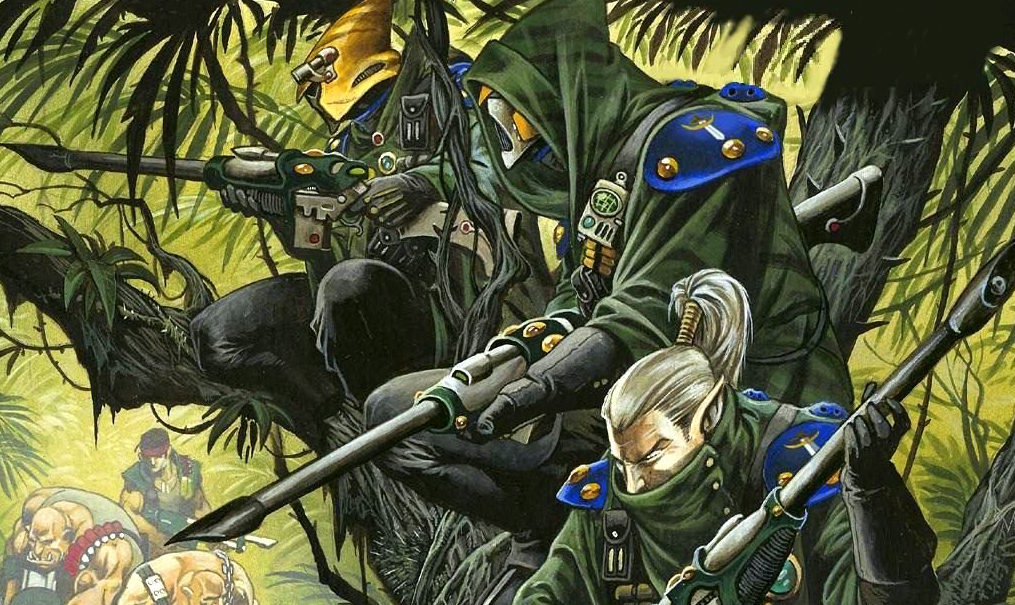 Eldar – Alaitoc
HQ: Farseer
HQ: Warlock
Troops: Rangers X 5
Troops: Rangers X 5
Troops: Rangers X 5
Pts: 345pts
This one has some better disruption in the Rangers as well as strong HQs.  Again I could see some Planes getting added in to but as a whole, this is an especially simple Battalion that does a lot for your army.
Tyranids have some cheap Battalions using some Nuerothropes and Ripper Squads.  It gives you some extra spells and damage potential as well as deep strike options as needed.  Again, the current Nid armies seem to have an additional Detachment they can easily throw into this.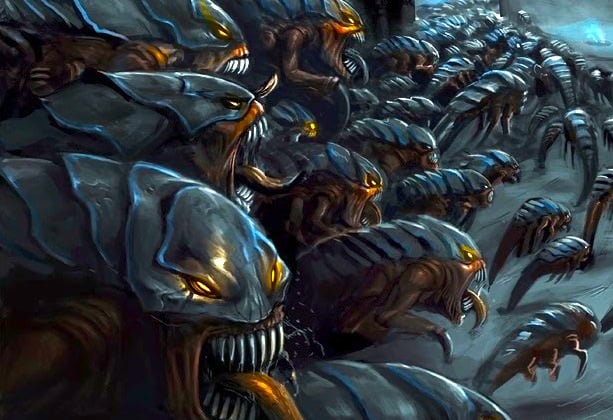 So Many Teeth Tyranids
HQ: Neurothropes
HQ: Neurothropes
Troops: Rippers X 3
Troops: Rippers X 3
Troops: Rippers X 3
Pts: 239pts
On the Daemon side of things, I think you can do a cheap Nurgle option that gives you board control for your army in Nurglings as well as some spell options in some Nurgle Heralds – especially if you are using Death Guard and their love of Daemon Engines of Gross.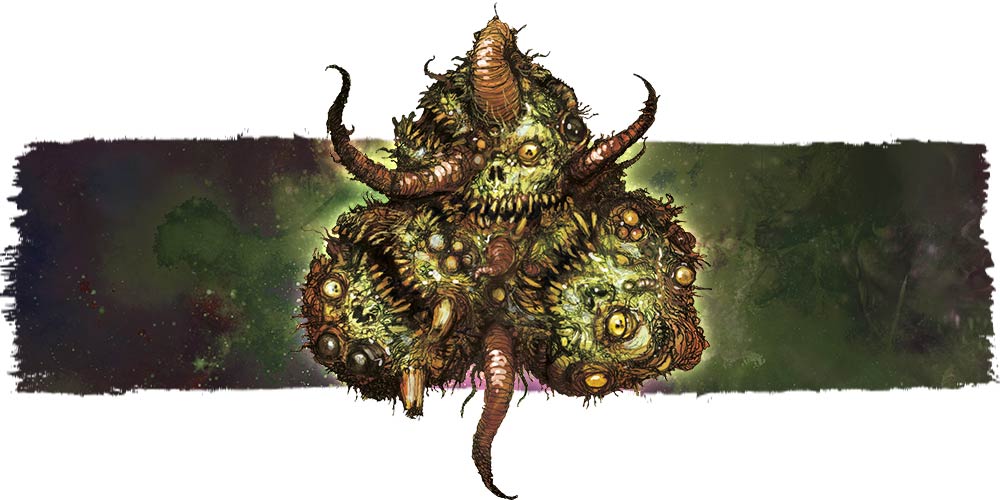 Smelly Daemons
HQ: Herald of Nurgle
HQ: Herald of Nurgle
Troops: Nurglings X 3
Troops: Nurglings X 3
Troops: Nurglings X 3
Pts: 305pts
Chaos gets really stingy on points so it gets hard to waste a Detachment on this – especially when you can look at adding a Thousand Sons Supreme command.  I know you can make a cheap Renegade option – but it feels like it doesn't do a whole lot for you especially with the expensive casters and broken smite options.
Blood Angels
On the non-AM side of things, there are a few strong options under the Marine side of things.  I think there is a very powerful and Cheap Blood Angels option that gives you some reach out and touch potential, deep strike zoning, and ability to regrow some Command Points.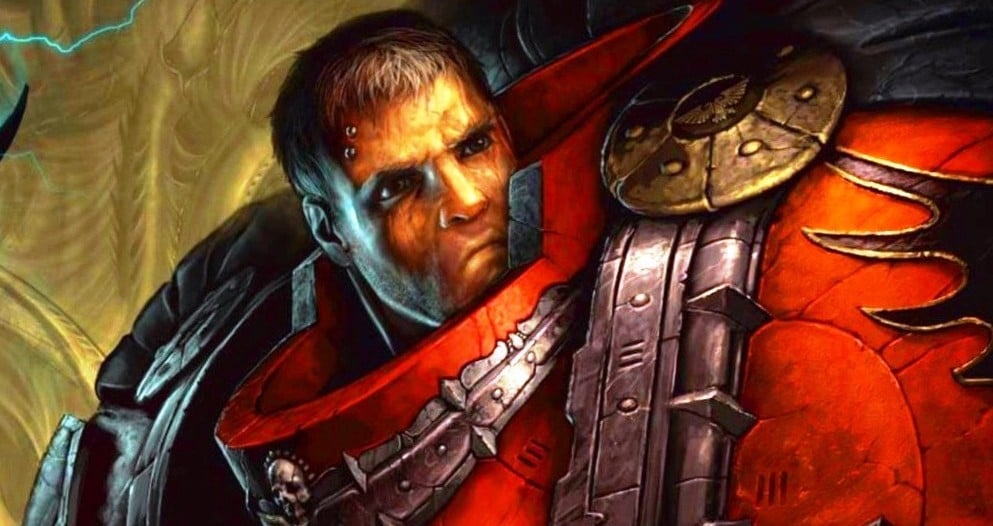 Smash Brothers
HQ: Captain, Jump Pack, Thunder Hammer, Storm Shield – Burn CP to give Angels Grace Relic
HQ: Captain – Burn some CP to give Veritas Vitae to regrow CP
Troops: Scouts X 5
Troops: Scouts X 5
Troops: Scouts X 5
Pts: 371pts
This one is all about using Stratagems to create a Death Company Monster  Captain who can either move first and get close or jump up in the air and come down and punch something.  The Veritas is a great Relic in conjunction with the AM battalion to get a chance to go up on your Command points and keep at an advantage.  You could make the other Captain a Jump guy as well to come down and go after some things if you wanted too.
Can you think of any others that do well for you?  I know you can do a Sisters one that gives you the Saint and a ton of bolter ladies.  It seems that either some way to gain extra CP from it beyond the initial 5 or at least access to some kind of decent stratagems is the way you can use and abuse these cheap Battalions.  Nothing seems to be as strong as the mention CPAMB (Command Point Astramilitarum Battery) as it is still so cheap and part of the biggest Faction.  It is interesting to see this Detachment mixed with Blood Angels as a way to give some Command Point heavy armies options to power their abilities (Custodes and Knights all are very CP hungry).  I wish the Chaos side of things had a better Command point regrow mechanic.
~What is your favorite dirt cheap Battalion?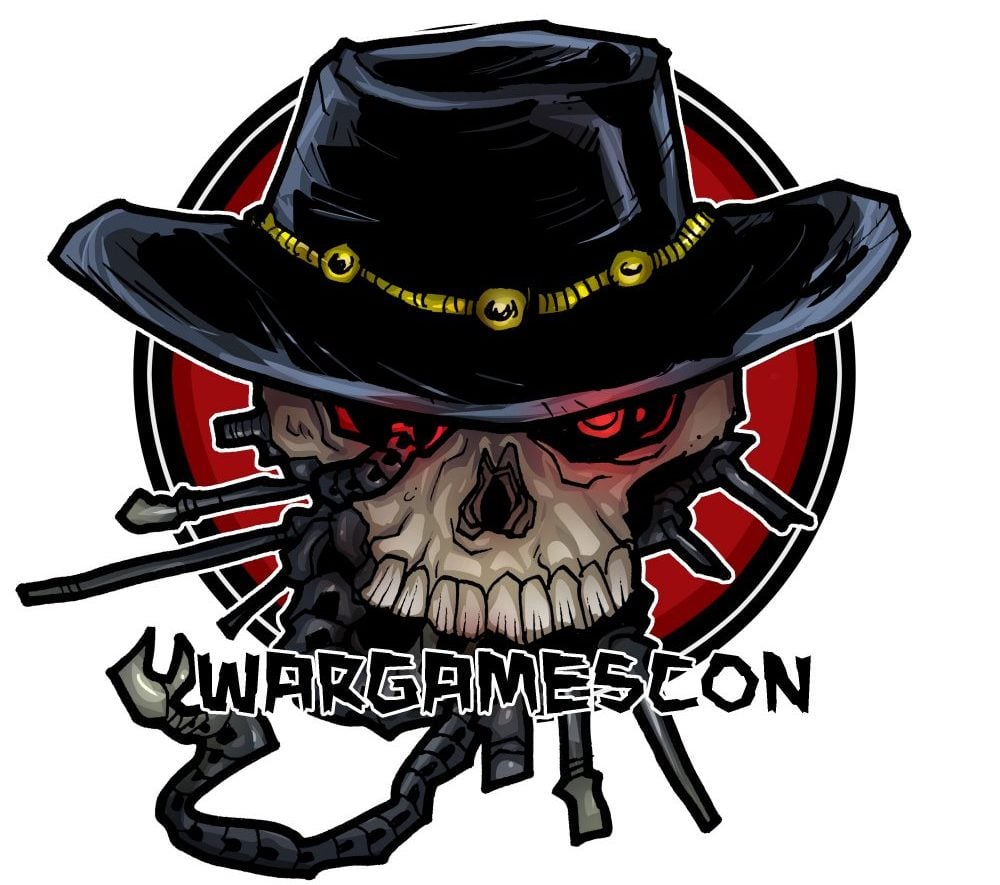 Wargames Con is celebrating 10 years of gaming so come on down and throw some dice in lovely city of Austin, TX.  Warhammer 40k Champs & Team, Age of Sigmar, 40k Narrative, Shadespire, Warmachine, and Bloodbowl are the events throwing down this year. 

Dates are August 17th-19th.  I should be there – most likely very tired as I will have a lovely new Kiddo – so come on down say hi, throw some dice at some models, and maybe win a few games.