The FanExpo convention circuit is setting the stage for a new level of Cosplay Competition this season; a battle of the costuming artisans who will compete to compete for an amazingly tantalizing prize.
Pitting artists from all regions of the country, this Competition will be a best-of-the-best showcase that is one of the most highly anticipated events of the season.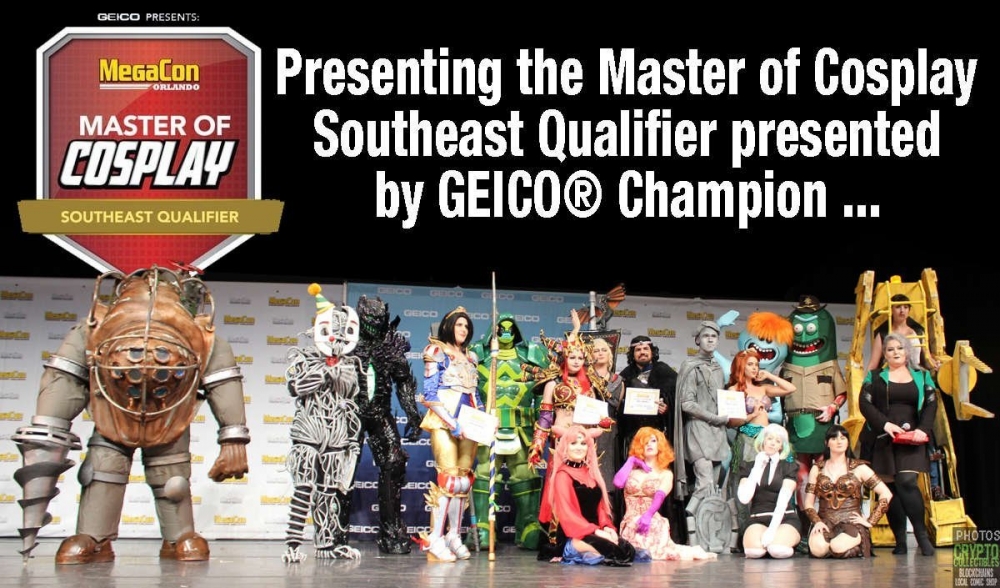 There Can Be Only One
Cosplay Competitions are a popular feature of many cosplay circuits in the world, but this year the bar is being raised, along with the stakes. Fan Expo Conventions across the United States this season will be hosting Regional Qualifiers for the Toronto Cosplay Grand Prix to be held this fall. Competitors will undergo rigorous pre-screening, judging, and  defense of their creations in order to be considered the best of the best, and win tickets to this amazing new competition. Regional qualifiers are being held at FAN EXPO Dallas, Calgary Expo, MEGACONOrlando, and FAN EXPO Boston.
The Prize
Held on September 1st, 2018, the Championship Final of the Grand Prix will feature a head-to-head battle between the "Best in Show" contestants from each of the regional qualifying rounds. The ultimate Prize? $5,000, and being crowned as the very first Master of Cosplay Champion.
Stay tuned for more details as they are announced on the FanExpoCanada website.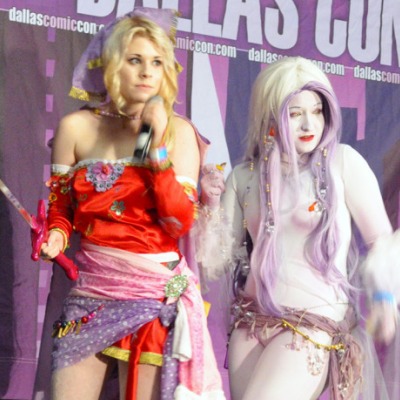 ~Join us next week for more Cosplay! Coverage~