The latest teaser from Privateer Press has no trouble getting aHead in life.
That's right folks, we're back with another preview from Privateer Press. This one is definitely a head of some kind. But to whom does that skull belong?
 Get your head in the game…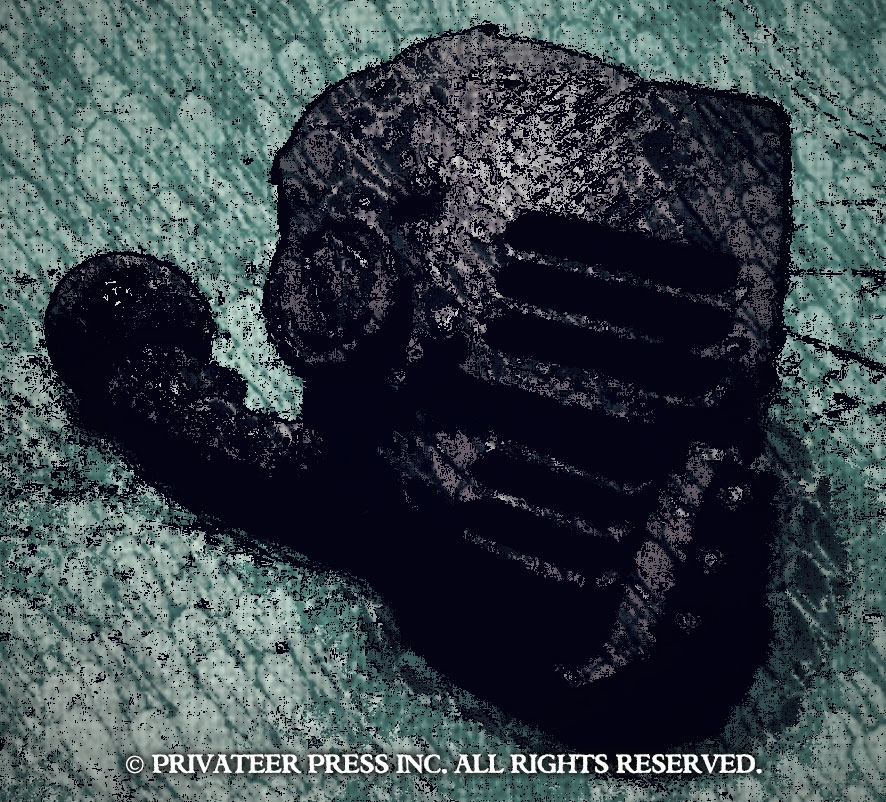 I suppose it could also be a shoulder pad of some kind–but our best guess is a head. Possibly it's a new Crucible Guard section from some as yet unrevealed 'jack, or its the head of an Ultraman type for all you Monsterpocalypse fans out there.
But those are just our best guesses, The Internet. What do YOU think it is?