Today Sean and Petey talk to the 2nd Best Overall at the LVO about the ITC Hobby Track, and being competitive (and still fun) in Narrative events.

Chapter Tactics is a 40k podcast which focuses on promoting better tactical play and situational awareness across all variations of the game.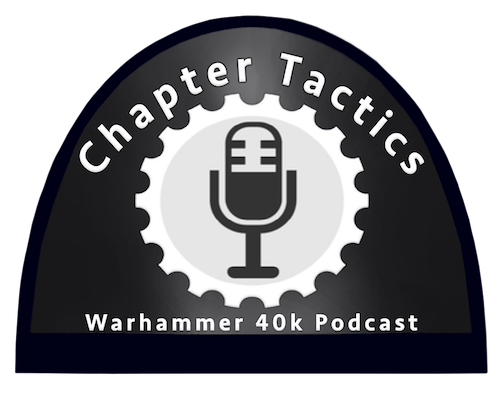 Chapter Tactics #72
Show Notes:
Want some R-Rated audio awesomeness? Check out the Flying Monkey Podcast.
Don't forget to check out our new sponsor! Broken Egg Games.
Click here for a link to a full archive of all of my episodes.
Want more tactical information about the new edition?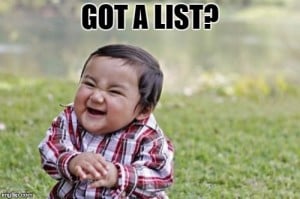 Need help with a list idea? Got a rules question? Want to talk tactics? Then email me at…
Please do not send an army list in a format such as Army Builder, send them in an easy to read, typed format. Thanks!