Come for this sweet picture of a custom d20 with an Ampersand where the 20 should be. Stay for the picture of Eberron lurking in the background.
Just another day at WotC headquarters for Nathan Stewart, senior director of Wizards of the Coast, tweeting out a picture of one of the upcoming promo items for giveaway at SDCC. After all, San Diego Comic-Con is a pretty huge deal, gotta have some kind of swanky promo items to give away.
The focus is bad. I will find a better image. pic.twitter.com/5Q7uwdQiRz

— Nat e 20 (@NathanBStewart) July 9, 2018
Just an ordinary day, nothing big to worry about, except for that Eberron Campaign setting lurking in the background right there.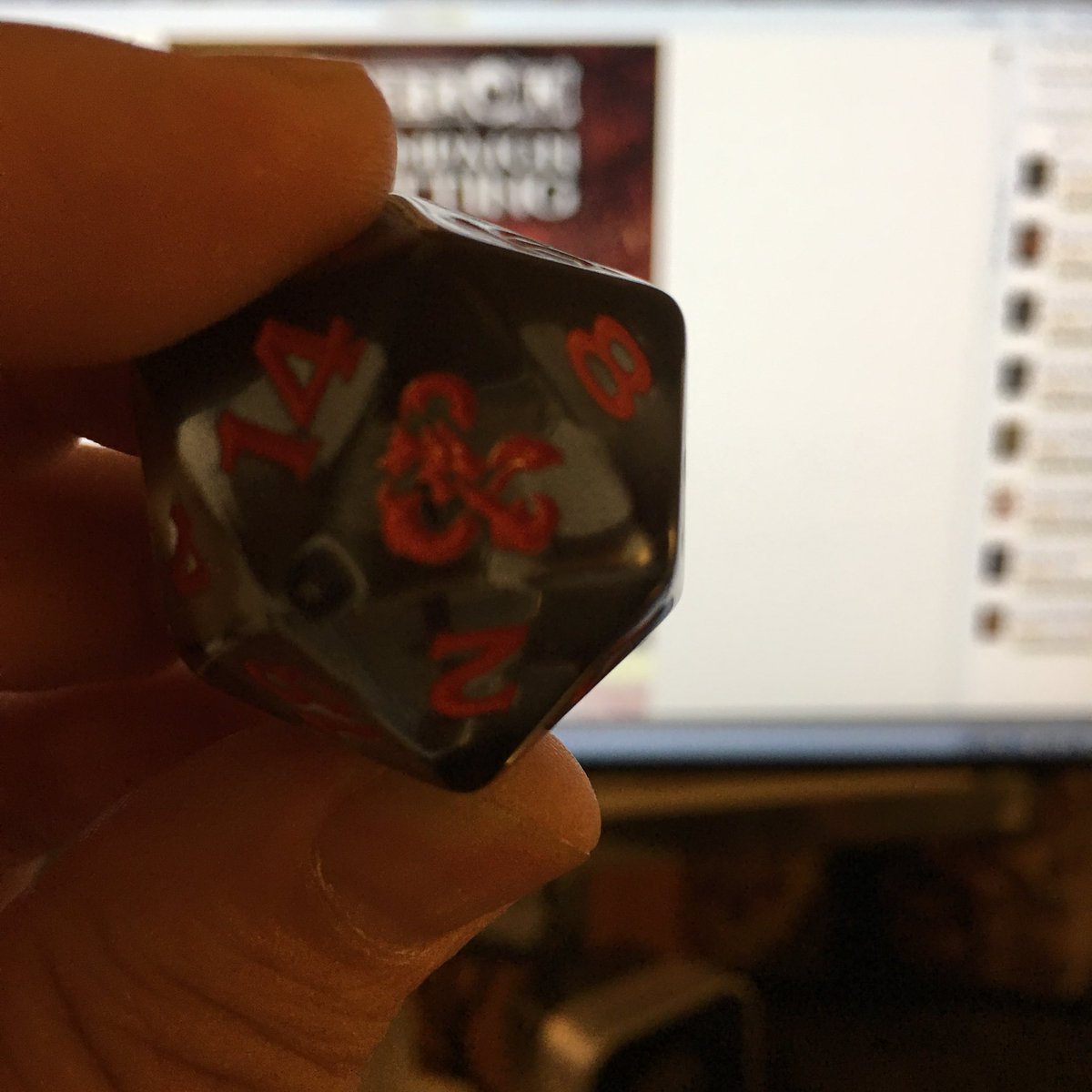 And it's definitely Eberron.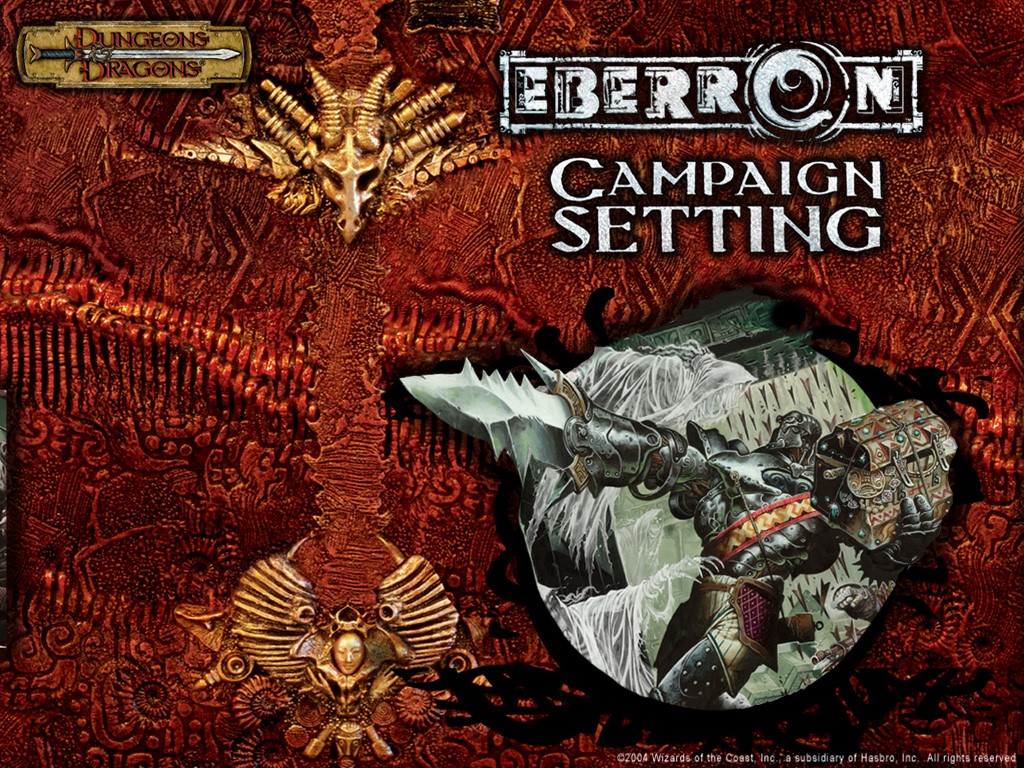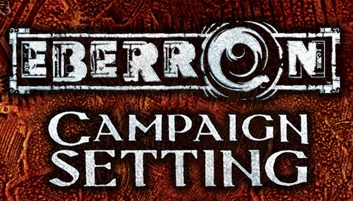 So I guess, get in there and get ready to play as magic robots and ride around on lightning trains, and see halflings riding on dinosaurs, and gnome bandits flying around on airships…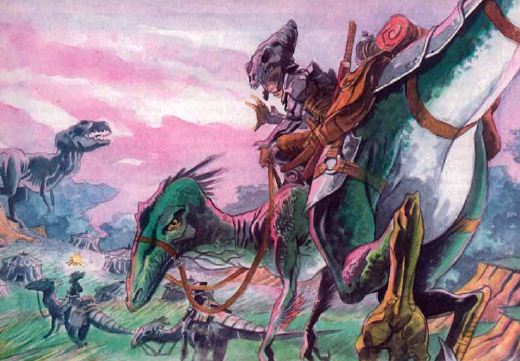 I mean, the setting really has it all. It's fantastic, whether exploring the far reaches of Xen'drik, or dueling on the back of a speeding lightning rail, Eberron is chock full of cool pulpy action and adventure.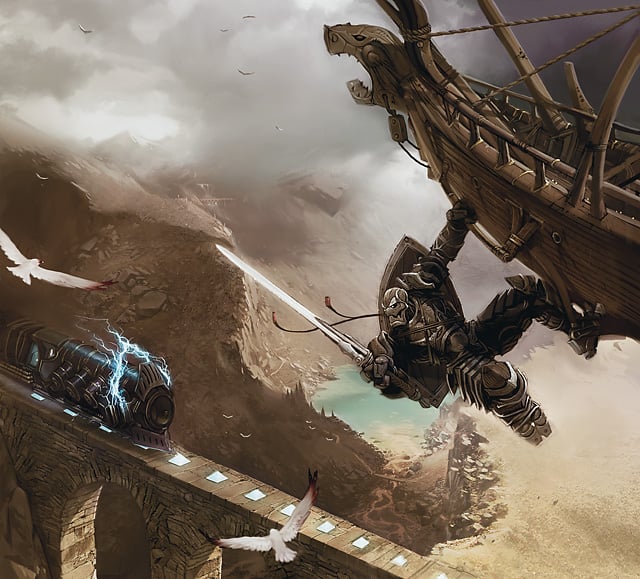 There is nothing about this picture I don't love.
So strap in and gear up, because we'll be finding out more information about this on July 23rd. For those of you playing along at home, that's Spelljammer and Eberron confirmed so far. And with all the work on Psionics that's been going on down at Mike Mearls' Happy Fun Hour, it's a fairly safe bet that we'll be seeing a Dark Sun teaser in the next day or so as well. Plus, hey, that's a really cool looking custom d20. Or d&, I guess.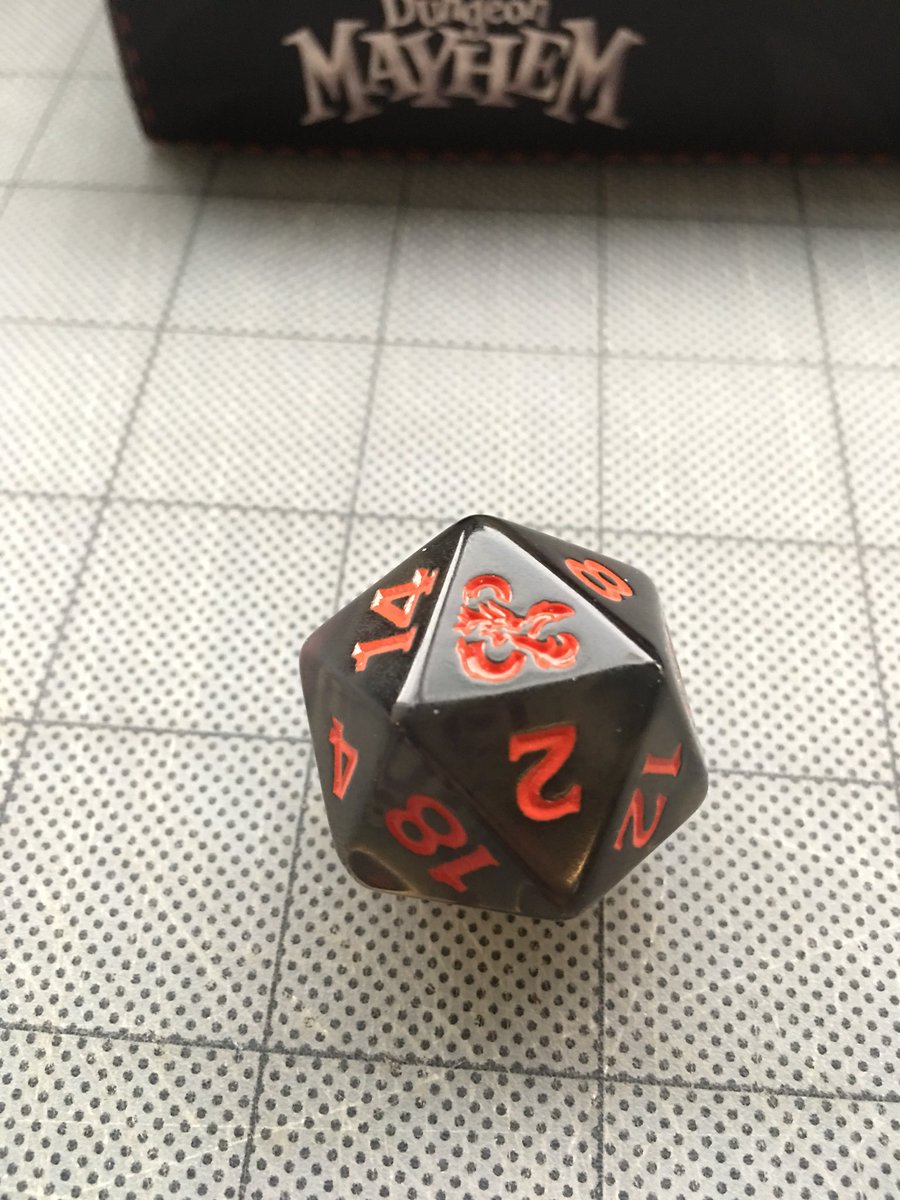 It does look pretty–waitaminute…what's Dungeon Mayhem? Guess we've got another spoiler to dig through and wait in eager anticipation for more details about.  Same with whatever gridded mat that appears to be on. Say what you will, but Nathan really knows how to craft a sneaky tweet.
In the meantime–what other settings do you hope we'll see confirmed?