Casually spoiled on Twitter–here's a look at the upcoming limited/special edition covers for the Player's Handbook, Dungeon Master's Guide, and Monster Manual.
As we talked about yesterday–spoilers are a-comin' this July. Summer is the perfect time for spoilers, which makes sense. You've got the hot sun bearing down, the heat turning up, and you absolutely HAVE to keep your car from lifting up off of the ground, because going fast enough to risk lift is the only way to keep yourself cool.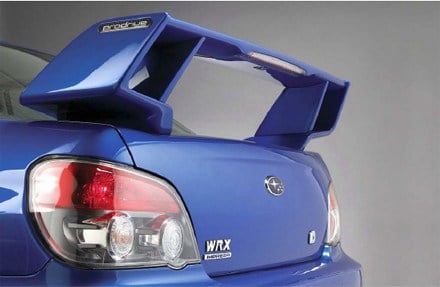 That said, let's take a look at this spoileriffic new covers. First of all, here's the one from Yesterday, which was accompanied by a potential setting book tease: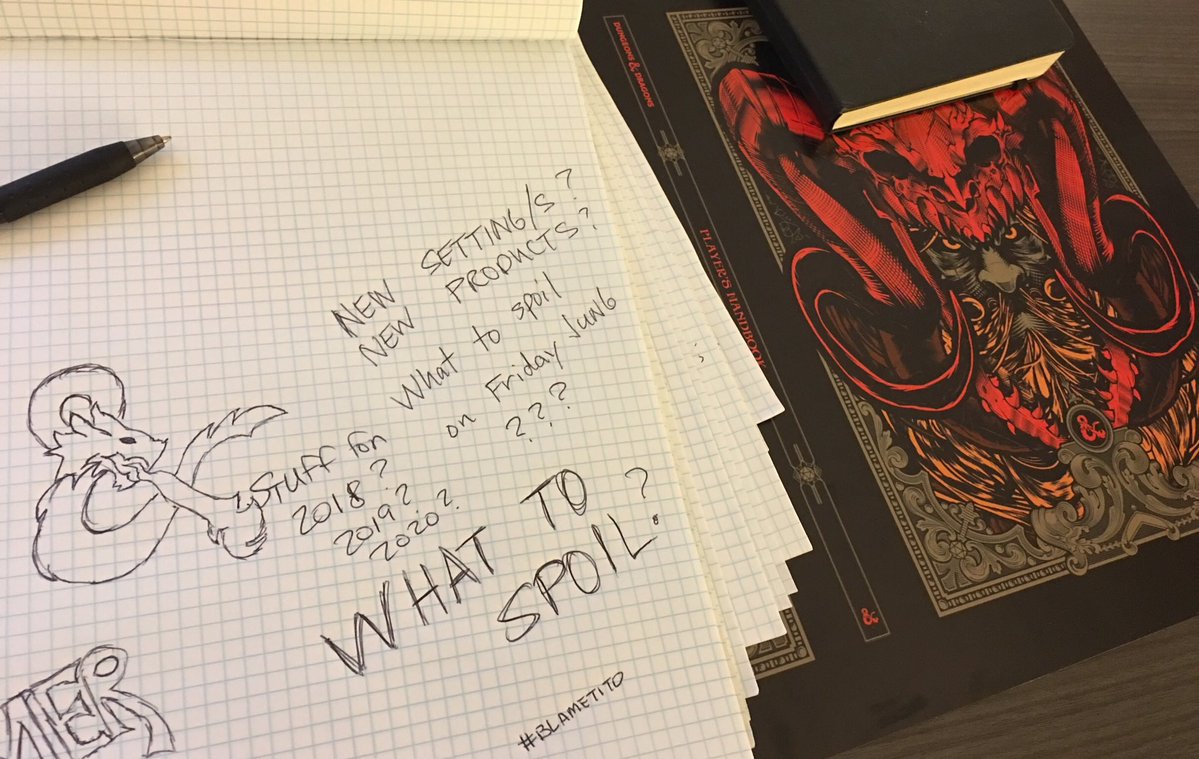 And then JUST ONE DAY LATER Nathan Stewart came back with more new limited edition covers just casually strewn over graph paper laden with doodles and potential reveals.
Hey @Wizards_DnD fans just a reminder that tomorrow is the first Friday in July and as such I will be on our Twitch channel talking D&D. Several suggestions have been made of what to talk about (most settings)…anything else you want to discuss? #dnd #wotcStaff pic.twitter.com/2XtSXbcRz0

— Nathan Kate (@NathanBStewart) July 5, 2018
So probably definitely gonna talk about settings–but let's just zoom and enhance on those bad boys up there.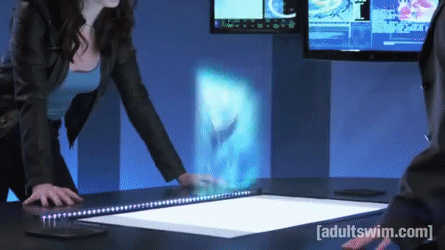 Excellent, and let's see what we've unveiled.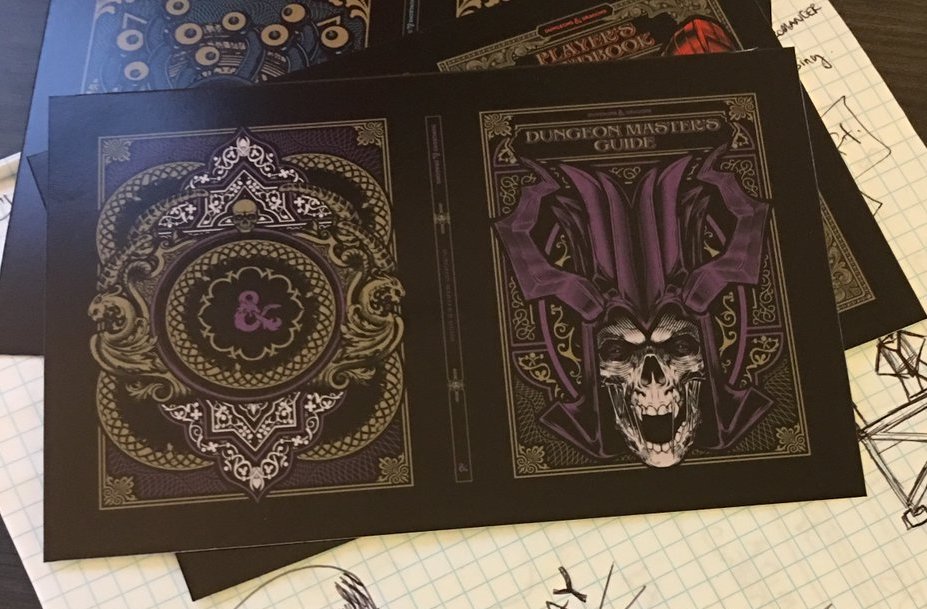 That is definitely a Beholder on the back of what is most assuredly the monster manual there. Also worth noting is the rod topped with a fist that's just hanging out there. I'm pretty sure that's not a stealth announcement of a Rod of Seven Parts themed adventure coming soon, but it seems like those doodles are there for a reason. That reason might just be creative trolling.
At any rate, there's a huge announcement coming in a few short hours, so stay tuned D&D fans. Something wicked (and probably multiplanar) this way comes. Odds are good that the special edition covers are the big new secret product for July. So if you were holding out hope for the Artificer this July, it might have been in vain–of all the things we've seen, these covers look like they're most ready to print. Psionics still have a ways to go, and we haven't yet touched on what life on Eberron is like.
Either way, stay tuned for more information! Happy Adventuring!