Get ready for spoilers galore, coming Friday–a look at some summer spoilers and swag from the folks at D&D. We know that there's at least one big announcement coming this month, so brace yourselves folks. Incoming Game.
That's right folks. Coming Friday sweet sweet spoilers from Nathan Stewart, senior director for D&D and Avalon Hill. As advertised in a teasery tweet: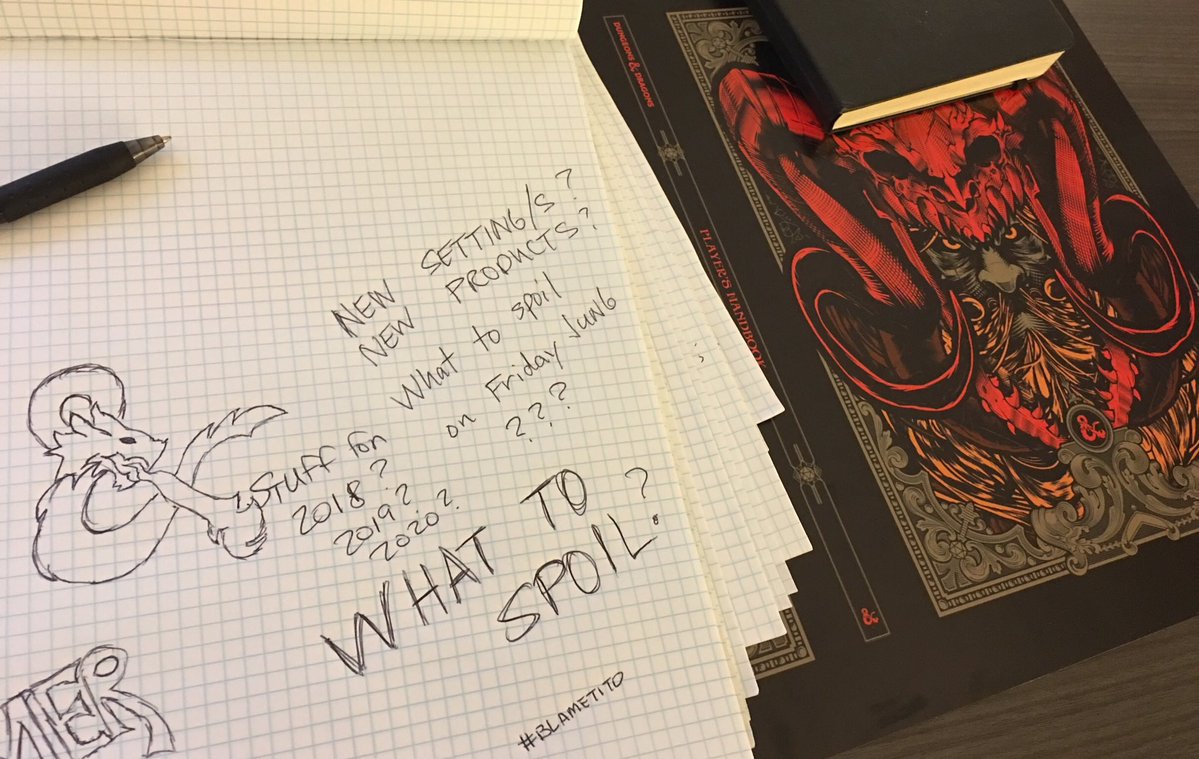 This is an artfully crafted tease. There's so much to unpack in one carefully arranged haphazard smattering of papers on a desktop. First of all: Friday is July 6th, not June 6th, which means this is probably a stealth announcement for Wizards' new time travel technology.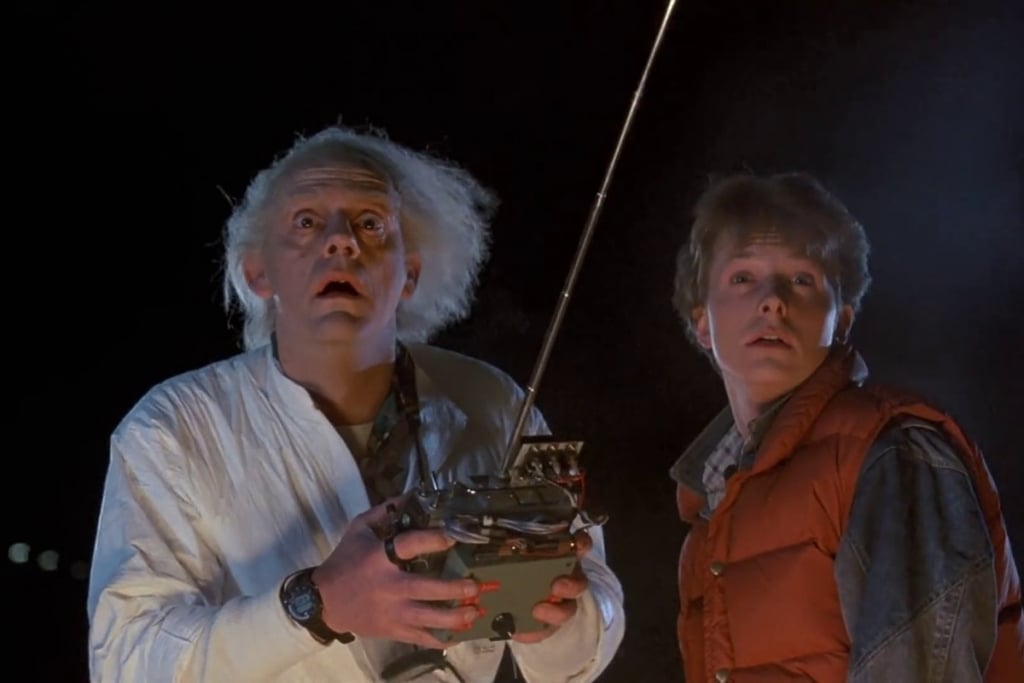 While this is cool, there's also what appears to be a very fancy cover of the Player's Handbook buried under all of the papers there–you can see a skull-helmed menacing figure on the front of it there. It definitely falls in line with the artwork featured on other limited edition covers they've produced.
But of course to get to the real good stuff, we just need to zoom out a little from that MER featured in the corner there. Now what could that word possibly be?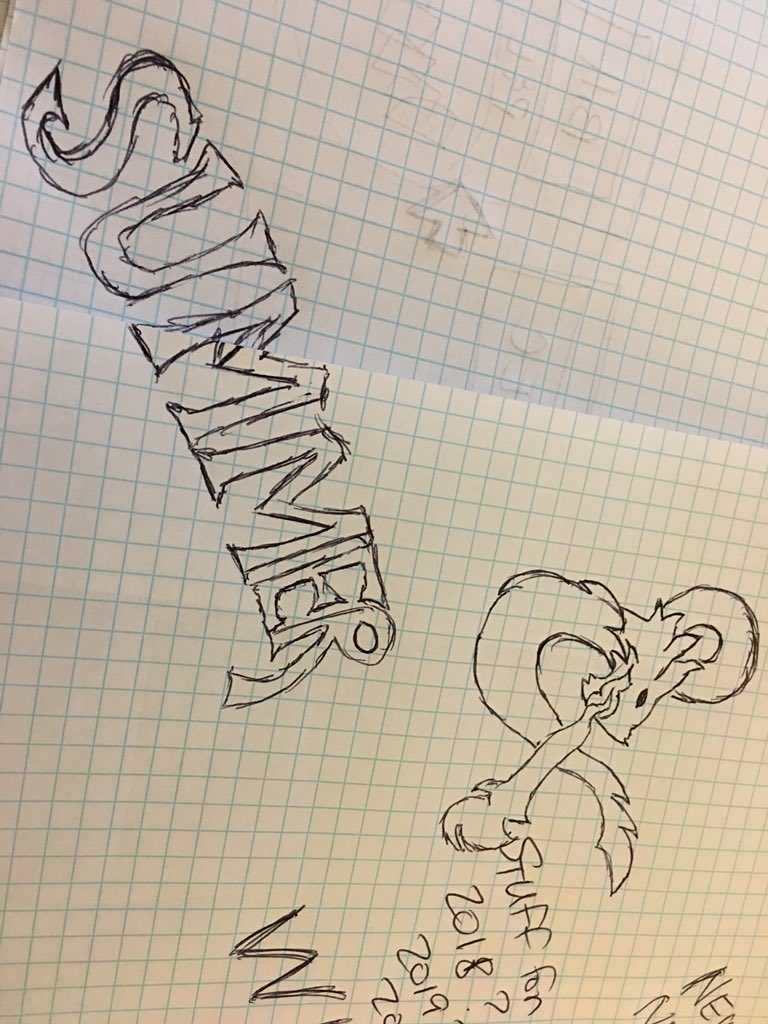 Ah, I see. Nothing more than a Summer teaser–wait a sec. Take a closer look–that's very clearly two different pieces of paper that make up the word SUMMER. The MER (and it's definitely 2/3rds of an M there) are on one sheet of paper, and the way that R curves in looks rather familiar.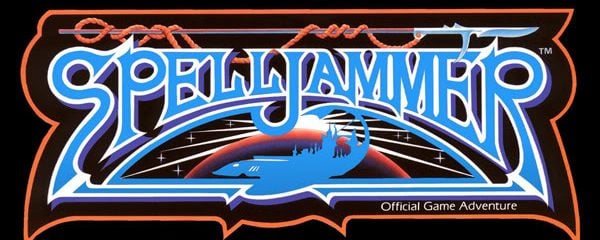 It could just be wishful thinking, but it does look awfully reminiscent of the logo. Especially since the first part of SUM could just as easily be SUN–as in the Dark variety.

We know a setting book is coming, and there's even a NEW SETTING/S entry for potential spoilers up there. Besides which we know there's another announcement that "nobody will expect" so maybe we're seeing these two products teased on Friday. Or maybe we'll get a look at what's in store for 2019 and 2020–but I think we're getting a stealth teaser for what to expect later on in July.
We'll absolutely be covering this, so stay tuned for more information.