Either Games Workshop is making a Texas Chainsaw Massacre Boardgame or someone else is going for that "I killed it and stitched it together" look. Check out this week's Rumor Engine!
Is that Skin? Or Cloth? What if it's a type of leather… but isn't leather treated skin? You know what – I don't want to think about that any more. Here's this week's Rumor Engine:
"Time for another Rumour Engine! See if you can guess just what this unreleased model is…"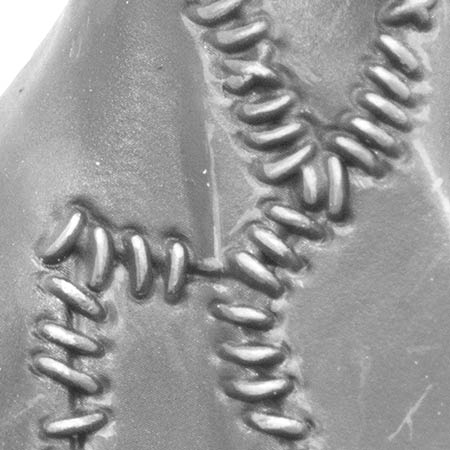 This is very clearly some type of stitch work project. It could be a cloak or some type but there are quite a few factions that have used a similiar "rough" looking patchwork job in their clothing. Let's start with Age of Sigmar first:
AoS – Destruction
My initial reaction was "this could be Orruk attire." The Bonesplitterz seem like the type that would have this style wardrobe and, in fact, they do: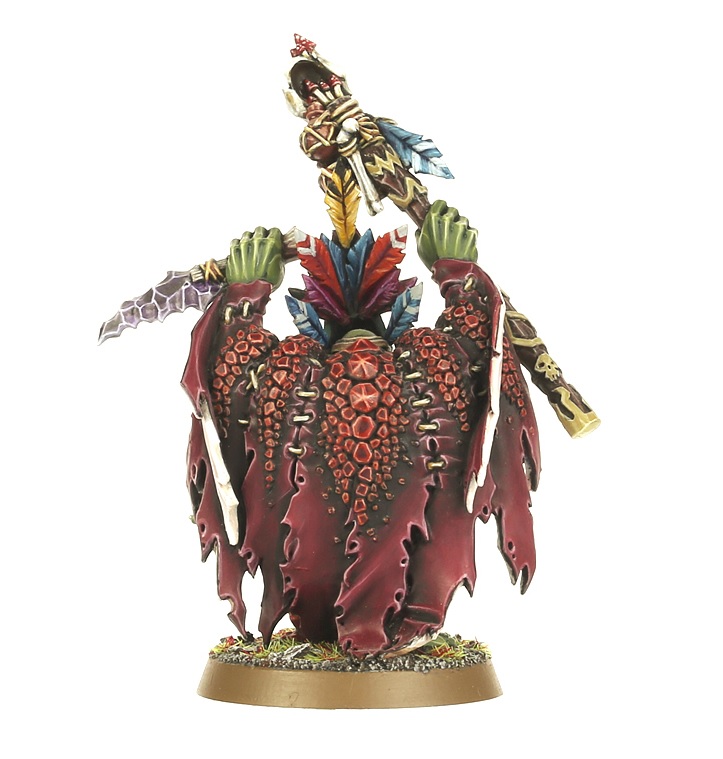 Note the Thread-spacing though. It's not as …rigorous as the rumor engine. But that's also not the only Destruction member that has stitched-up clothes.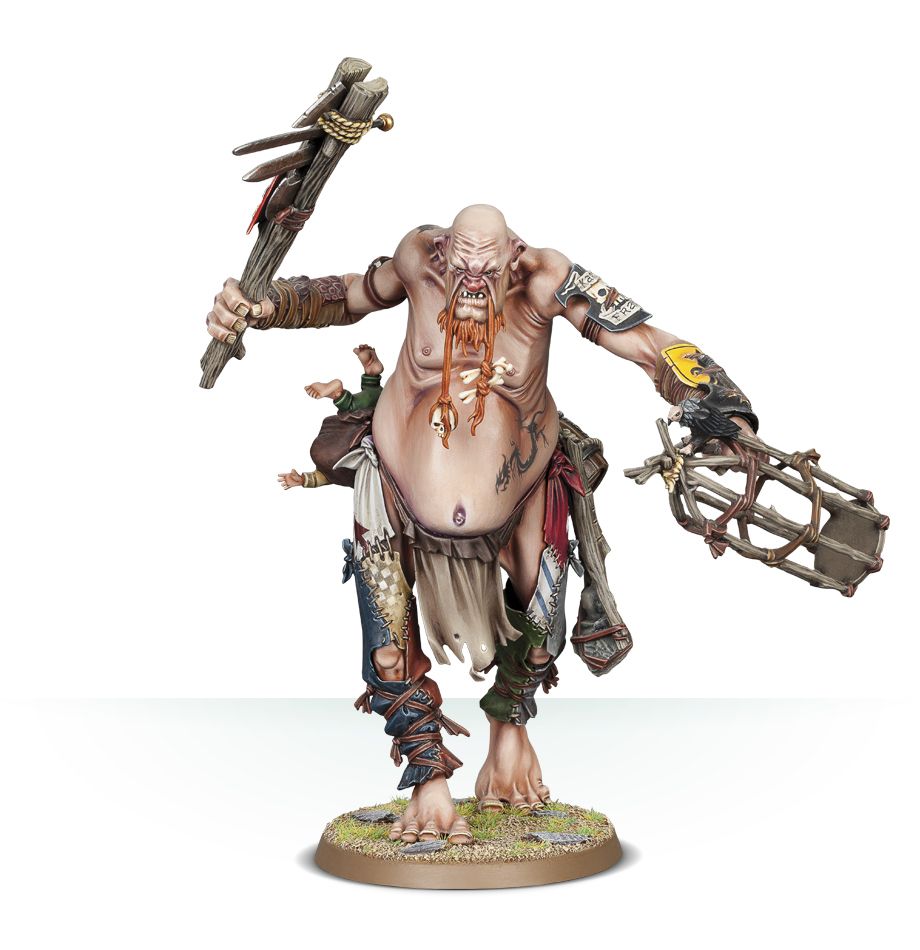 The Giant has been rocking multi-threaded pants for a LONG time now. But there are a few more factions that are known for threading skills.
AoS – Chaos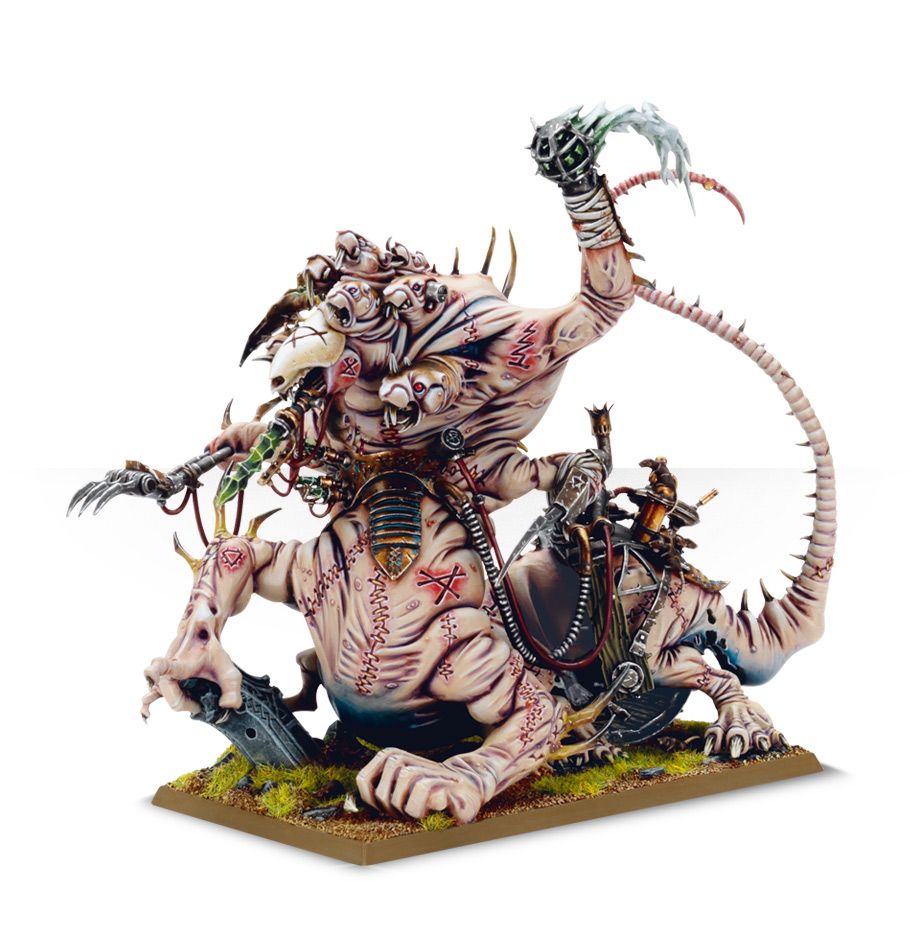 The Hellpit Abomination has a whole lot of needlework on it's skin. What if that's not a cloak or piece of clothing, but rather a part of whatever it's body is?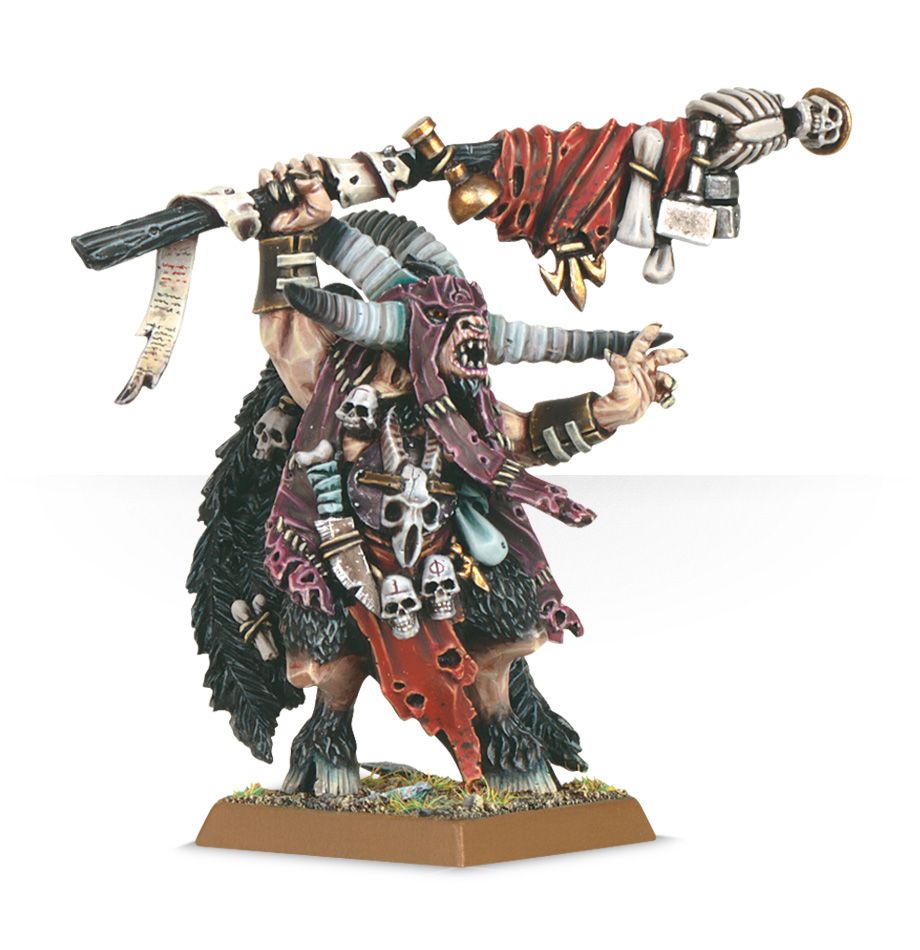 Here's a long shot – the Beastmen also use those thick threads for some of their clothing. We haven't seen a new Beastmen model in a long time so what if that's the hint?
Warhammer 40K – Drukhari
Switching gears to the Grimdark let's chat about one of the more obvious options – The Drukhari.
Both the Haemonculus and Archon models have these patchwork cloaks with heavy stitching. The DE seem like a pretty good candidate for this type of clothing.
40K – Necrons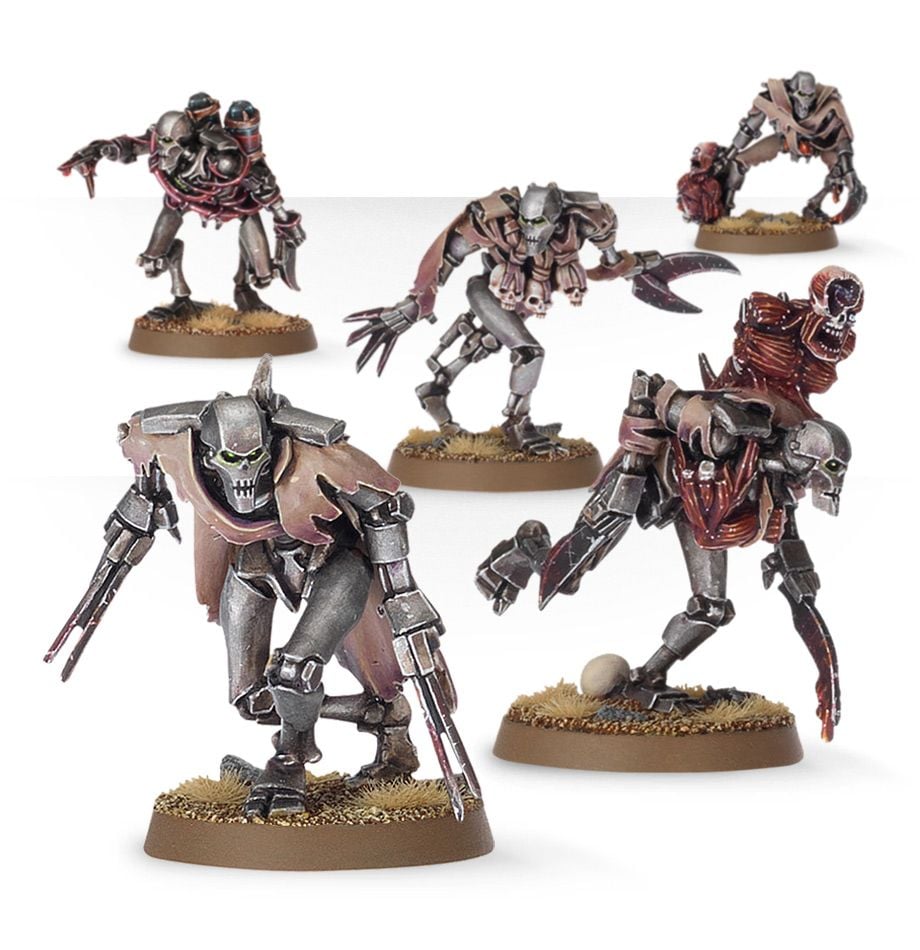 This is another long shot but the Necron Flayed Ones do wear skin…but they don't wear it well. Maybe they are upping their threads with literal thread!
40K – Orks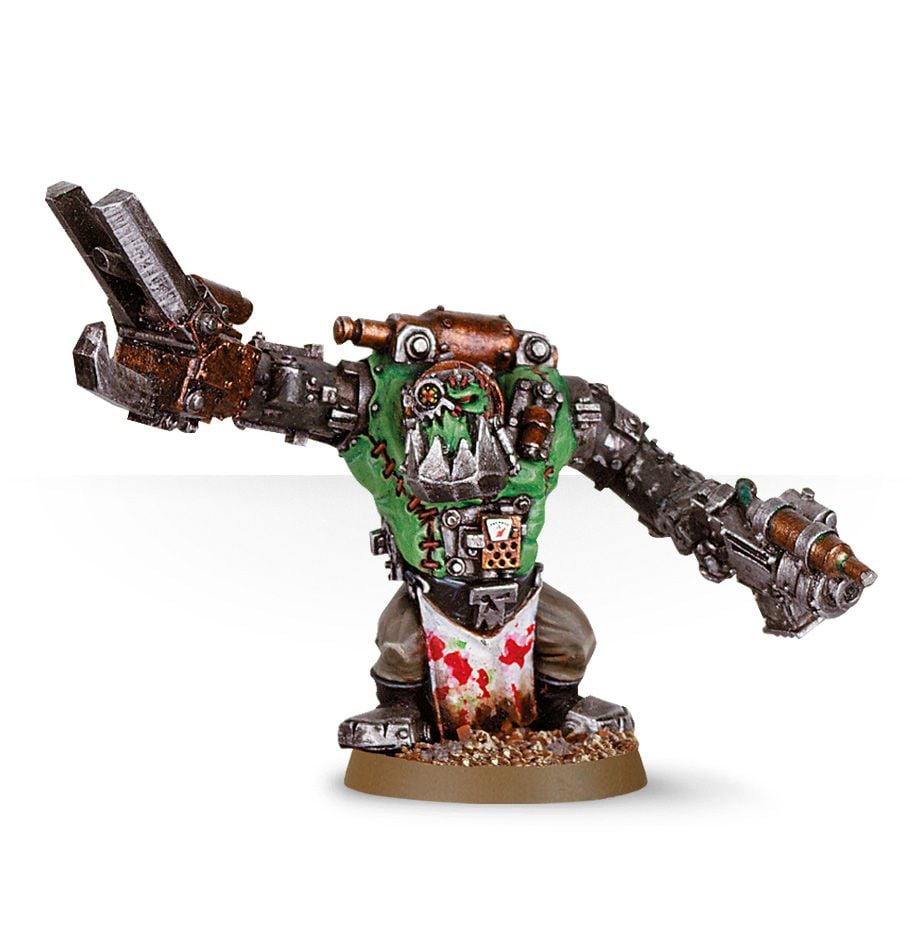 Mad Dok Grotsnik has some patchwork of his own and my initial reaction was "Orruk" – maybe it's a different type of greenskin?
Well internet, I leave this one to you – what do you think of this week's Rumor Engine? Click the "Load Comments" tab and drop us a line on your best guesses!