But is that such a good thing? Today we take a look at 1988's Super Mario Bros board game.
As far as plumbers go, Mario Mario is by far the most famous one. Although, there has been some confusion on his actual profession. Which makes sense, he's a busy guy.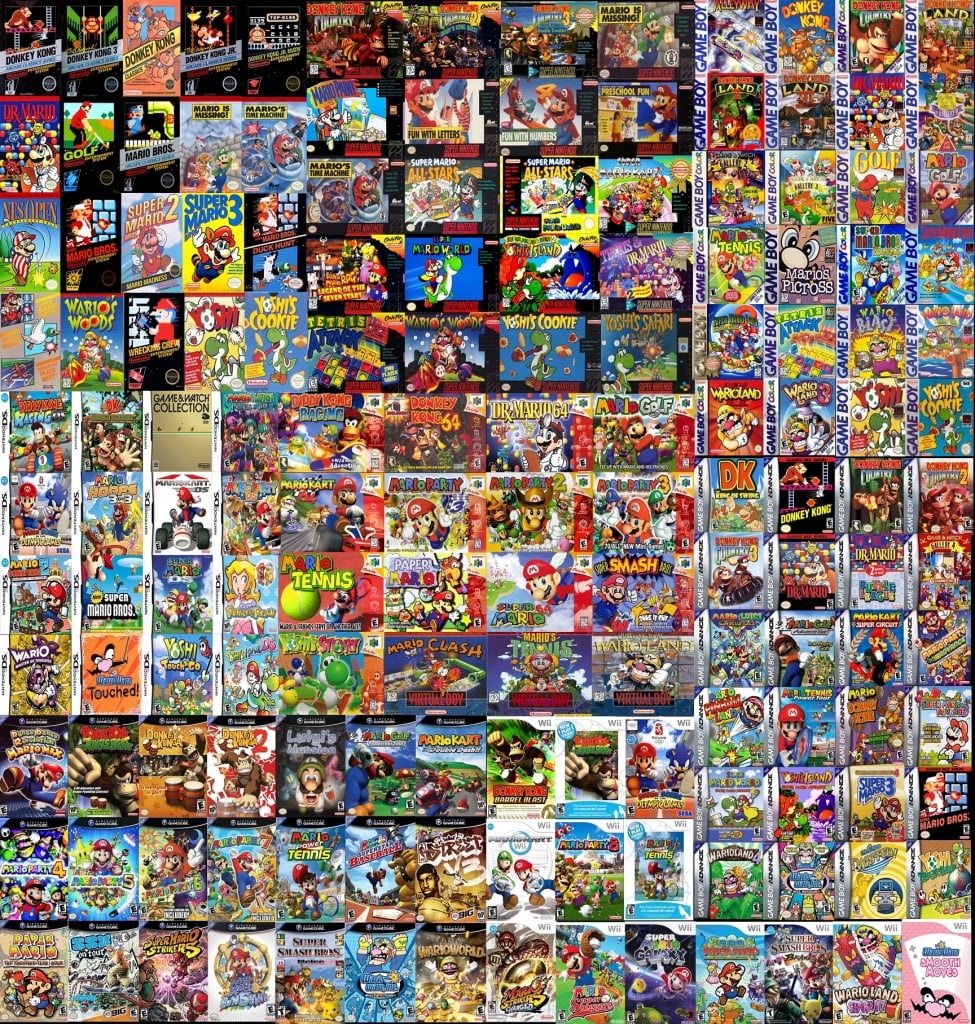 Thanks to Sonictoast for this
It's no surprise he's everywhere with a huge collection of games, toys and an upcoming movie that everyone will love and won't be embarrassed to admit they were a part of.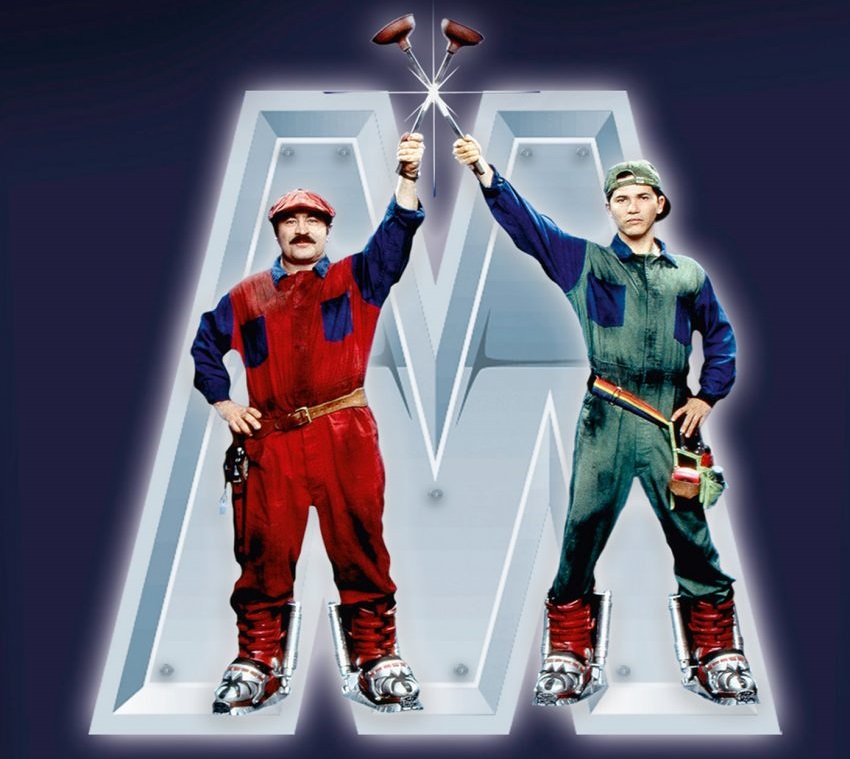 I actually love this movie so much tho
It's safe to say the Mario franchise has been churning out hit after hit for as long as he's been around. However, as so many before him, Mario delved into the world of board gaming.
So today, let's take a look at the (one of several) Super Mario Bros board game.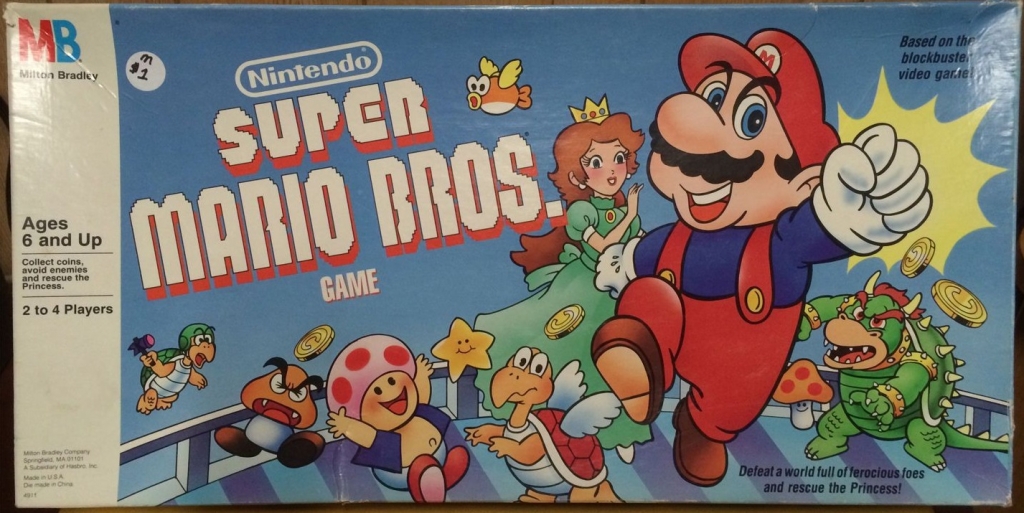 Released in 1988, the same year as Super Mario Bros 2 and Super Mario Bros 3 both for the NES, the board game follows much more closely to the original Super Mario Bros game in terms of art.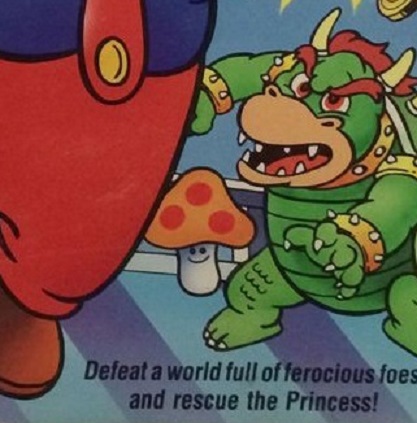 Or tries to, at least.
Okay, so the art isn't perfect. But that's understandable. The Nintendo Entertainment System was at the height of graphical power. It would be impossible for any human artist to capture the digital perfection of the game. Let's all agree that it would be utterly impossible to accurately draw a mushroom as well as a computer could. Don't even try. None have survived the attempt.
So how's it play?
Gameplay
Like every marketable franchise game, the Super Mario Bros board game follows a simple roll to move style.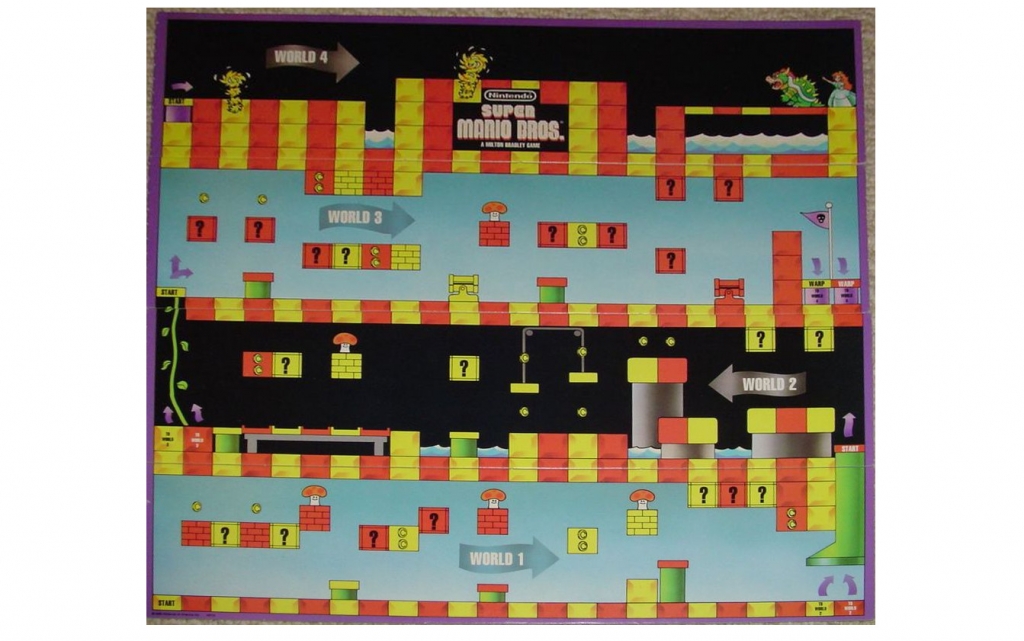 Each player takes a turn moving Mario along through each of the 4 worlds in the attempt to reach Princess Toadstool. Along the way, they will collect coins and mushrooms which will supposedly help them.
On each player's turn, they roll the die. Rather than numbers, the die faces show either Red, Yellow, Red/Yellow or STOP. Depending on the result of the die, the player will either move Mario to the next Red space, the next Yellow space, choose Red or Yellow or end their turn. Players continue rolling and moving Mario until they lose a life (we'll get to that) or roll a STOP.
Here's the thing: There's only one Mario.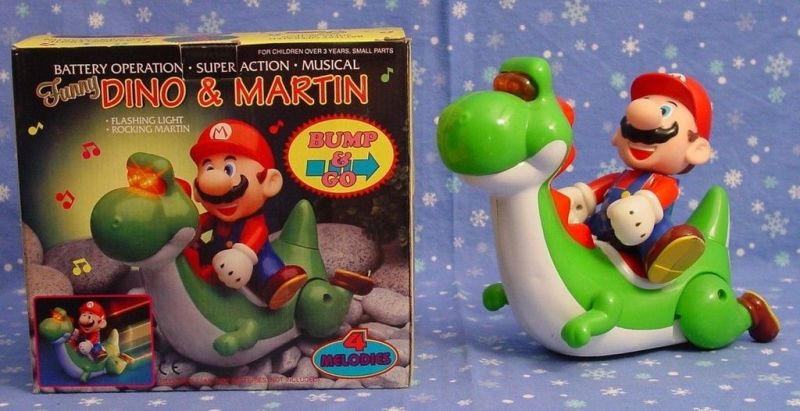 Obviously.
What I meant here is there is only one Mario game piece. Everyone is moving the same piece. So, while it is a competitive game, everyone's turn helps everyone equally. This is something we've seen before in less than stellar games.
As the game winner is whoever lands on Princess Toadstool, this makes literally the entire game pointless. The entire game's function is only to decide who gets to roll first when attempting to roll the Yellow required for victory. But there are some ways to control who that will be.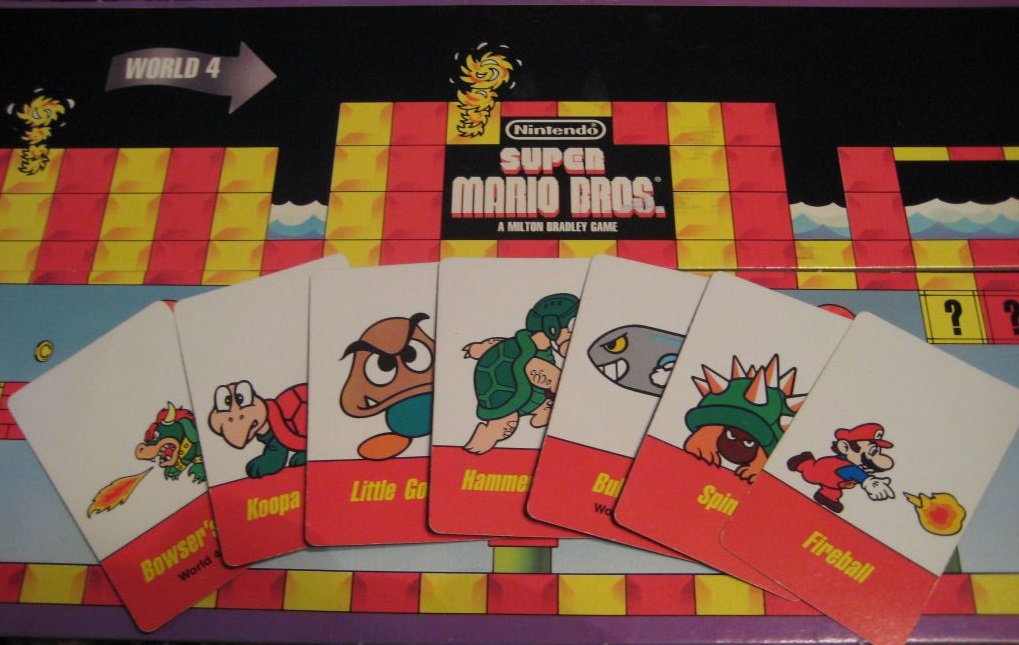 Each time you land on a ? Block space, you get to draw a Hazard card. During any player's turn, you can play a Hazard card to try to impede their movement and end their turn. You place the Hazard Token on any space ahead of Mario and if Mario lands on that space, the current turn is over. Unless that player has a Fireball card or an extra life.
As you play through the game, you'll collect coins. If you have 4 coins, you can cash them in to continue your turn if you lose a life or roll a STOP. Collecting a Mushroom grants you 4 coins, which translates directly into an extra life.
Ultimately, again, this is all for naught since once Mario reaches the end the winning player is the one who rolls the Yellow to land on Toadstool.

Final Thoughts
All in all, the Super Mario Board game is less of a competitive strategy board game and much more like a game of Nim. The first 98% of the game doesn't matter. The only thing that matters is who can roll last better than the other players.
Still, credit where credit is due, the game is listed as being for players ages 6 and up. So, I do like they add the semblance of strategy with the Hazard cards and using the coins for extra lives. For a learning kiddo, this could be a decent way to start learning the cause and effect of that sort of game mechanic. Still, I'm certain there are better games with which to do that. But those games don't have Mario Mario, so who cares?
That's all for today. Thanks for reading!