Once again, we team up with Dragon's Lair Comics as they gives the rundown on the newly released giant space mech battle game, Starship Samurai.
Starship Samurai is an area control game with resource management mechanics set in an alternate far-flung future.
Starship Samurai is a game about controlling the Lotus Galaxy and earning the allegiance of the various clans throughout.
Over the course of the game, players will combat each other using their ships and their giant mechs. Combat in Starship Samurai doesn't use dice. The random component comes from hidden combat action cards. This keeps the tactics, strategy and bluffing high while keeping the randomness to a minimum.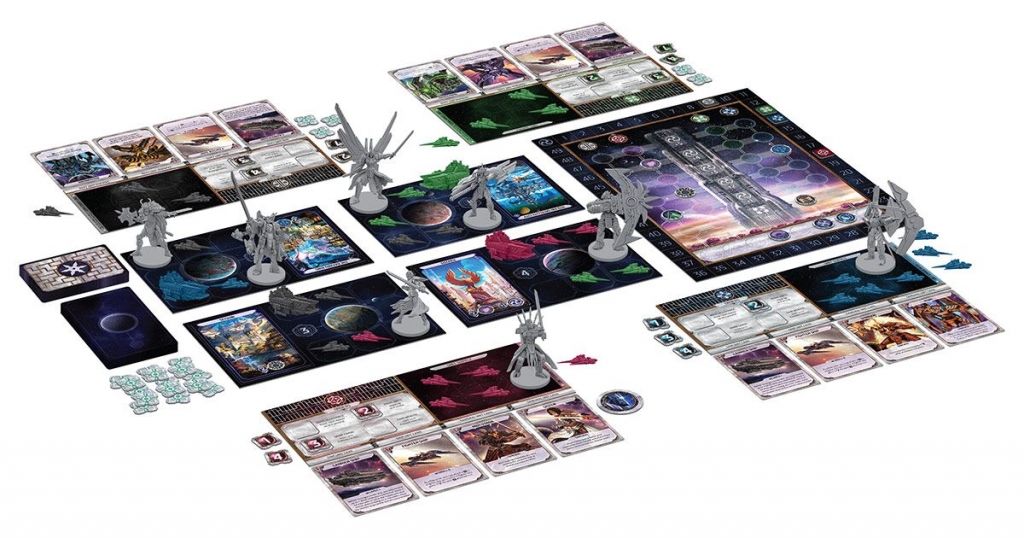 The game also comes with many miniatures that are supremely detailed and very reminiscent of ancient Japanese art.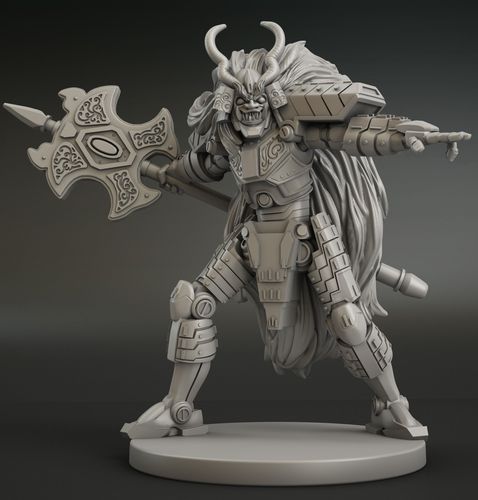 As well as some more contemporary Japanese artistic mediums.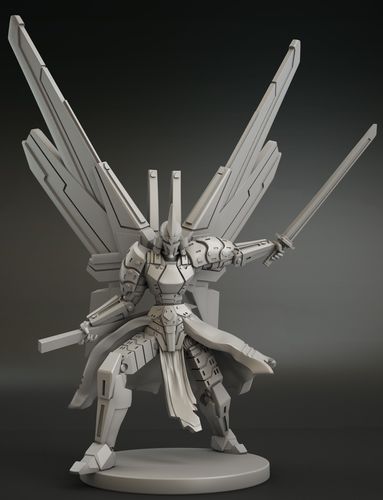 The game ends once all planets have been explored and whichever player has gained the most victory points wins!
via Plaid Hat Games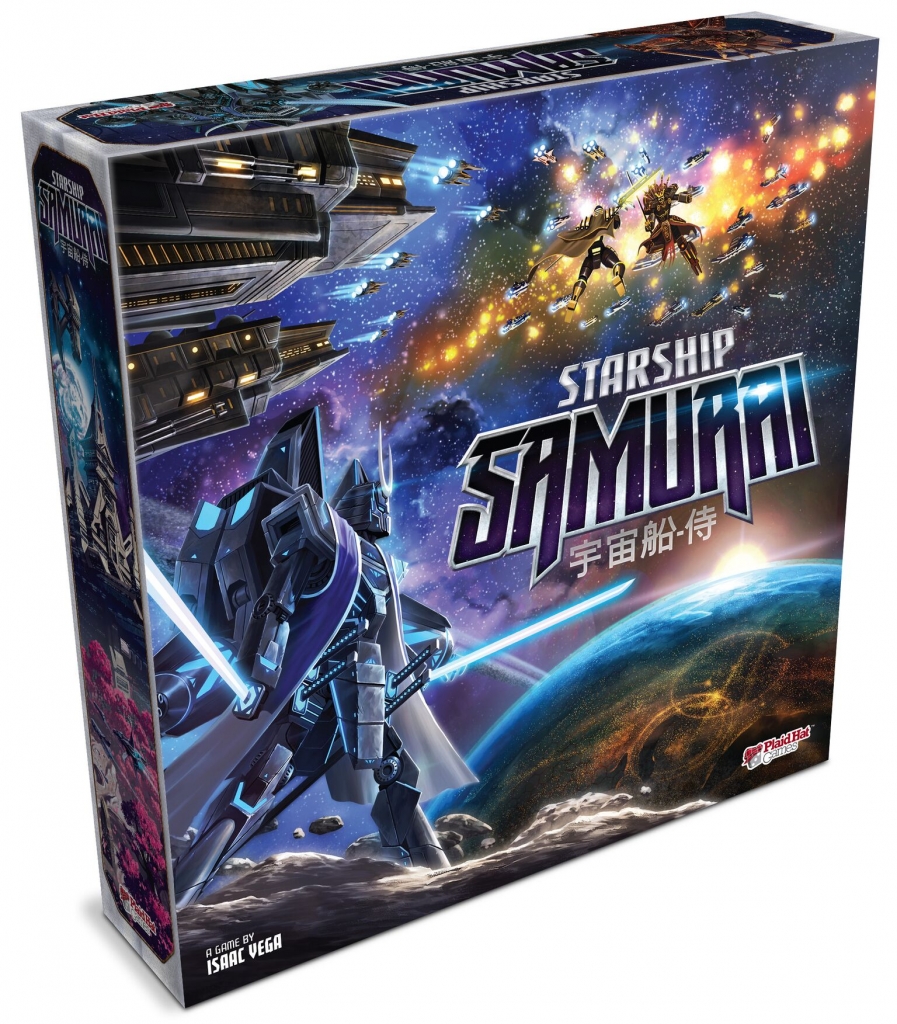 "The heavens erupt in the skies above the streets of Byakko City. Points of light flash briefly as the warp drives of carrier ships blink into existence. The Nova Clan's forces are caught off-guard as a swarm of Void fighters launch to overtake the bustling capital city. The airspace siege cannons of the Void carrier hammer away at Nova Clan's defenses, and a shadow falls over the city. Masumune has arrived. The gargantuan samurai mech cuts through the enemy forces with ease, obliterating the few remaining Nova Clan ships as they attempt to warp away to a neighboring system. Byakko City belongs to the Void Clan… for now."
2 – 4 Players
60 – 90 Minutes
Ages 14+
Thanks for watching!