Here are some idea for 40K Video games we'd love to see made (virtual) reality. You'd buy em.
This last week I spent a good chunk of time playing the new 40K 4x game Gladius (you can read my review here) and it got me thinking a lot about 40K video games. Now I've been playing 40K video games all the way to Finial Liberation in 1997 (before that I played the WFB game Shadow of the Horned Rat), so I've had plenty of good times playing them. However thinking about it, there is a bit of a general sameness to the really vast number of games that have come out.  The vast majority of 40K games have been turn based strategy games, a genre that 40K works well in. A few here and there have been either RTSs or FPS, with a couple of action-RPG (normally light on the RPG) and broad game adaptations thrown it. And that's about it, in over 20 years there's really needs to be more innovation and ambition in the 40K game making process. Heres a couple of new 40K games I really like to see them make. (The fact that a number of these already exist as mods for other games should show their popularity.)
The Grand Strategy Game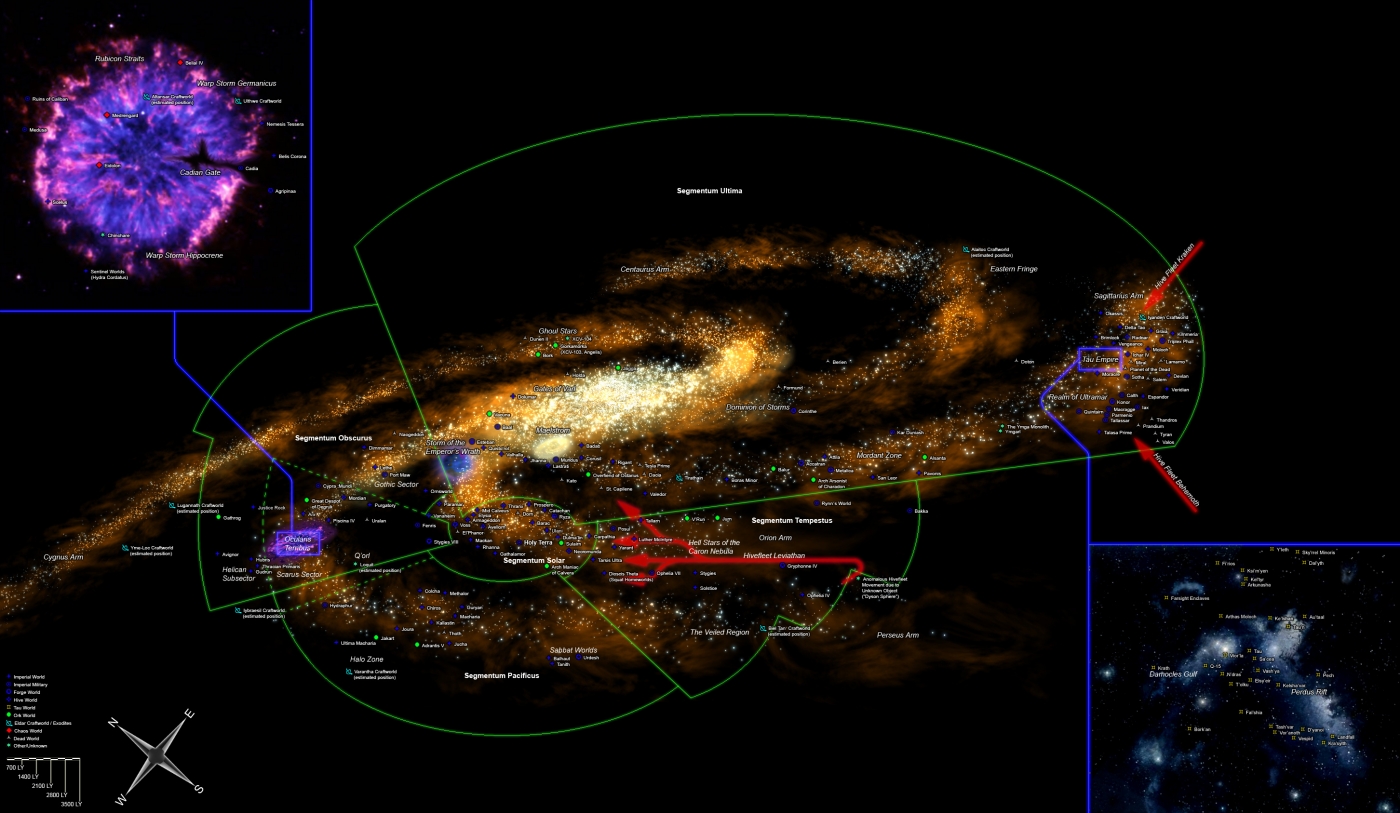 Playing Gladius was a great experience as it is the first 40K 4x game ever. However as I mentioned in my review its very focused on combat, and also takes place on one limited world. This really got me jonesing for a larger scale galactic 4x or grand strategy game. Think something along the lines of Stellaris or Master of Orion. Given a perfect game I would actually set this during during the start of the Great Crusade. That way you can take control of the fledgling Imperium and spread it throughout the galaxy. This would allow the game to delve in more of the exploration and world development aspects 4X games are known for.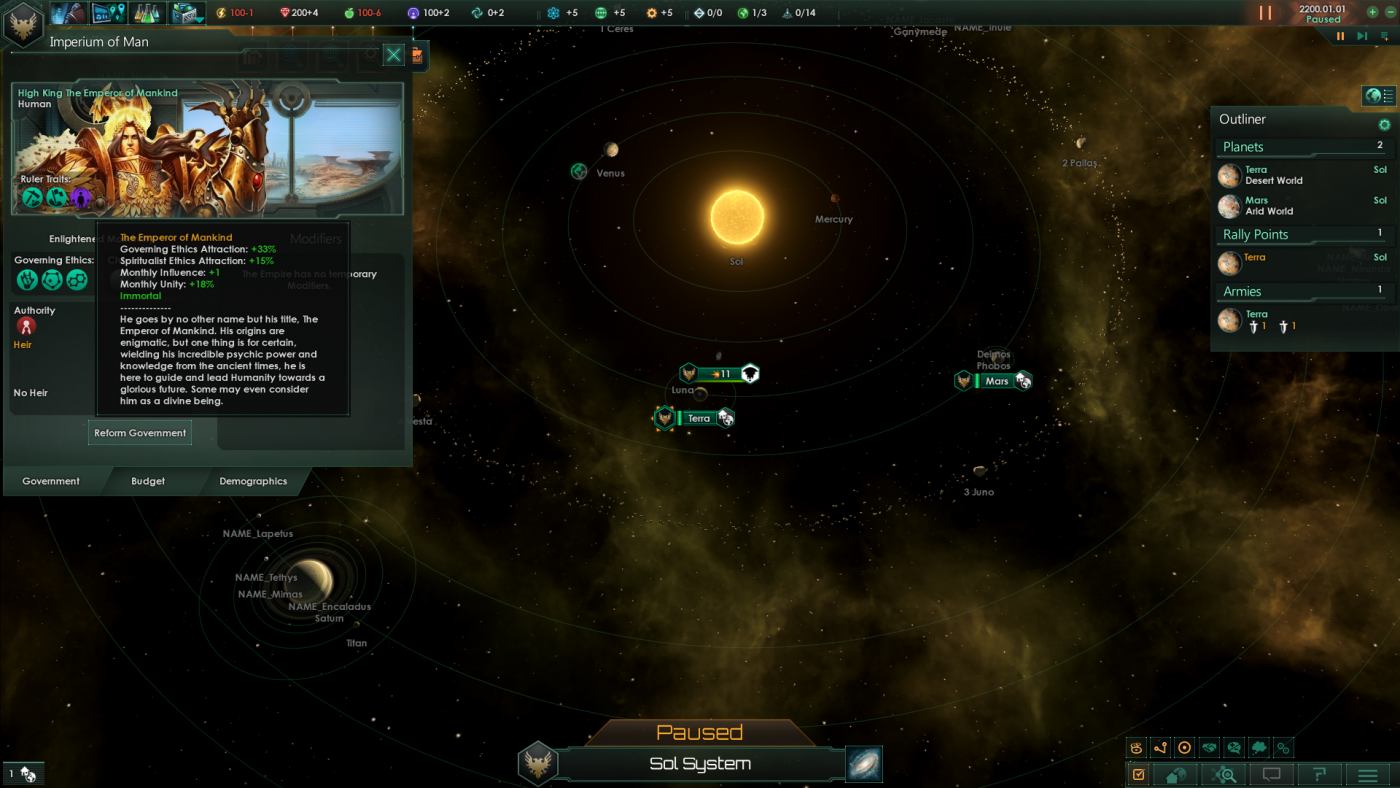 As a bonus you have a perfect end game crises to shake things up, the Heresy. I'd actually make it that each game is different and you never know which Legions and Primarchs are going to rebel. In-game choices could factor into who starts the Heresy, but beating that Heresy's rebel Primarchs would be the ultimate test at the end of your game. I really think this could be a ton of fun.
The Open World RPG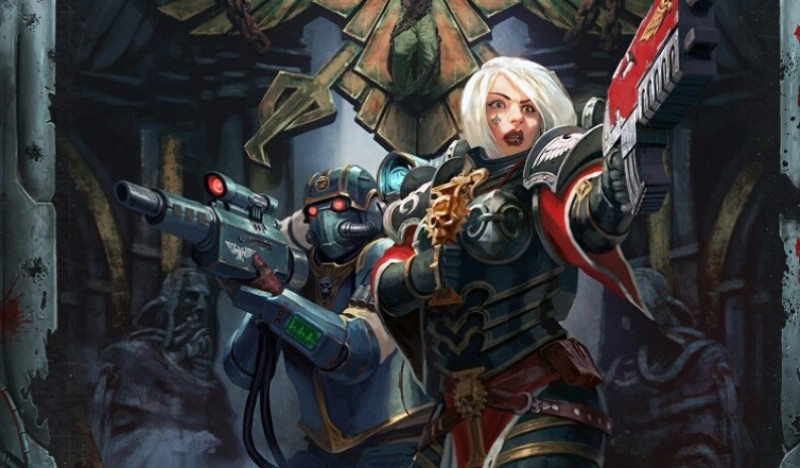 For such a rich setting 40K hasn't really had any RPGs made. Here I'm thinking something along the lines of Mass Effect, but 40K. The classic option would be to play as an Inquisitor or their Acolyte. You'd get to build a party and travel across a large sector of space having adventures and fighting along the way. There are a lot of rich stories to be told in the Grim Dark, and we've even had several Pen and Paper RPGs, why not a video game one?
The Squad Based Tactical Game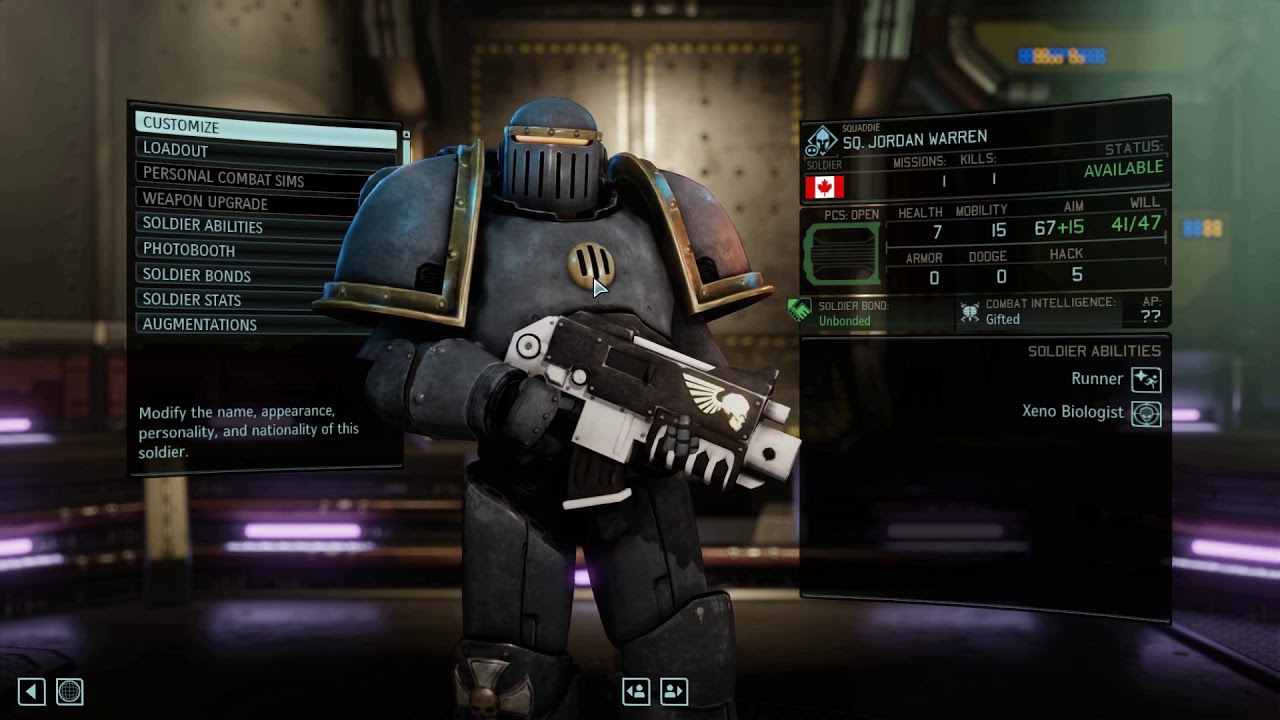 Here I am thinking something like X-Com. While this is closer to games we've gotten before, its still not really something 40K has done before. Think how cool it would be to take control of an Astra Miliatrium unit tasked with defending a world under threat of invasion. You could build up your units and deploy them on turn based missions, while upgrading them and customizing their gear. Perma-death for individual troopers works great with the Grim Dark setting.  There is a whole ton of potential here. A DeathWatch Killteam would be another obvious choice.
The Dating Sim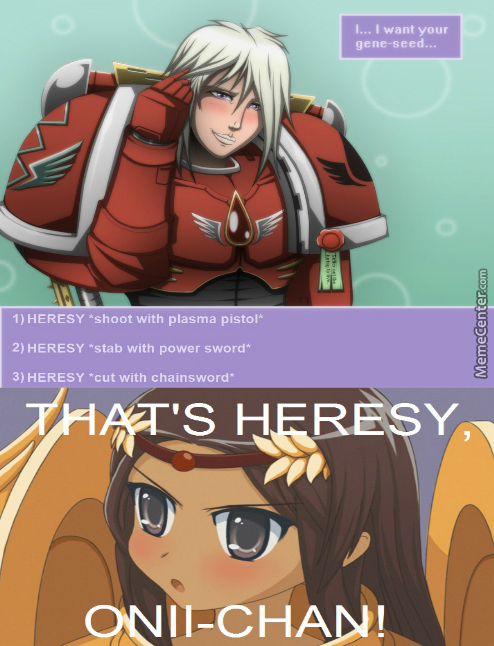 Think of it. You could do Dream Daddy but with the Primarchs. Will you chose to lose yourself in Leman Russ's gruff good looks or choose to focus on bad boy Corvax. Maybe pretty boy Fulgrim is your cup of tea. Magnus might not be the best looking, but he knows magic, and of course everyone knows that if its dependability you want no one can beat Vulkan. No matter what, his never-say-die attitude shines through.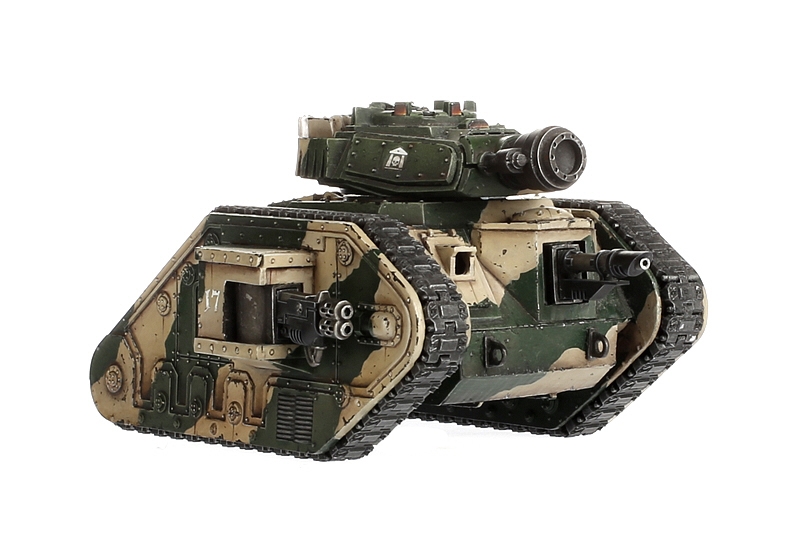 Notice me Demolisher senpai!!!!!
While it not might not be for everyone a nice 40K dating sim would no doubt have some funny moments at the least. It would also help introduce the setting to a whole different group of people. Add that with to the inevitable follow up dating game where you woo anthropomorphic Leman Russ Battle Tanks and you've got a clear winner on your hands.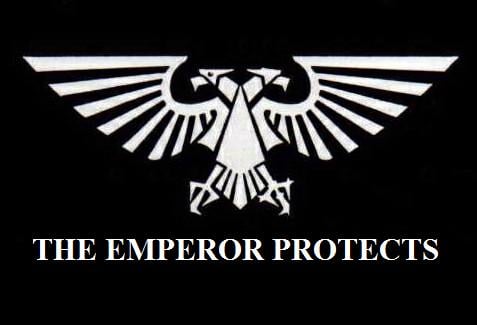 Let us know what 40K video games you'd like to see, down in the comments!