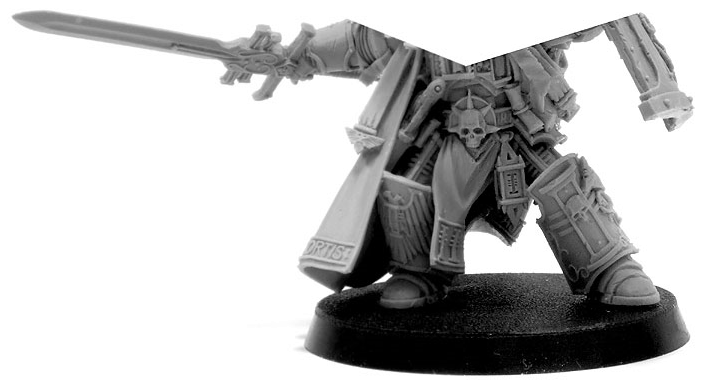 Hi All,
Forgeworld Mystery: Part 2
We've gotten the 2nd piece of the upcoming Forgeworld release (top pic) first mentioned here. Thoughts?
Dawn of War II Multiplayer Demo
THQ has sent this little piece of heaven to us. check out the first glimpse of DoW II multiplayer action.
~Have at it guys. Open thread on this holiday season weekend. What have you asked GW Santa for?