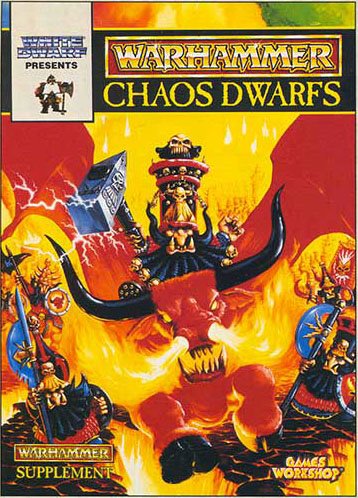 Voices on the wind say:
Chaos Dwarfs minis (unknown on the Army Book) are to be produced entirely by ForgeWorld.
Chaos Daemon 2nd Wave is coming soon:
-Daemon Prince kit
-Daemonettes on Steeds of Slaanesh plastic kit
-Plaguebearer/Nurgling plastic kit
Tyranids in Q1 2010
~As usual, standard caveats on all of this, but it builds on common themes that have been circulating for a while. Blood Angels are also in the mix, but with conflicting reports of release times.