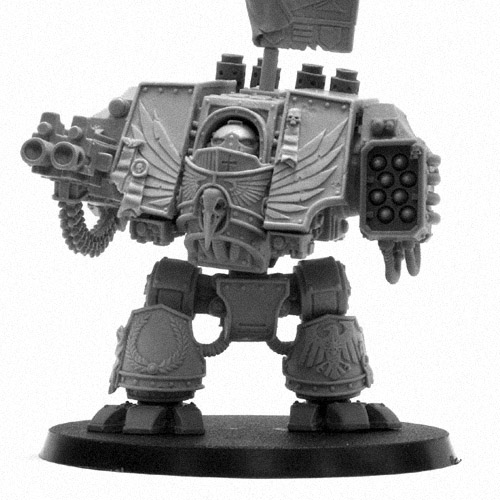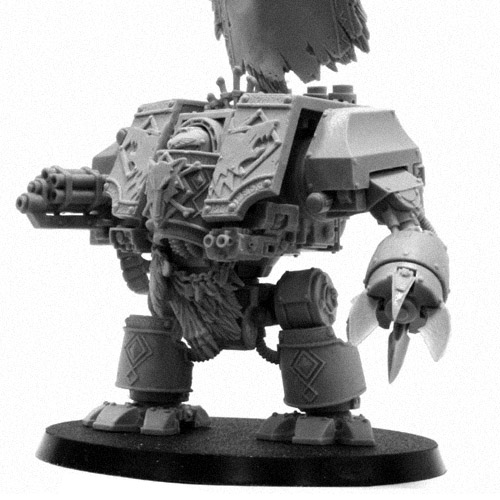 Hi guys, Forgeworld has put up a set of 3 new kits for preorder this Christmas week.
Raven Guard Venerable Dreadnought
Space Wolf Venerable Dreadnought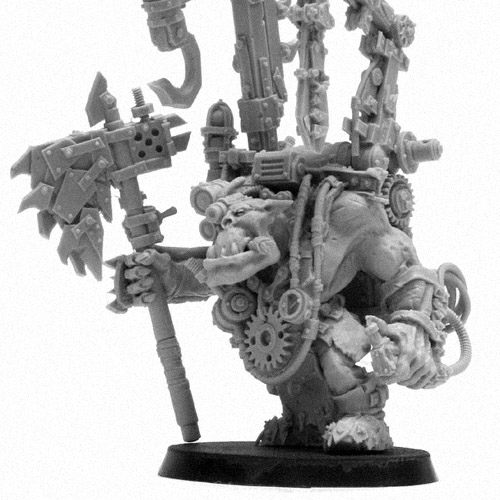 ~All of these are up for pre-order now, and ship out the week of January 25th. The Raven Guard and Ork kits are obvious tie-ins to the upcoming IA:8. For me, its just nice to see the Raven Guard getting any kind of love.