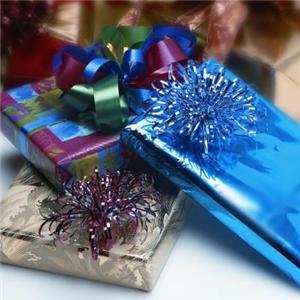 Four days till the Santa and his reindeer sprinkle miniatures all over our homes. We will be counting down this holiday week with a series of open threads for the BoLS die-hards locked their homes drinking hot chocolate and playing.
Today's topic: What are you asking for, and what army projects are you all keeping you busy in the final days leading up to Christmas?
~I'm putting he final touches on some Death Guard squad expansions, and hoping for a Fortress of Redemption (to turn into a ruined Death Guard fortress).