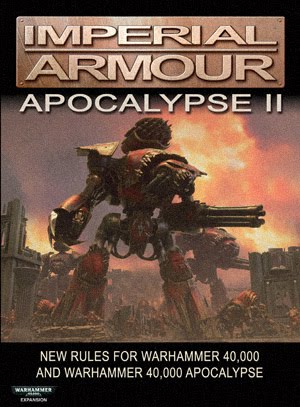 A couple of things hot off the wires from Forgeworld this holiday season:
The previous book was a great deal for the price, and added a lot of characterful units to the game. Forgeworld has added a lot of new stuff over the last 2 years, so expect this volume to be just as cool.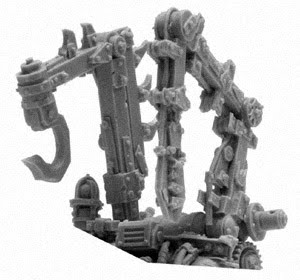 Next up is one of those tricksy chopped up images from a unit from the upcoming Imperial Armor Volume 8.
~Hmm, I see some orky glyphs on that one…