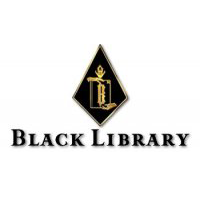 You heard that right. After who knows how long, Black Library has reopened their new redesigned website.
It features an all new easy to navigate interface and best of all now includes the first of their new print-on-demand titles. Three titles from the days of yore are now available after years of being out of print.

Space Marine
The Gothic War
Insignium Astartes (a fantastic book)
~All the other standard sections like upcoming books, and news are now available. Speaking of news, did you all know Graham McNeill is now an official New York Times Best-selling author thanks to A Thousand Sons? Congratulations Graham!