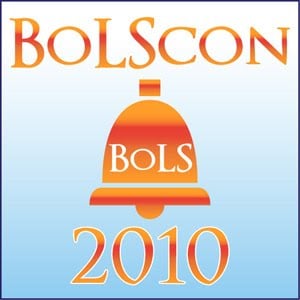 BoLSCon 2010 will be from July 29-August 1 this year. We've got all kinds of events you can find at http://www.bolscon.com/ but today we want to talk about something you can't get anywhere else, our Narrative Track events. If you've ever wanted to relive some of the Imperium's finest hours… now you can.
Our 40K Narrative Anti-Tournament will feature battles from the Imperial Armour books. Come fight in the Seige of Vraks (Chaos vs Imperium), the Defense of Macragge(Imperium vs Tyranids), and the Battle for Taros (GO Tau!!!). Bring a big 3000 pt army, pick a campaign and blaze away across mega Apocalypse battles held over 2 days. We award prizes through out the events for key acompishments, cool things you pull off, or just plain bad luck. No matter who comes up on top at the end of the battle you WILL have a great time. Read all the rules here, and get ready to change the history of the Imperium.
We look forward to hanging out with you all in July (and August), so head on down to Texas for BoLScon 2010 for hot weather and great gaming fun. We are expecting a much larger turnout from last year, so get ready to have a blast! So who's returning, and who's coming for the first time?
The Doubletree is a NICE hotel. Really.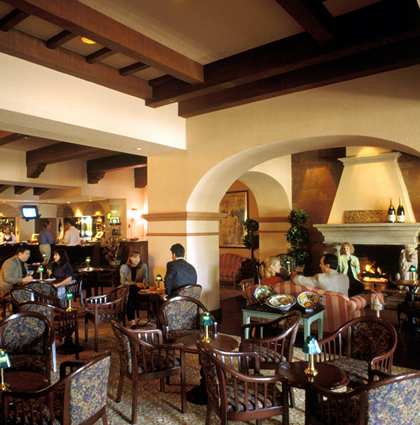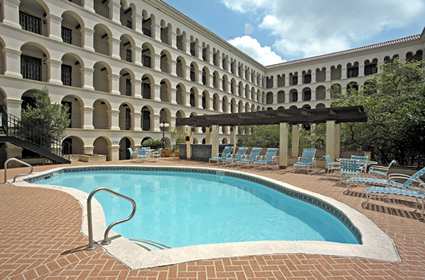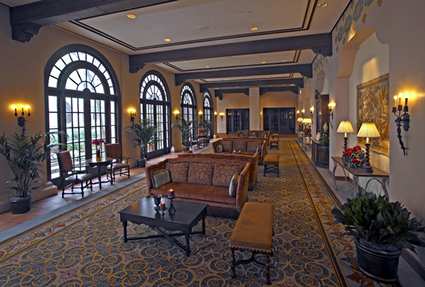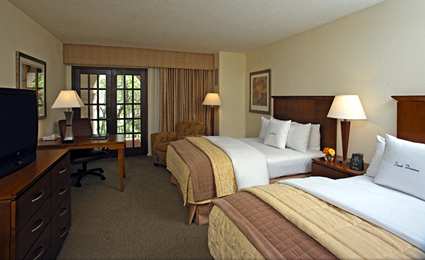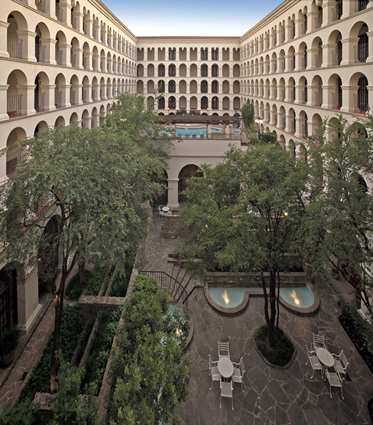 If any of you narrative track attendees from last year are here, lets hear about much fun you had and what the newcomers can expect (I'm looking at you Faultie and Fritz).