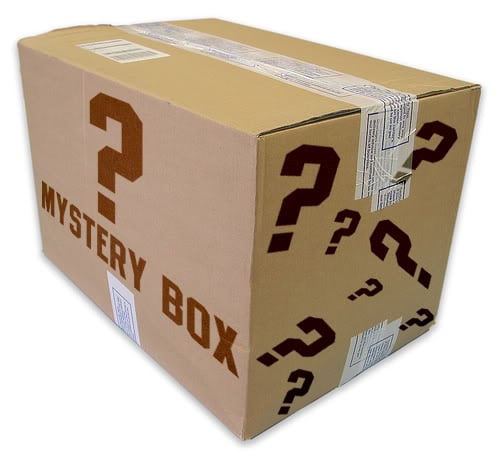 Well last year Space Hulk shook everything up in the Fall, and there is talk of something cool and unexpected headed down the pipe this year again in October:

Read all about it in the BoLS Lounge thread here: October Mystery Release
Some of the key points and obvious guesses are:
-Something that store staff will be briefed on only 1 week before release
-Top 40K culprit: Dark Eldar
-Top Fantasy culprit: Khemri
~If these rumors are true, this release would be coming right on the heels of the Warhammer Fantasy Boxed set due out in September. Read the whole thread for lote of interesting stuff and have at it. Who doesn't love a mystery?