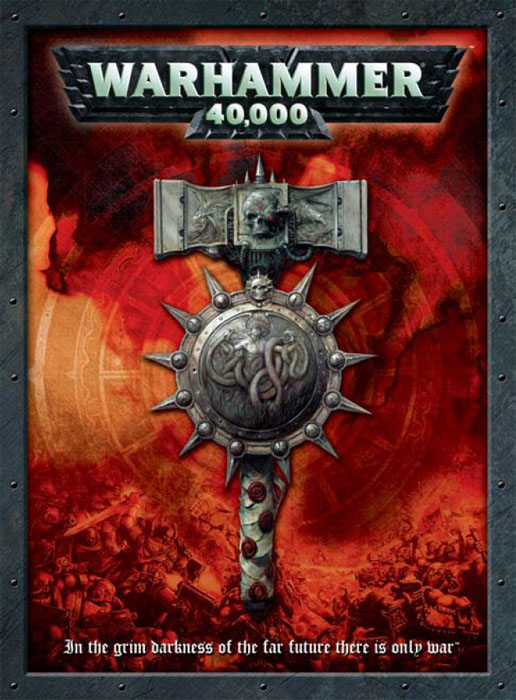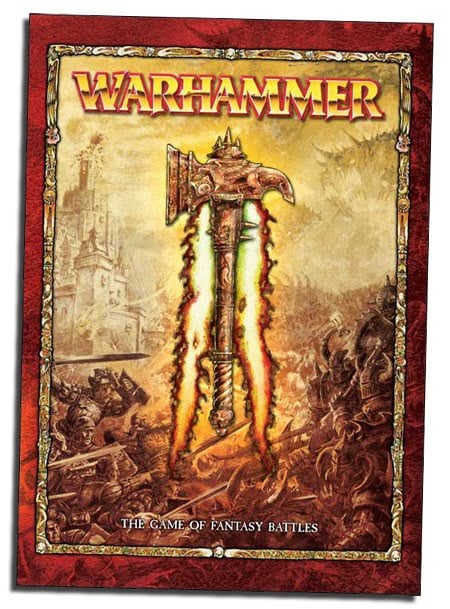 So its August already, and that leave only 4 months to go till the end of the year. Here's what the lay of the Games Workshop release schedule looks like from all the chatter out there:

August: Chaos Daemons Minis
September: Island of Blood
October: High Elf Minis
November: Dark Eldar (should be formally unveiled at UK-Gamesday)
December: ???
Wildcards: There is a big Skaven 2nd wave in there somewhere (rumored to include the Hellpit Abomination) before the end of the year. GW doesn't normally release army books/codices in December with the holiday season in full swing, but those Skaven have to go somewhere possibly doubled up with other earlier releases. In general this schedule looks to be a reinforcement of 8th edition in general and the the IoB armies in particular with back to back 2nd waves to get the new players of those armies coming back for more.
Q1 2011: Top contenders said to be Grey Knights and Orcs & Goblins
Standard caveats apply to all this stuff. Have at it gang.