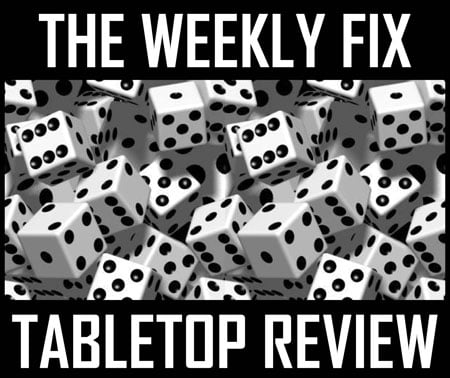 Hello Ladies an' Gentleman t' another edition o' Outside the Box! We be havin' news from Warlord Games, Dream Pod 9, Spartan Games and Mantic Games,
An' maybe ye`ve already noticed, 'tis time fer a pirate special, ya landlubbers!
Dream Pod 9

We got something new for Heavy Gear Arena, the Wildcat and Copperhead sets: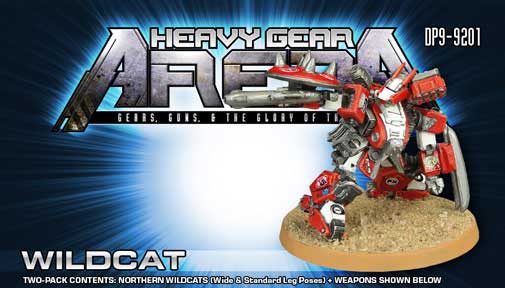 Each pack has enough parts for two miniatures and comes with a wide array of weapon options.
Warlord Games

These guys are still rather quiet. But we have some Bolt Action releases this week: There is a new wrecked german Sd Kfz 251 and the AEC armored car variants and the Humber Scout Car have been re-released.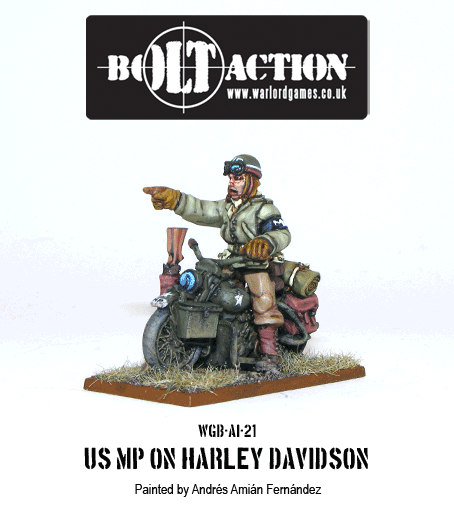 And the US MP on Harley Davidson is finally available!
Mantic Games released more informations about the Dwarf's King Hold: Dead Rising boardgame. Additionally, the Abyssal Dwarf army list was released (which is kind of controversial because people started screaming "Codex Creep!") and just today they announced working with Battlefoam.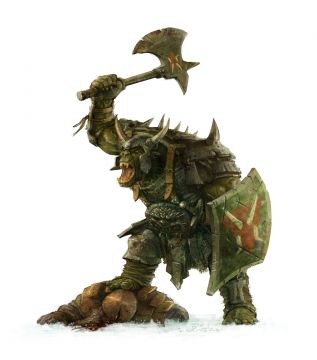 But far more exciting is the news that the Orcs will be released soon!

Spartan Games
A couple of new previews for Dystopian Wars here: The Kingdom of Britannia Vanguard Submarine, the Blazing Sun Mechanical Ika (Squid) and the Prussian Metzger (Butcher) Class Robot:

And now it's time for some pirate, ya scallywags!
First,
Freebooter Miniatures
.
They have very nice highly dynamic fantasy pirates and their own rule set called Freebooter's Fate with five different factions including Goblins and Assassins:
What's better than a pirate? A zombie pirate, of course!
Black Scorpion Miniatures
has an awesome range of pirates including Orcs, Dwarves and Undead. Additionally, they will release Elf pirates and a set of skirmish rules called "Cutlass!" soon.
And if you think "Hey, were are my Freebootaz?", have a look at these cool heads from
MaxMini
: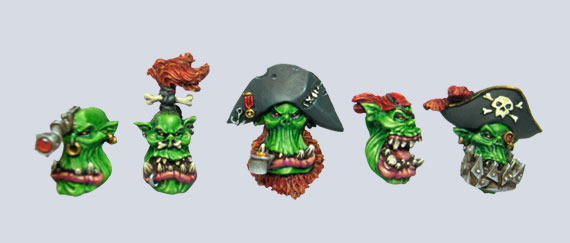 And don't forget, if a weekly fix is not enough, head over to
Tabletop Fix
for daily news about the hobby!
What say ye, ya scurvy dog?