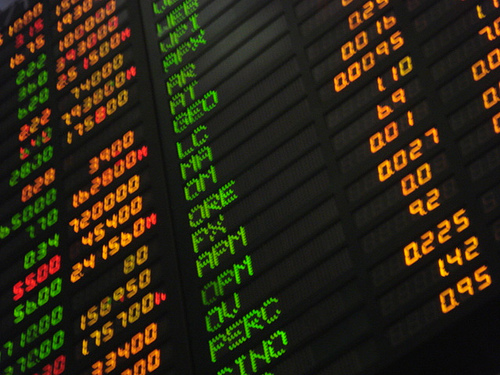 It looks like the half-year numbers are looking good for Games Workshop.
"Games Workshop, the maker of the Warhammer battle games, has demonstrated the benefit of its global strategy by delivering a 40 per cent leap in half-year pre-tax profits."
Key numbers from it:
Revenue at £62.7m (2010: £60.0m)
Operating profit pre-royalty income at £6.5m (2010: £5.8m)
Royalty income at £2.6m (2010: £1.0m)
~Long story short – GW says "Thank You THQ"! Have at it everybody.