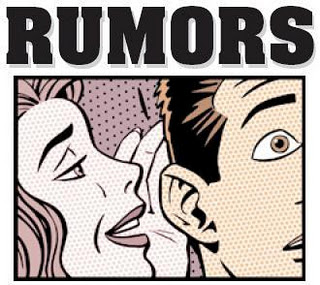 Yet more of that drip, drip, drip we all love. Here's the latest on your favorite Warhammer 40,000 traitors.
via the tireless The Dude and TheDarkGeneral (That's just like your opinion man!)
The book should allow players to field Legion-specific armies that have a uniqueness similar to older Dex's whilst simultaneously allowing flexible mixed force builds.
HQ selections may change:
– what units "count as" (possibly FOC slots, or scoring status)
– wargear upgrades for squads and vehicles
– access to Daemons
– unit sizes (maybe)
Many more flying options in this book such as:
– Chosen with Jump Packs (expensive)
– Possessed with Wings (kinda expensive)
– Chaos Assault Marines (average)
– Raptors
Cult troops could possibly get access to Jump Packs changing their FOC slot (maybe) but most most units are unable to move FOC slots.
Chosen and Possessed could get the most significant overhaul in the codex. HQ characters may be able to take a unit of Chosen as a squad upgrade, thereby not taking up an Elites slot.
Possessed will lose their current "game costing randomness". Example given was Ogre Kingdoms Maneaters, who pick abilities from a list before the game. A particular character may allow one or more units of Possessed to be taken as Troops.
Berserkers Rage rule to return to a Ld test, suffering the Rage USR on a failure. He also said that 2 ideas for Chain Axes have been suggested: Rending, or +1S.
Alpha Legion may be able to grant Infiltration to their transports.
Lash of Submission nerfed to be inline with the version in Codex Chaos Daemons.
Sonic weapon options were tested for Dreadnoughts and Predators – including some heavier new sonic tankbusters.
Apocalypse sized releases for Chaos in the near future , an Autocannon-toting flyer was mentioned.
Finally word of the Havoc Launcher upgraded to two shots.
~Have at it folks! More Chaos Legions rumors are here..