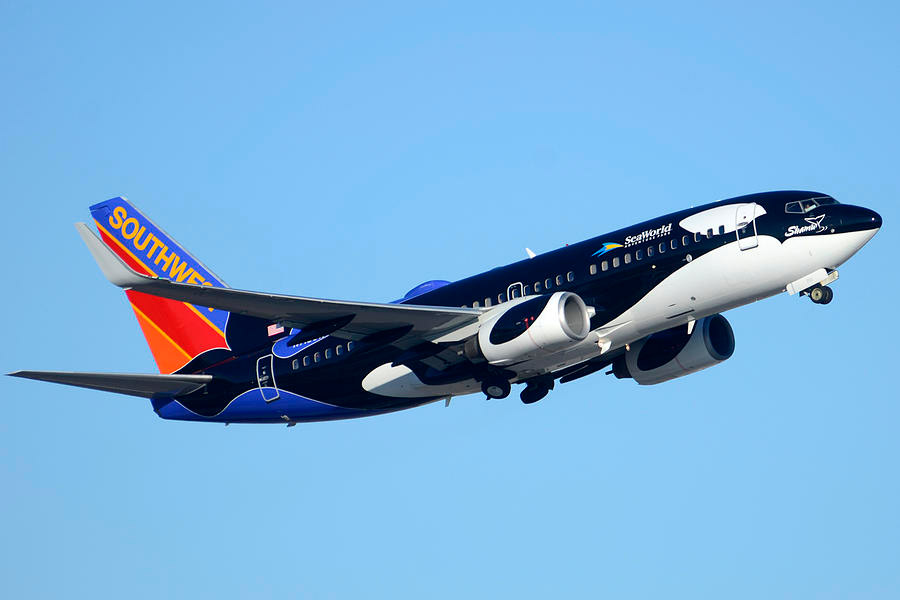 Its that time; BoLS is hitting the road! We will be seeing you all at Adepticon 2012!
We're all packed up and flying in tonight and tomorrow. We should be there in force, so look for all your favorite BoLS writers walking the floor. We will be taking pictures, shooting videos and battle reports, playing our hearts out, doing interviews, and generally having a great time meeting everybody.
Goatboy will be drawing custom art of people's army bags, and several of us will be on the Adepticon Livecast from Apocalypse40k. Here's the details on that:
For the first time, Adepticon will be webcast live all three days. Starting Friday, April 20th at 9:00am, the team from Apocalypse40K will be live webcasting Adepticon, bringing news on each tournament, interviews with guests, players and sponsors, and generally entertaining gamers with 9 hours a day of news and information. Hosted by Alec Peters, of Apocalypse40K, and produced by Sam Munoz of 40KNation, the Adepticon Webcast will allow players from around the world to feel like they are a part of the event. This same team will be webcasting the BoLS Wargamescon in Austin this summer and Battlefoam sponsored Duelcon in the Fall in Phoenix
It should be easy to find us, we will be the ones wearing these: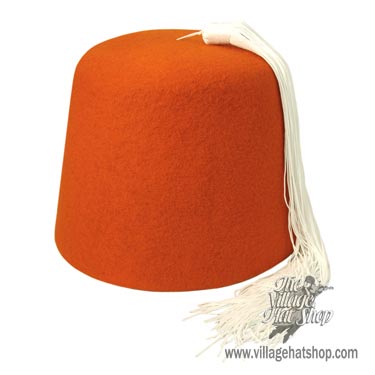 Happy gaming, and we will see you all there! Shoutouts if you're going!