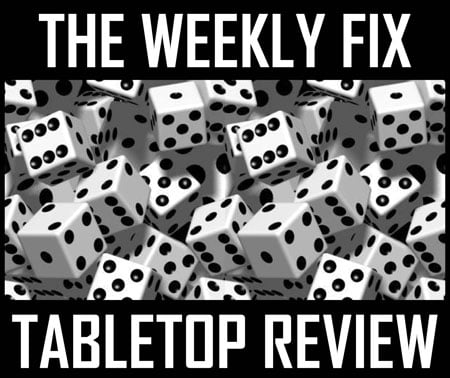 And welcome to a new issue of Outside the Box, this week may be the first week ever WITHOUT Warlord Games! Shocking, I know, but instead we have Wyrd Miniatures, Bushido, Avatars of War, Puppetswar, Three Stage Studios , Otherworld Miniatures, Raging Heroes and Darksword Miniatures!



And we start with a last minute addition! Spartan Games just announced the new waves for Firestorm Armada and the Republique of France in Dystopian Wars: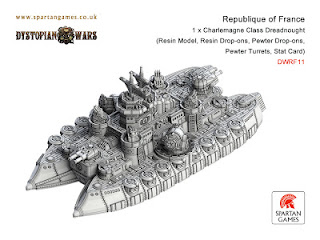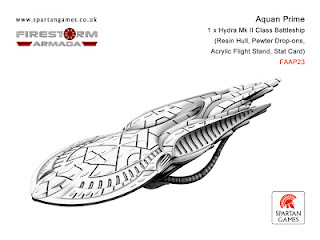 –> More Spartan Games News


Bushido
Kemono & Ushi, the Slaver, is the last release for GCT Studios 5th wave of Bushido releases: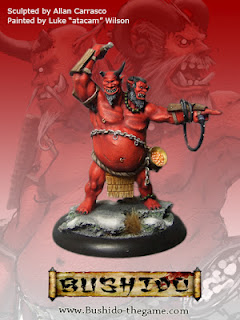 Easter is just around the corner and Wyrd Miniatures presents two alternative limited edition sculpts for their Malifaux-Goblins: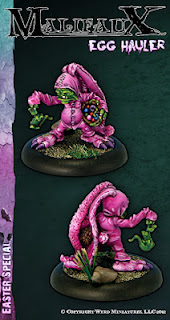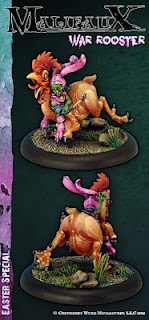 Also inspired by the season, Darksword Miniatures Easter Bunny for the Visions in Fantasy range: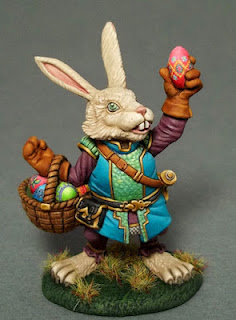 Raging Heroes revealed all of their upcoming Blood Vestals: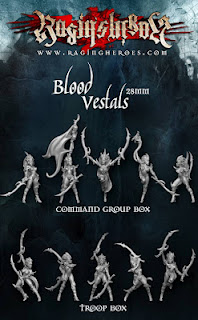 And last but not least a new kid on the block: Three Stage Studios produces an interesting range of bits: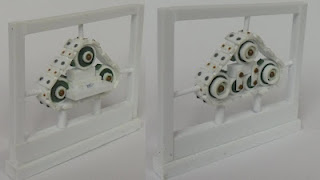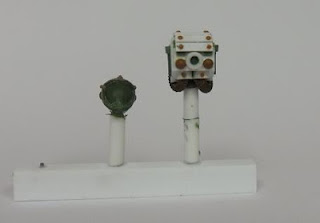 And as usual, if you want to stay up to date, head over to
The Tabletop Fix
for daily news about the hobby!
Interesting issue without a lot of the big-wigs but I hope this selection is enjoyable, too 🙂