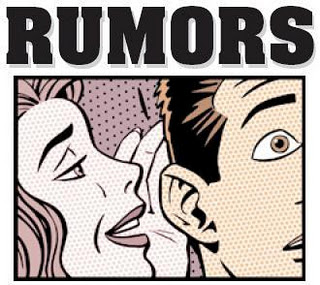 Yet more drips and drabs on Codex Chaos Space Marines. You know you want to know…
In no particular order, the Bothan survivors report:
Codex author is Phil Kelly ~Whew…
Chaos Cultists are available in blob squads into the thirties…
Certain Named Characters grant various USRs and other special rules to Cultists when selected.


~Hmm, that last one seems interesting. I could see certain Legions represented that way to get a lot of mileage out of both ICs and Cultists (said to be in the 6th Edition boxed set). Other Chaos Marine rumors here.