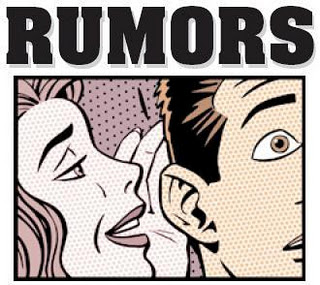 Fasten your seatbelts, the beans are a spillin…

Following up on yesterday's post:
First and foremost – there is this little gem.
Next from Eldargal we have this rumor chat. (scroll down to post#309)
So first off, the biggest find in all of that is word that the new psychic powers are IN ADDITION to the current in-codex powers. I would guess that is a "split the baby" solution to avoid lots of sticky FAQ issues that will be corrected as the 6th codices are re-released. Next is that interesting chart of who gets what powers… That is a LOT of armies who get left out in the cold with zero psychic powers. Finally, I'm totally in on that Collector's edition.

~Talk among yourselves…