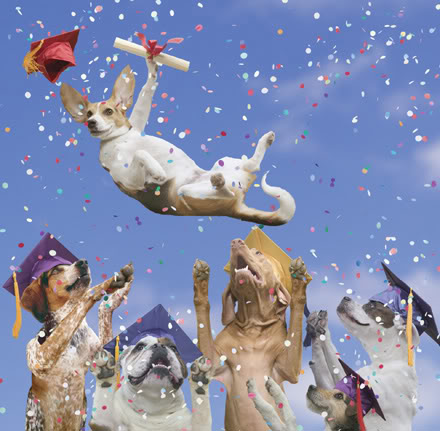 Woohoo! It's been a long four (my bad someone told me wrong) years but it is finally time to get my 5th Edition diploma and get out there in the real world. So everyone stand up and give a round of applause! We did it!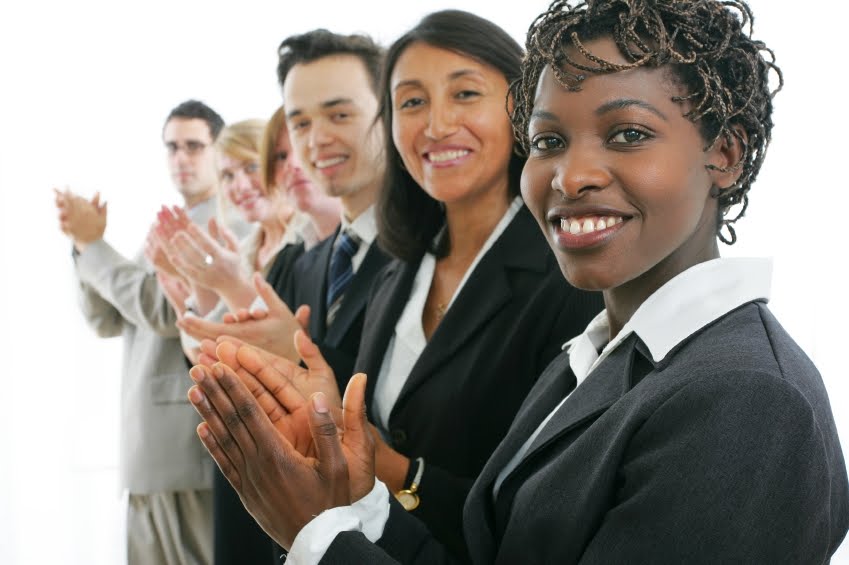 It's crazy how things started out. New rules, weird ideas, and just a complete shake up and shake down of what we came to expect. Who would have thought that one chart (you know the one) would have caused such a change in our lives.
I can just remember the days when Lash of Submission was so awesome. Or how about that Storm Shield making all those 3+'s extra special. Do you remember the first time you bent down, stared through that window in a building and thought – "hell yeah I can shoot that missile in there"?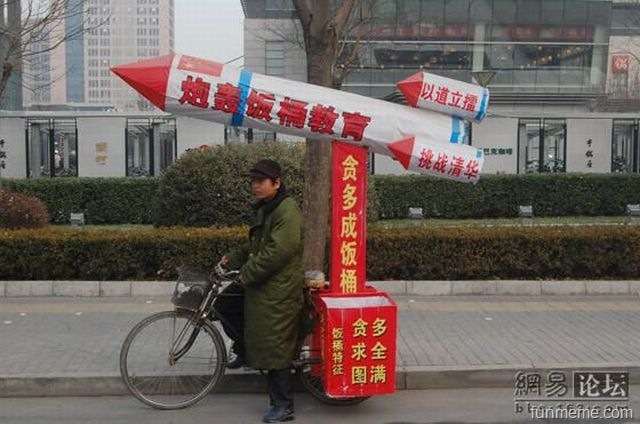 Even through all the creep we still came to the table, dice in hand, and with a gleem in the eye as we stared down the grim dark game of plastic crack. I remember when those guys in t-shirts became the Jocks of the table top. I remember a lovely lawn device creating such outrage that a poor purple shirt wearer had to stop writing for awhile. I also saw slobber covered Vikings ruin many a day as they rained down cheap missiles and bolter shells. How many times did we need to see the ground quake when those blue gray snow bastards ask you to roll an Initiative dice. How about those Xenos that came, saw, and went during those last days? I felt the anger at the Metallic colored "saviors" of the wallet with their low model count and extra powers.
Each day we saw a different opinion of what the game meant and how to play it – even though all I really cared about was people throwing dice and fighting in a fair flung future. As I come to the end of my short reign I look back and think to myself – maybe things weren't that bad.
I met a lot of new people. Each year a few more jumped into my circle and the game got better. It is all about creating relationships with your opponents and trying to make a glorified plastic army men imagination fest into something to talk about. At the end of the day it is the stories we create that keep me thinking about this game.
I saw some really nice armies and found a lot of the dialogue to be interesting and productive. How many times did we see something that made me want to rush back home and get started with a brush? What conversions did we see that had to be ours as well? It is this drive for construction that helps keep this game moving forward even if my parents aren't always listening.
Even though my intents were not always known I always found that the discussion – no matter how off – was still worth the argument. Grammer might not be my strong point but when it comes down to it in the end isn't it up to you to dictate how you want to play the game?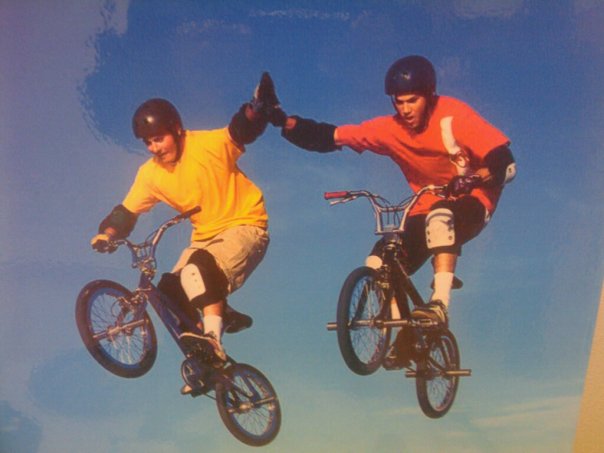 So with that in mind let's give a big 80's high five to the upcoming 6th Edition. All those rumors we have started will all get answered soon. It sounds like this new guy is full of different ideas that I am sure will get the peanut gallery chatting away as try to figure out the tricks. I am sure it will divide the player base as everyone will think their way is the best way.
So as I walk off into the sunset and onto those book shelves I just want to say – Thank you 5th Edition High. You gave me a good 5 years of memories that will keep me satisified as I watch 6th Edition try to fill the void I left. I wish him the best of luck and hope that he helps make the game a more interesting place.