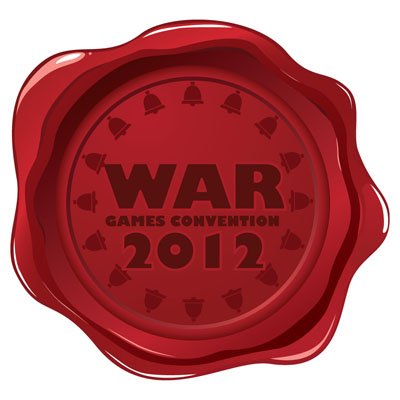 Why not tune in and watch table 1 of the WGC 2012 Warhammer 40000 championship?
Lets all band together and watch 5th Edition shuffle off this mortal coil… What army do you think is headed out of this edition on top of the heap?
http://www.ustream.tv/channel/the-heroic-28s-40k-live
Live broadcast by Ustream
~Have fun gang,and enjoy this feed courtesy of our good friends: The Heroic 28s!