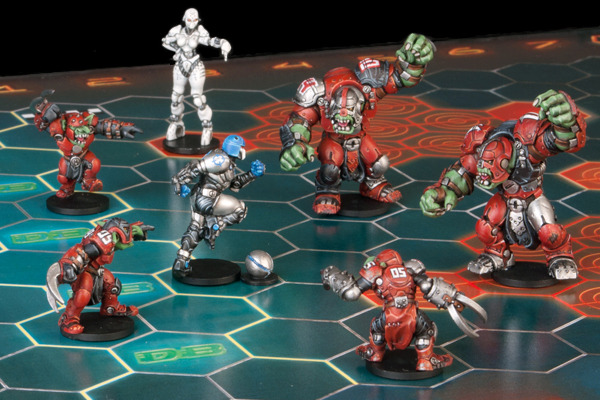 Mantic has just opened up a Kickstarter for Dreadball, and their new fancy boardgame looks like it could be ready form primetime! Here's the latest info.
So hot off the heels of the wildly sucessful Kings of War Kickstarter Ronnie and the gang at Mantic are at it again. Here's the latest info on Dreadball and its Kickstarter, arriving at a tabletop later this year.
Check out the latest graphics.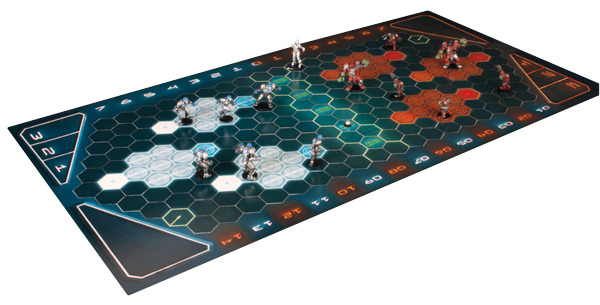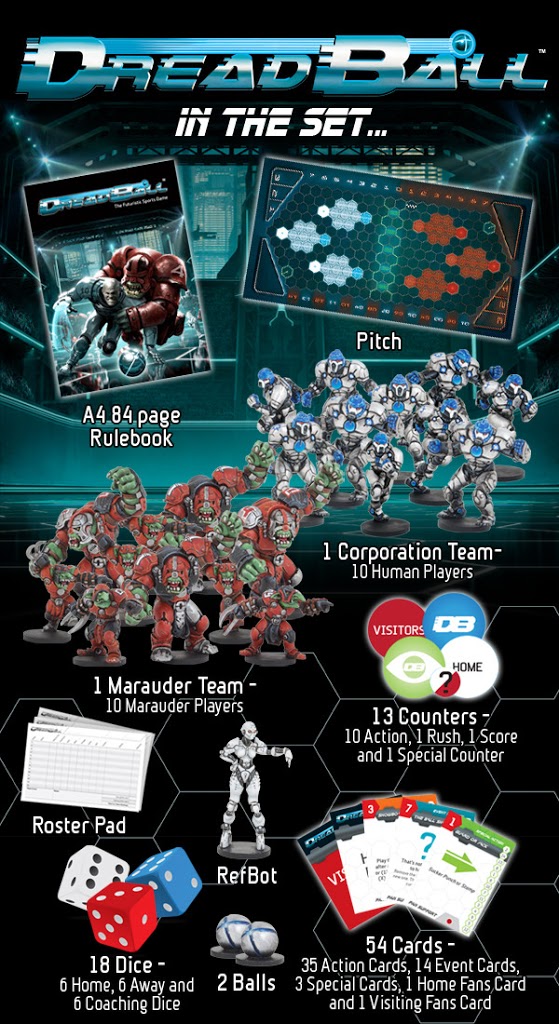 So first off, these latest shots reflect a big step forward in quality for Mantic. The art looks top notch, fromthe game board with its Tron:Legacy inspired internal lighting to the painting on the models. The kickstarter is already off to a fantastic start and as the pledges come in, it looks like all the Warpath races – from the Humans, to the Veery-myn to the Orks are included.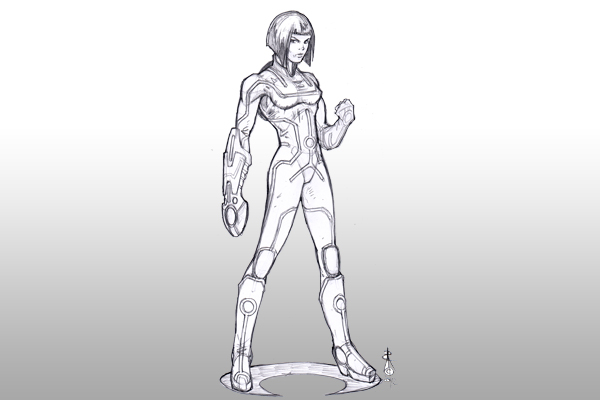 Finally, they changed her name to "Wildcard" but yes indeed they added our beloved Quorra to the game!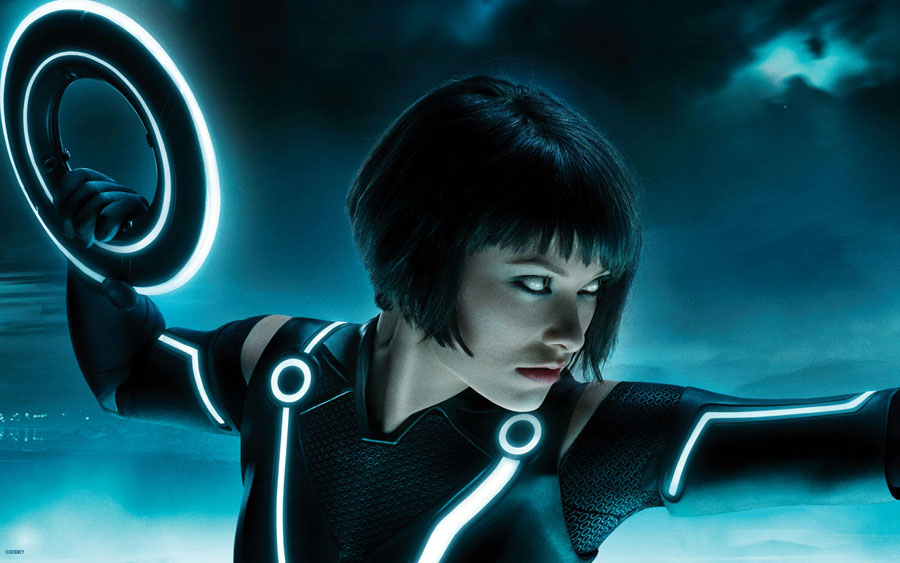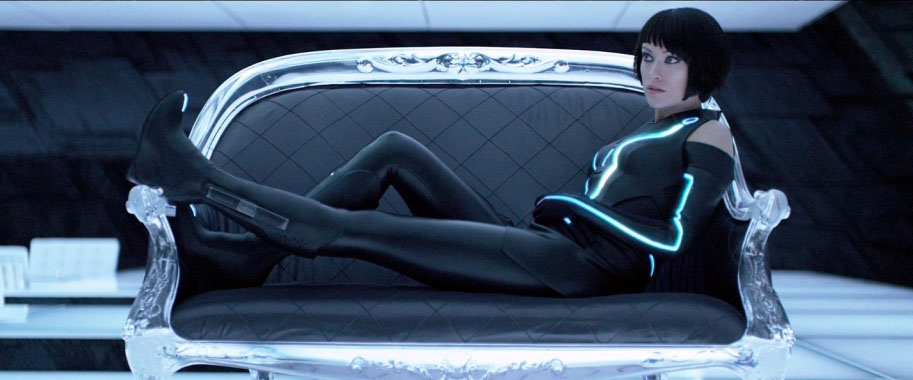 Thanks Ronnie! Now when do we get the Dreadball Daft Punk soundtrack – pretty please????