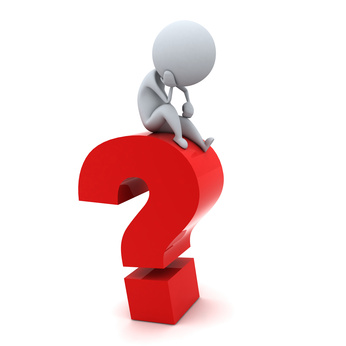 Sometimes, the simplest things come between us. Lets take a look at the latest rules conundrums from our fellow Warhammer 40000 gamers:
If I'm playing a Codex: Eldar army and take Dark Eldar Allies, if I take extra Harlequins as part of that allied allotment, do those Harlequins get the benefit of Fortune and Guide from a Farseer when you go by the ruling of the new FAQ?
Q: Do Dark Eldar allies count as Eldar for the Farseer psychic
powers Fortune and Guide? (p28)
A: No.
If I have a model wielding two hand-flamers, they would benefit from Gunslingers as they are pistols. However would the model roll on a single d3 in Overwatch or 2d3 due to having two flame templates?
If you shoot a unit out of Line of Sight with a blast weapon can you allocate those wounds to models out of LOS?
~Lots more of these in the Lounge here. You may now take out your rules-calipers and begin measuring. Make your voice heard – you never know who may be reading…