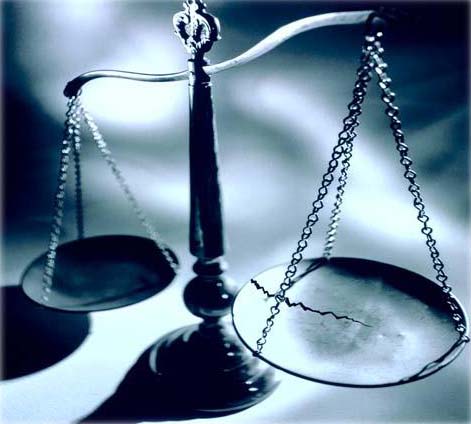 The two year old case is moving forward. Both sides continue to forward their case, and new wrinkles appear.
After last month's case update, both sides have pressed forward, submitting their best arguments.
The set of initial requests for summary judgement with the Eastern Illinois District Court, submitted to Judges Kennelly and Gilbert are here.
The discovery process is completed and key individuals and expert witnesses have been deposed, and their testimony put on the record. Various high level Games Workshop and Chapterhouse individuals, as well as freelancers, legal and even military symbol expert's testimony are now on the public record.
Over the last month both sides have now responded to each other's motions, and then responded to those responses:
Some excerpts to give you a taste for the documents:
"Notable in Chapterhouse's motion is the absence of any denial of actual copying."
– Games Workshop followup motion for summary judgement
"GW fails to meet its burden to show ownership of the rights it alleges or infringement by CHS. Its motion should be denied."
-Chapterhouse followup motion for summary judgement
"I have never had any written agreement with Games Workshop concerning ownership of copyrights in any of the works I created as a freelance artist.
…I have never assigned any of my copyrights to Games Workshop.
"
– Freelancer Gary Chalk testimony
Then finally there is this new wrinkle. The 11th Hour issue of freelancers Gary Chalk and Russ Nicholson and their responses to Games Workshop requests for documentation clarifying ownership of works created by them.
Both sides are effectively done submitting documents to the court. Next is oral arguments before the Judge and awaiting his Summary Judgement rulings.
~The case is ongoing.