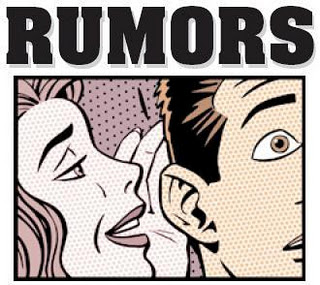 Those tainted Men of the northern wastes are said to return this winter. Here's what the rumormongers say:
WHEN?
Coming in a number of waves.
First wave without the book. (WD update)
First wave (as predicted) November.
Next wave February/March.
Models:
Warshrine
Skull crushers
Hellstriders.
2 Finecast characters – one new one and one old favorite.
BoLS lounge
~ Well, November would be just in time to still make 2012 "The Year of Chaos" as was mumbled over the last 12 months.