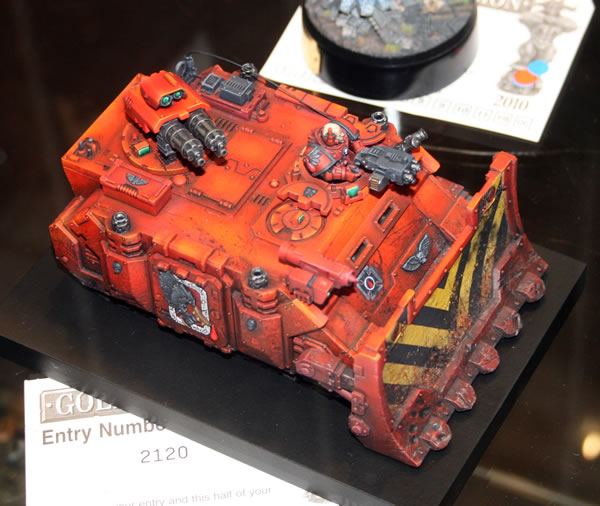 Hey up, Mercer from Imperius Dominatus here. A short and simple question, which I am pretty sure you will appreciate ;).

I've talked to bunches of gamers who are totally split on this topic. Do you prefer weathered vehicles like the one above? Or do you like fresh as a daisy look like the one below?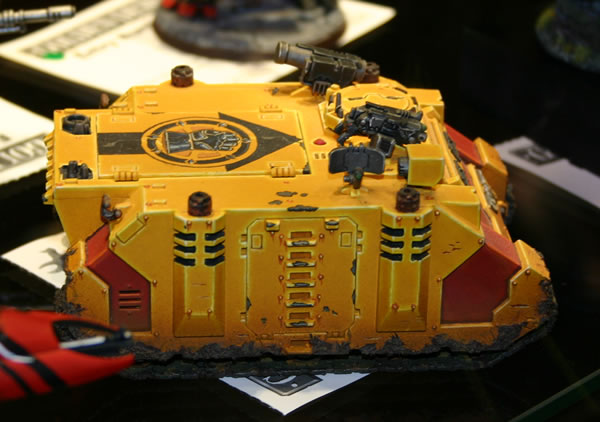 I've heard arguements for both; folk like weathered vehicles as it is more realistic and gives character to the vehicles. Others like the shiny look, as vehicles would be cleaned after each campaign.
Some say it depends on what army you paint, and before you get into the skill levels involved in both techniques.

So clean or dirty, and why?