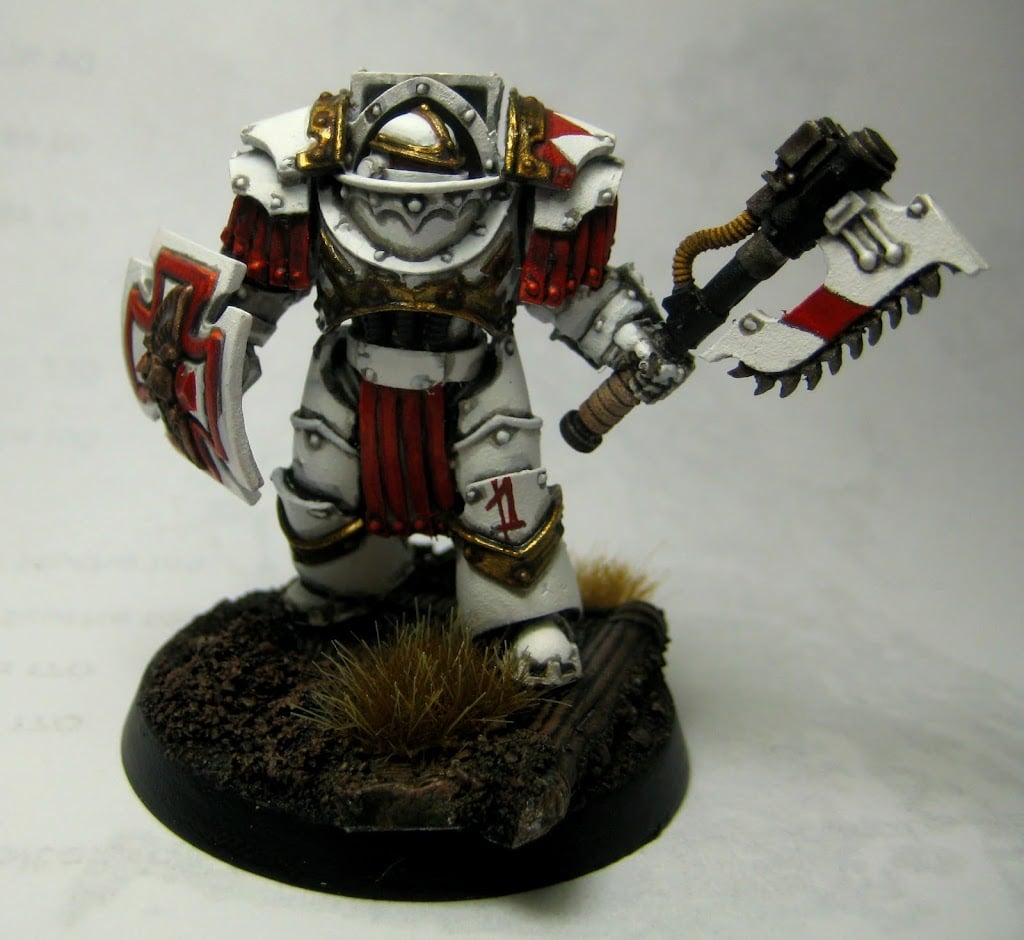 Aventine here to show off a few of my Horus Heresy White Scars – you heard that right – WHITE SCARS!

Everyone and their brother it seems is going Horus Heresy these days, but have you noticed that just as with 40K, the lighter the armor color the rarer the army? Well I couldn't have that. Time to give the Vth Legion some attention. Here are some of my initial models ready to kick some traitor ass.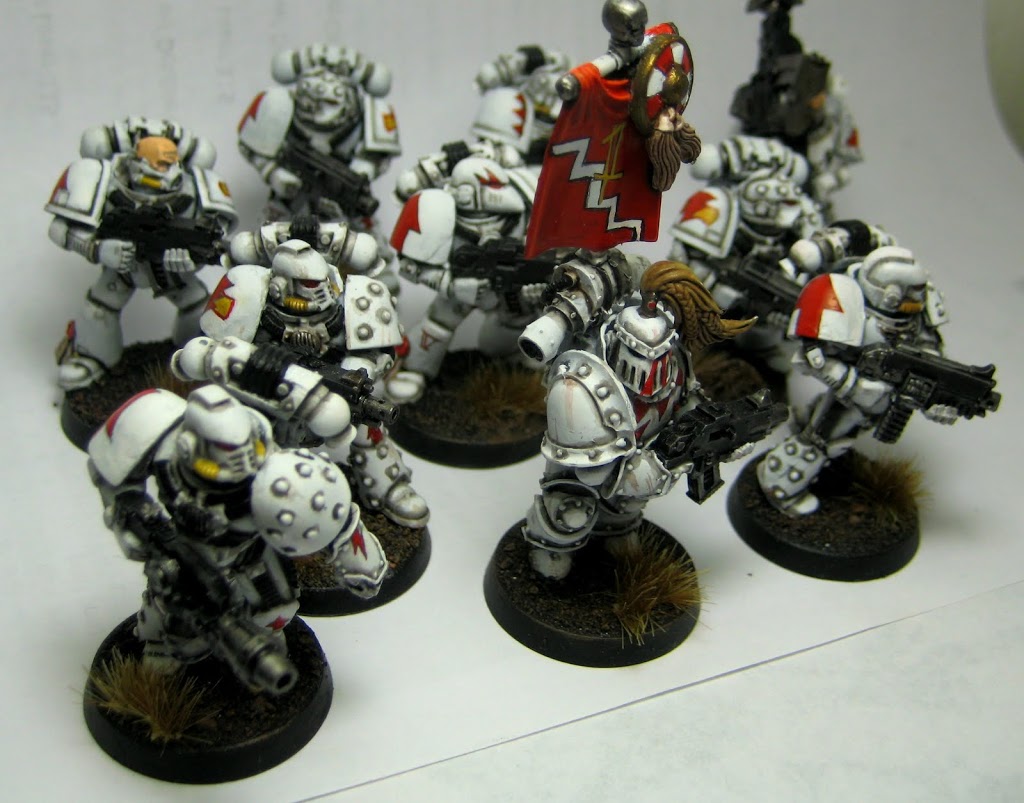 Legion Tactical Squad with Vexila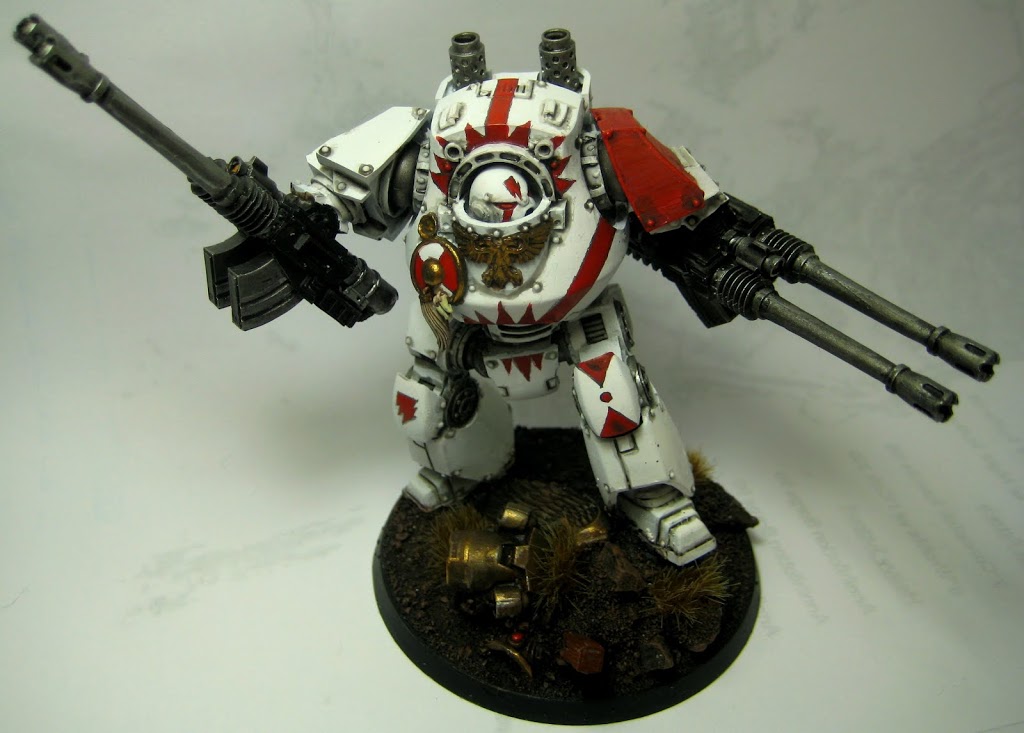 Contemptor Dreadnought with dual twin-linked autocannons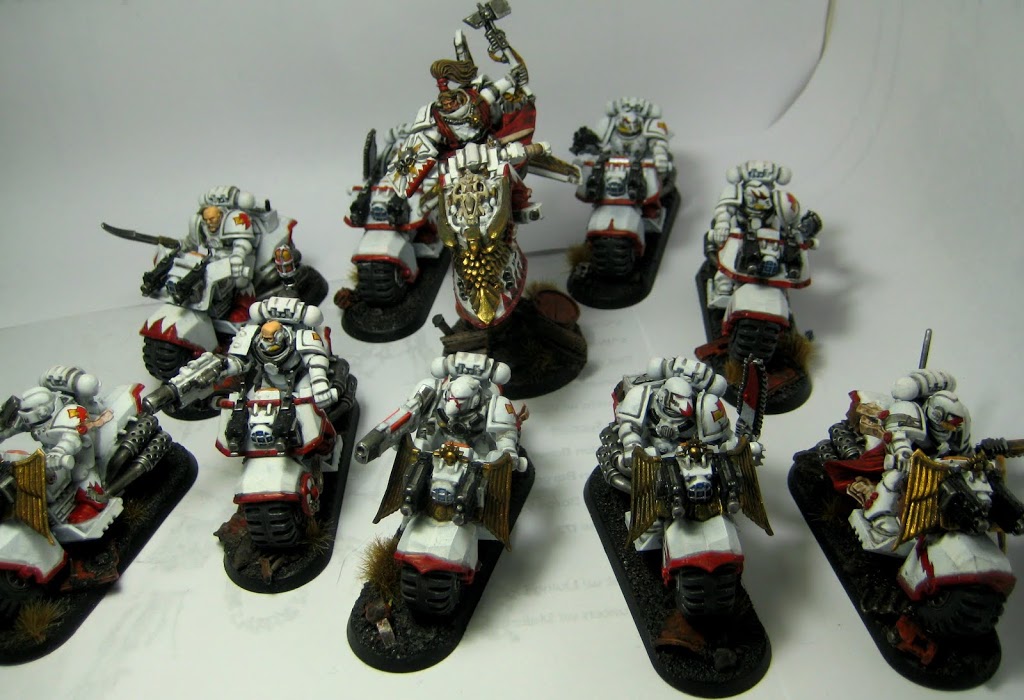 Legion Command Squad on bikes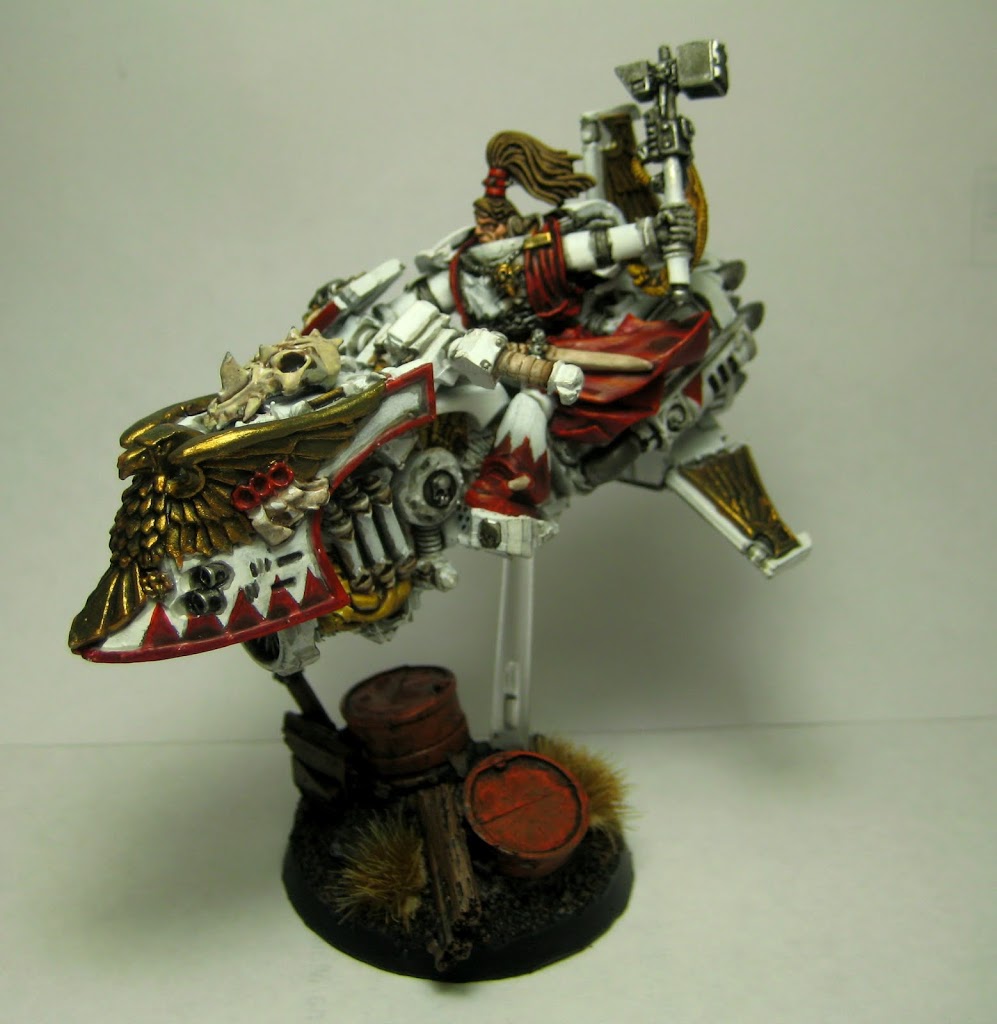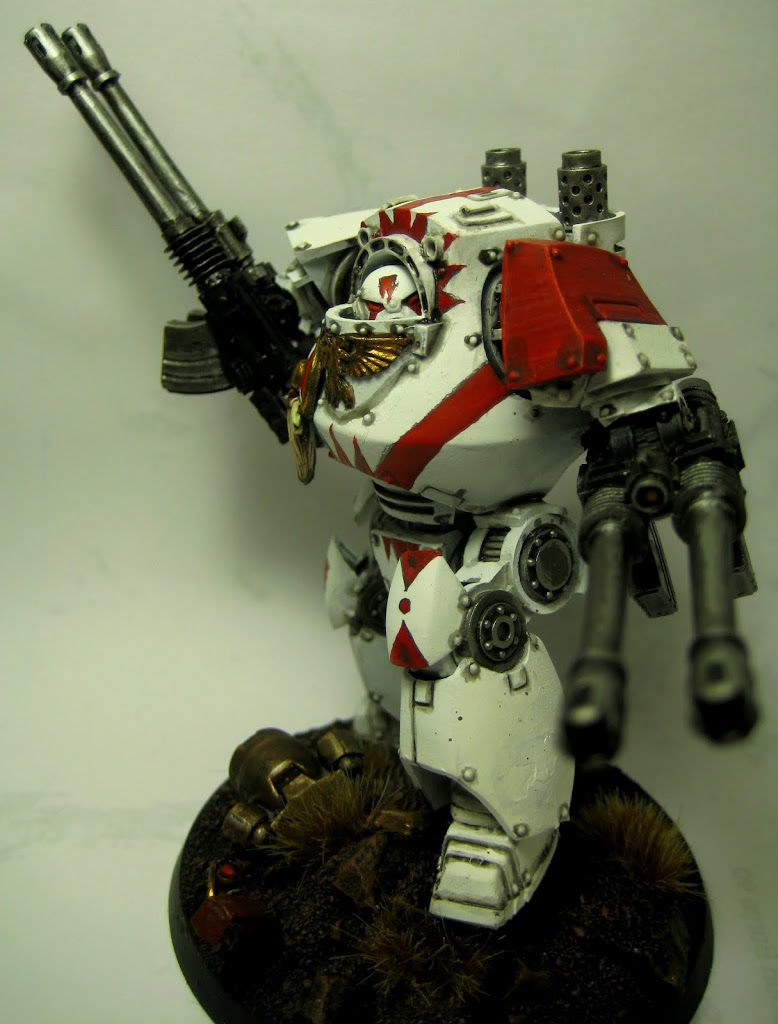 Whatcha lookin at!

~Its nice to see some nice crisp white and red dags on the tabletop! If you think stuff like this is cool, we'll be seeing you at the Horus Heresy Narrative Track at WargameCon 2013!