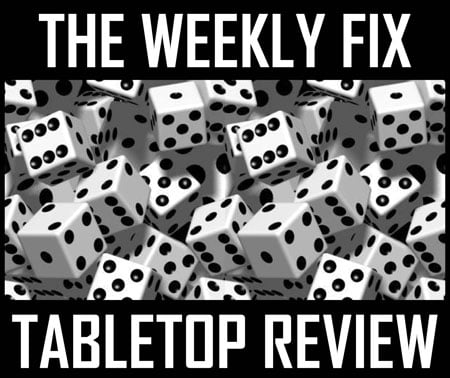 Hello and welcome to another Outside the Box. This week we have news from Warlord Games, Outlaw Miniatures,

Spartan Games,

Infinity, Taban Miniatures, Mant

ic Games

, Raging Heroes, Avatars of War, Lead Adventure and Puppetswar as well as an interesting ne

w company called Red Republic

Games

. And of course some exciting

Kickstarter projects!
New Anti-Tank options for the United States are now available, two guns and a tank destroyer:
Additionally the British get a new FOO team:
–> More Warlord Games News
Spartan Games
The Firestorm Armada rulebook is now available as a free download:
The Wild West Exodus Kickstarter should be live by now after a whole bunch of new previews like the

Outlaw H

ired Hands: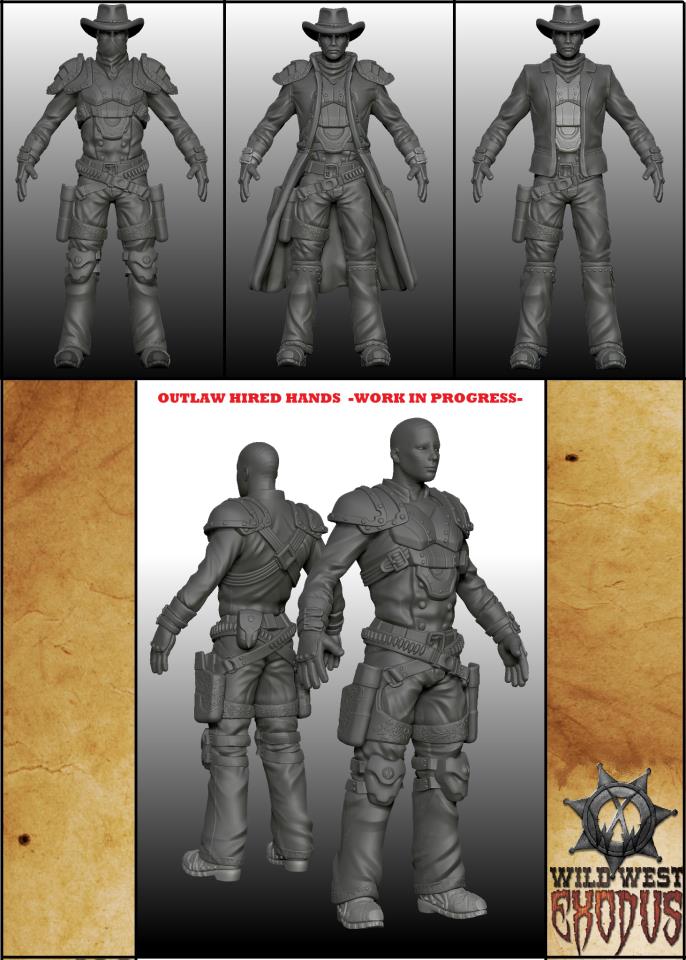 Raging Heroes
Raging Heroes is going to run a Kickstarter for new female SciFi and Fantasy troops

: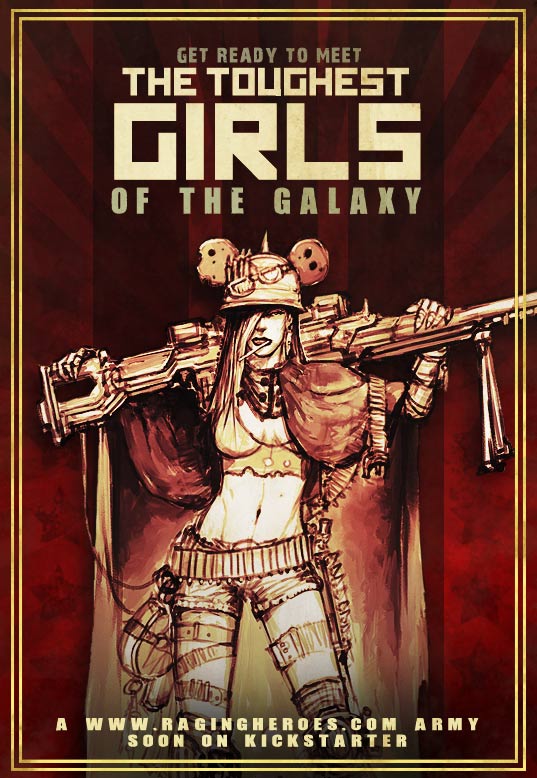 New artworks for a new faction, the Goblins: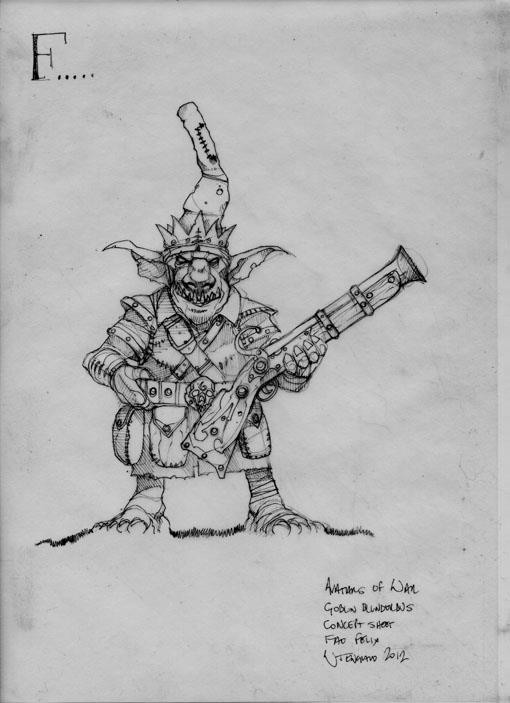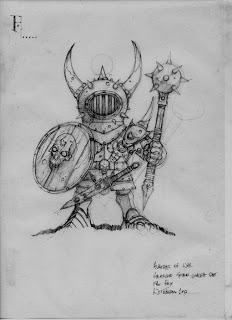 The next wave of Infinity rele

ases has officially been announced: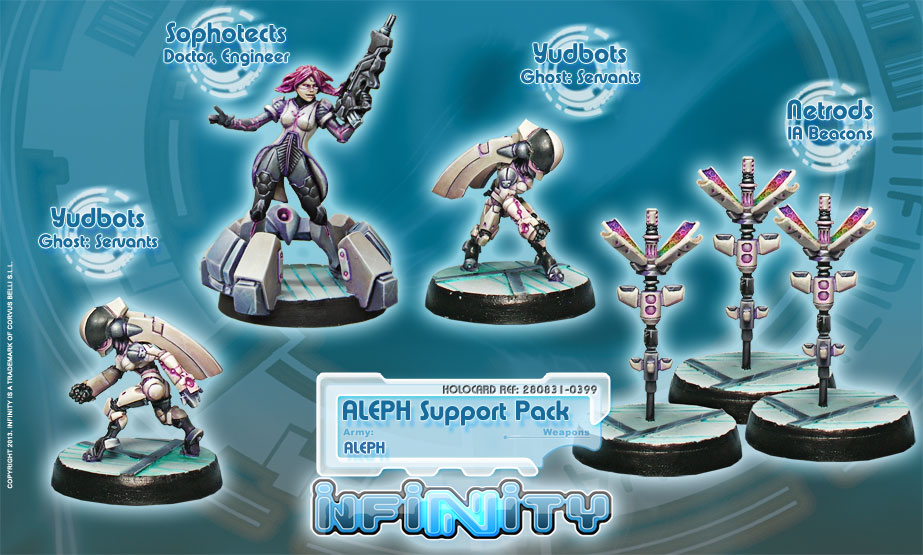 Lead Adventure
presents new previews fo

r their Bruegelburg range: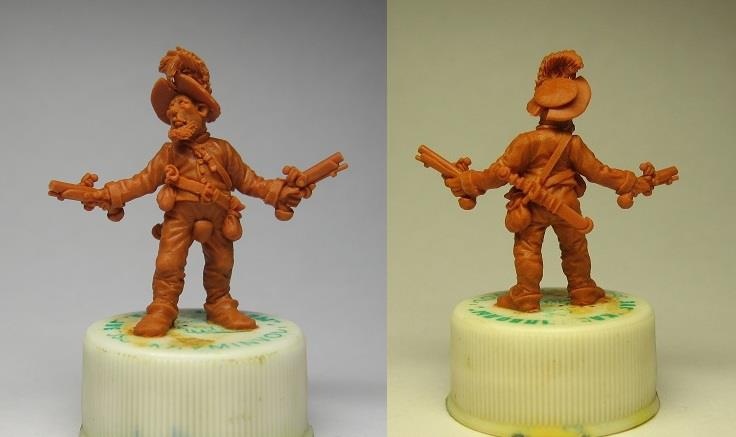 Puppetswar
released the Dragonfly: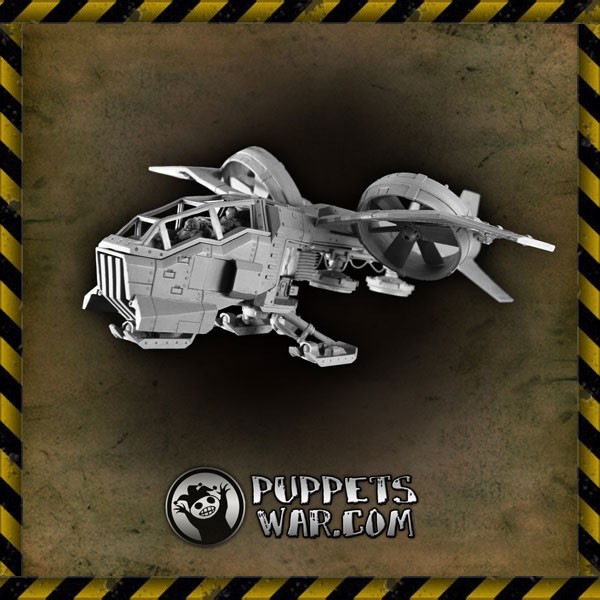 And this teaser from Red Republic Games for their upcoming Arena R

ex showed up in my mailbox the other day: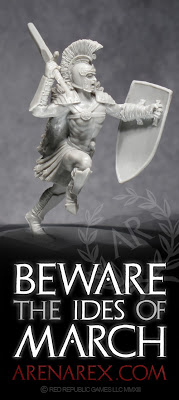 –-> More Red Republic Games News

Well not that much going on in the crowdfunding-business, but check out these two new contender:
And always remember, if you want to stay up to date, head over to The Tabletop Fix for daily news about the hobby!


I am so excited about the new Kickstarters, especially WWX and the Raging Heroes female soldiers. And Red Republic Games is looking very promising!