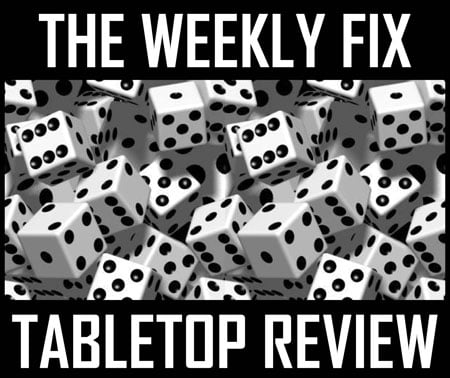 Hello again to Outside the Box. This week is crazy, I could easily write another full-length article without any trouble! Come in and enjoy another massive update on what's cool this week! And did somebody say "Mutant Chronicles"?
New releases for Bolt Action, including a new AA vehicle for the Third Reich and a pdf list with additional units. But most exciting is the announcement of another plastic vehicle kit, the soviet T-34/85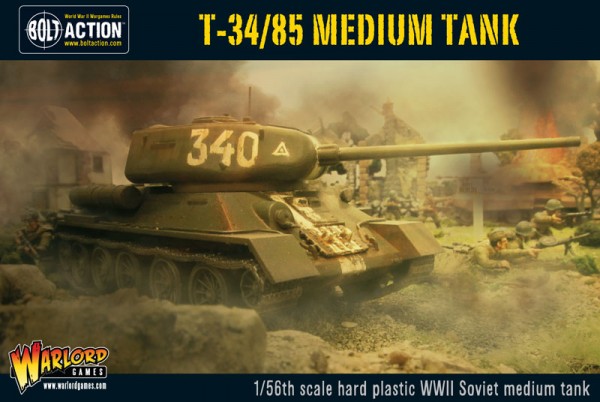 Additionally the Swedish Leather Gun for the Pike&Shotte range is now available: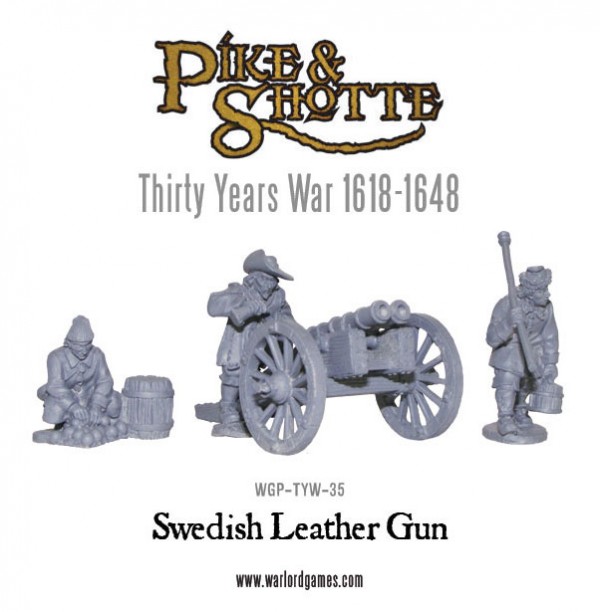 Spartan Games
A whole bunch of new Dystopian Wars land units will arrive with the Armored Clash rules: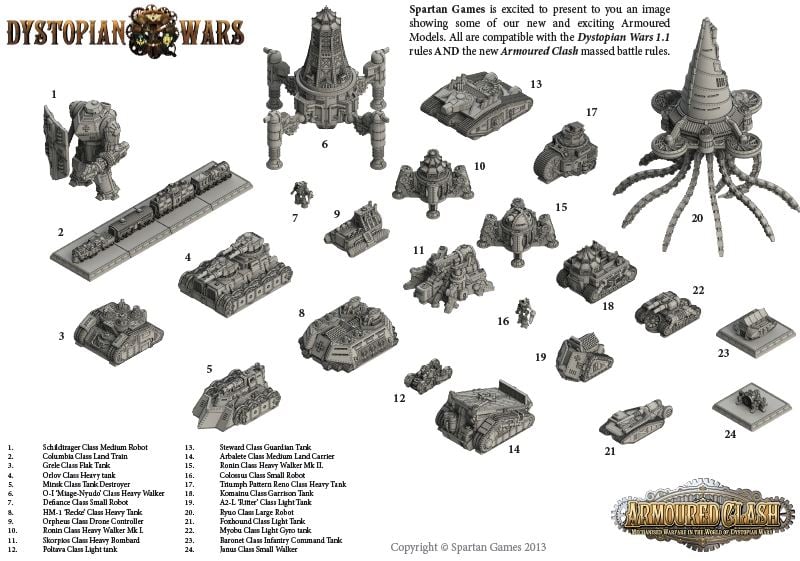 The next releases for Malifaux have been announced: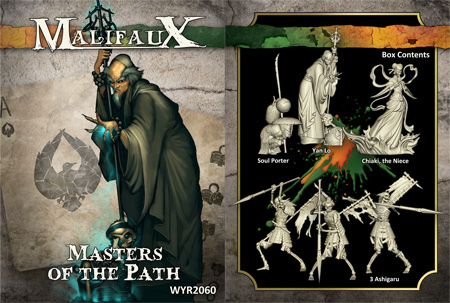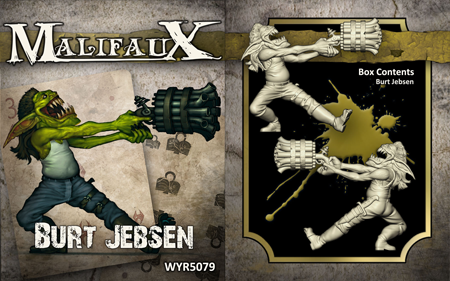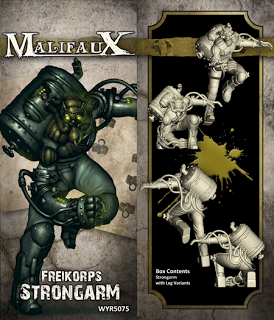 Knight Models
New releases for the Arkham City Skirmish including Scarecrow, Talia al Ghul and Bane in the Nolan-movie version and more: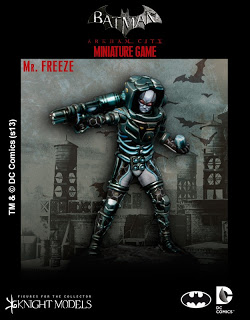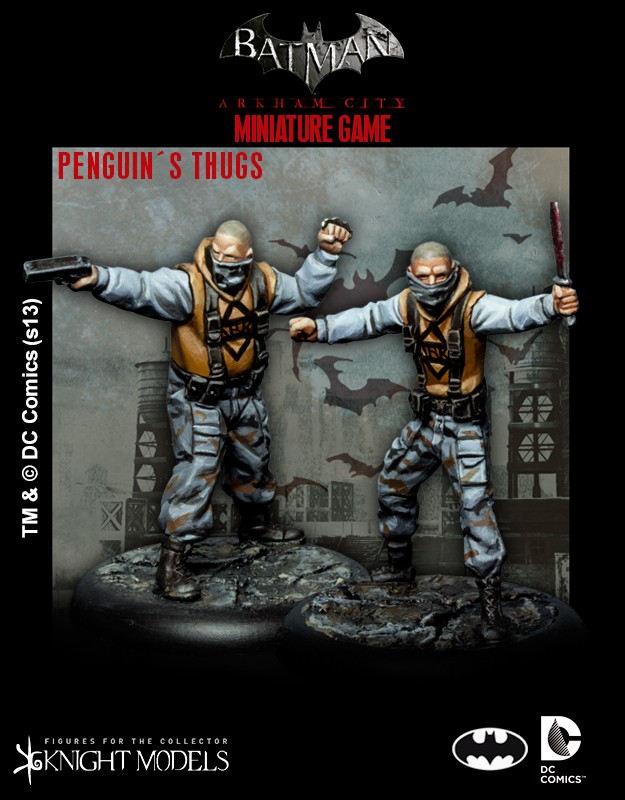 A new preview of the Celestials for Kings of War has been shown: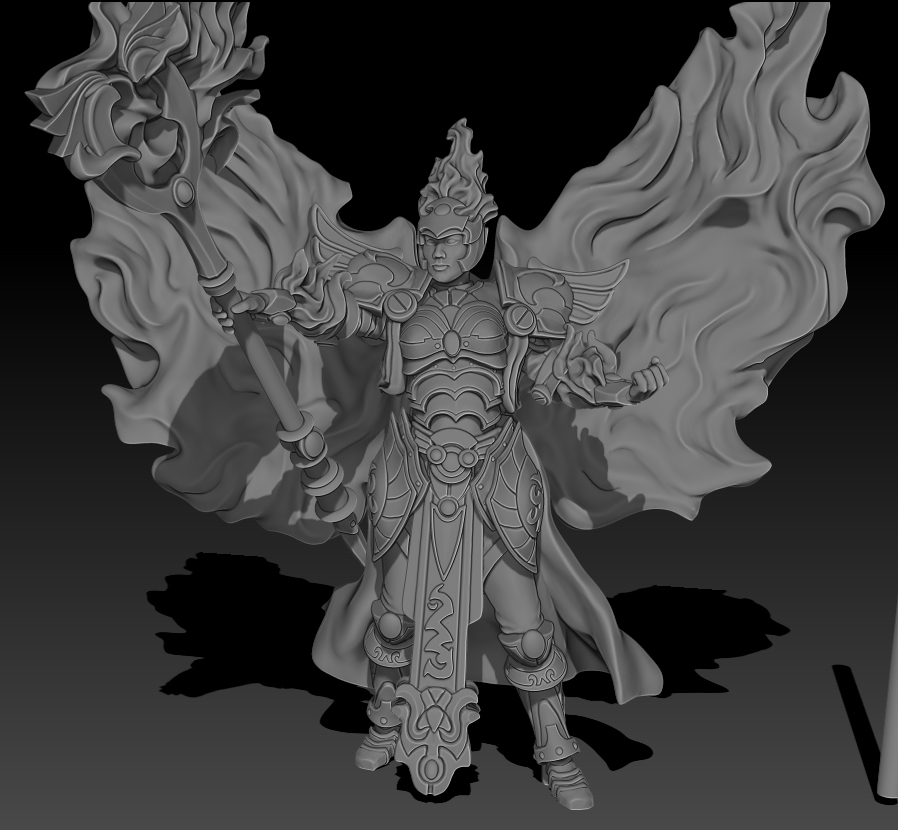 With their Wild West Exodus Kickstarter still going strong Outlaw Miniatures is pumping out artwork and miniature renders: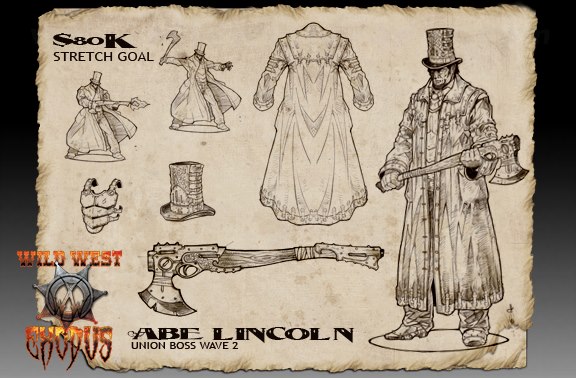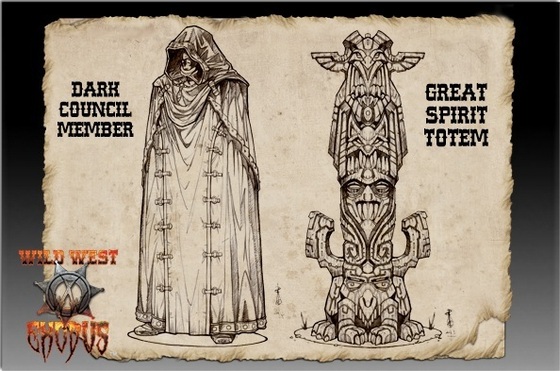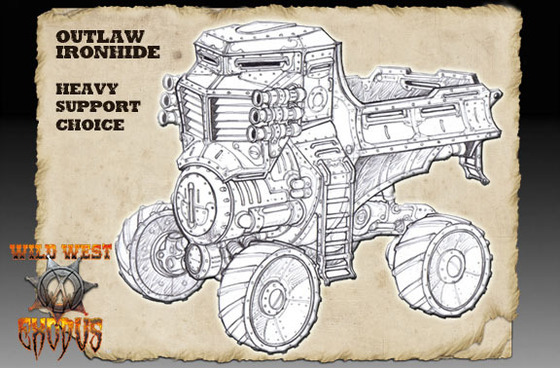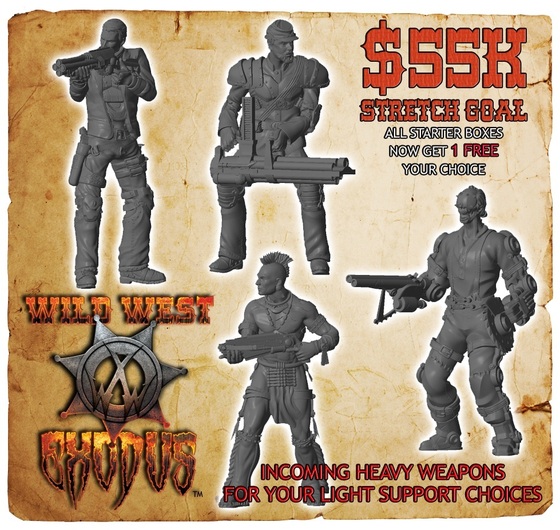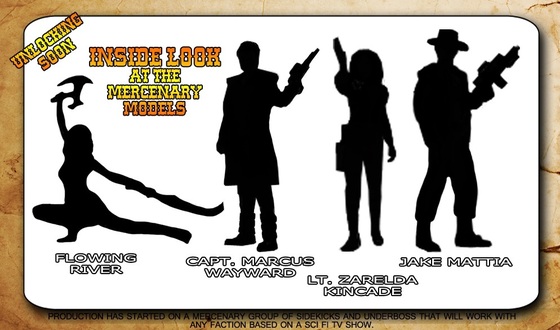 A new wave of miniatures for Carnevale has been announced including this crocodile: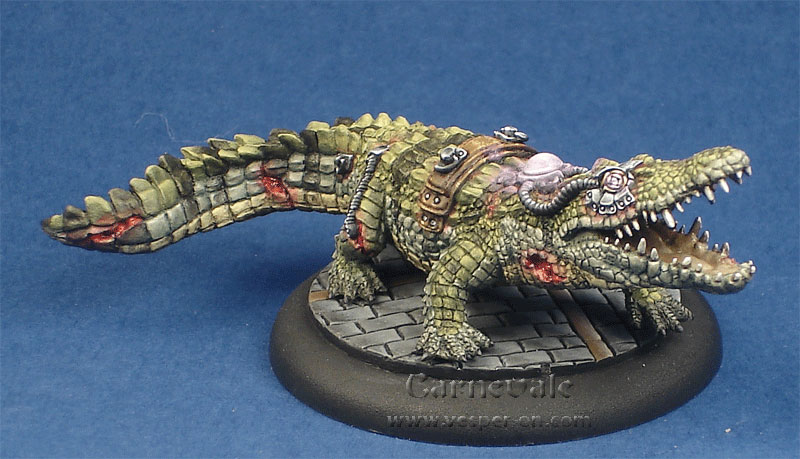 GCT Studios presents Ito Itsunagi for the Ito Clan: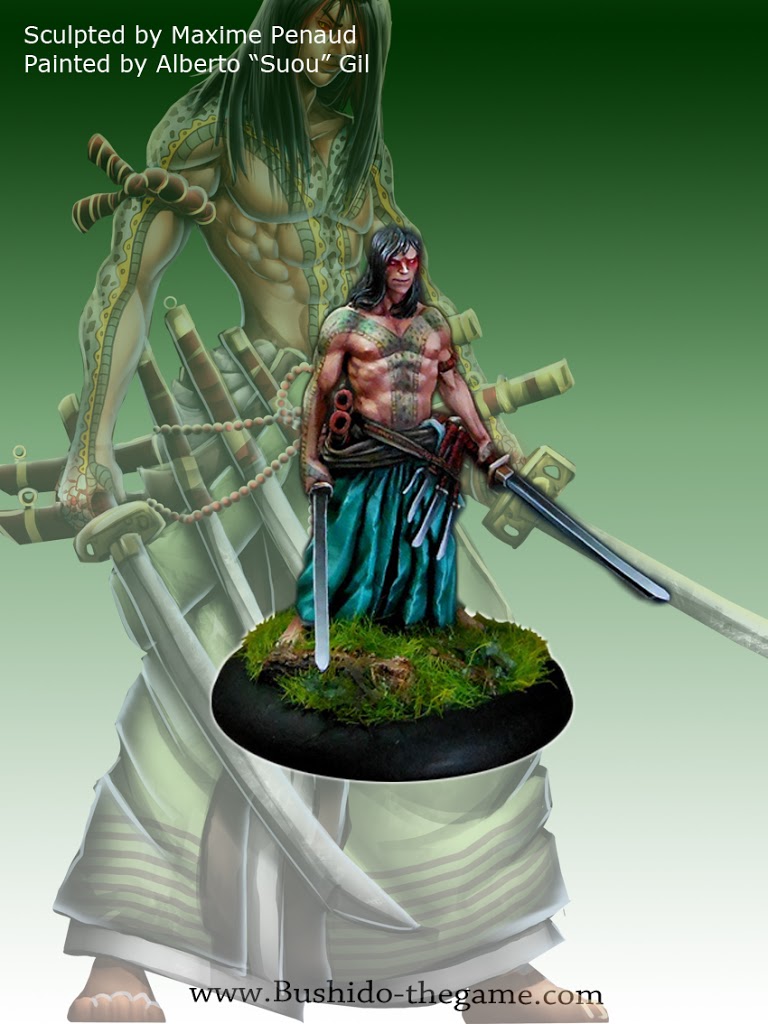 Two new miniatures for EDEN have been revealed, Dunbar the Mercenary and th
e Carmin Oniro drone for ISC: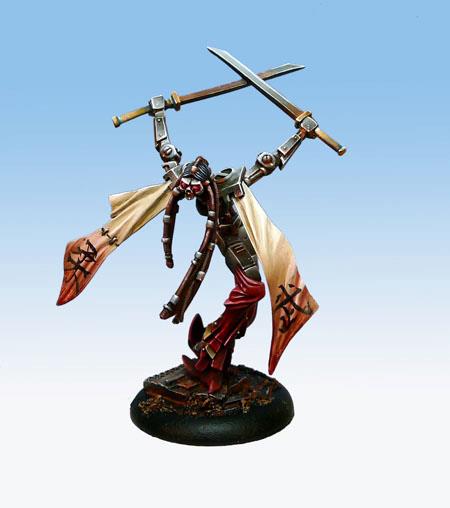 Sergeant Parker will lead the female troops in Raging Heroes upcoming Kickstarter: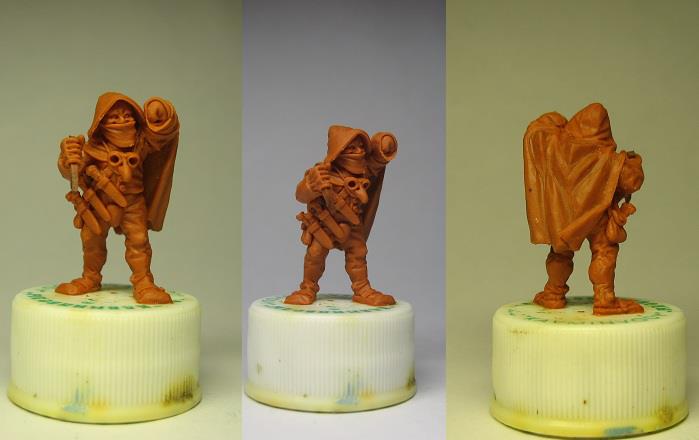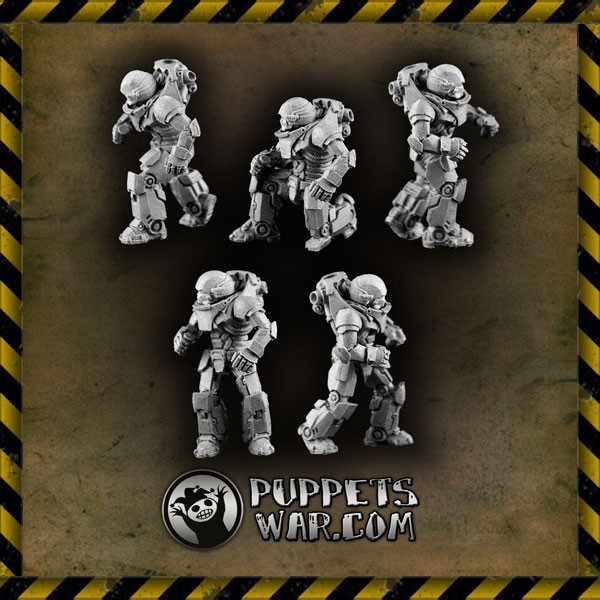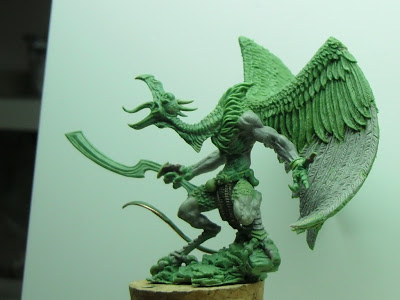 And always remember, if you want to stay up to date, head over to The Tabletop Fix for daily news about the hobby!


Wow, what a week… Mutant Chronicles is coming back! And I am very excited to see where Outlaw Games and Raging Heroes will take their Kickstarter campaigns!