Join me boys and girls – its time for some recent 40k cos-play action that's been doing the rounds.
Every year, you see more and more of those costumed enthusiasts at the major conventions. I saw a handful of IG guardsmen at Adepticon last year, and was stalked by a Vindicare at Feast of Blades.
Here's a couple of my favorites and an entire thread of the craziness to enjoy!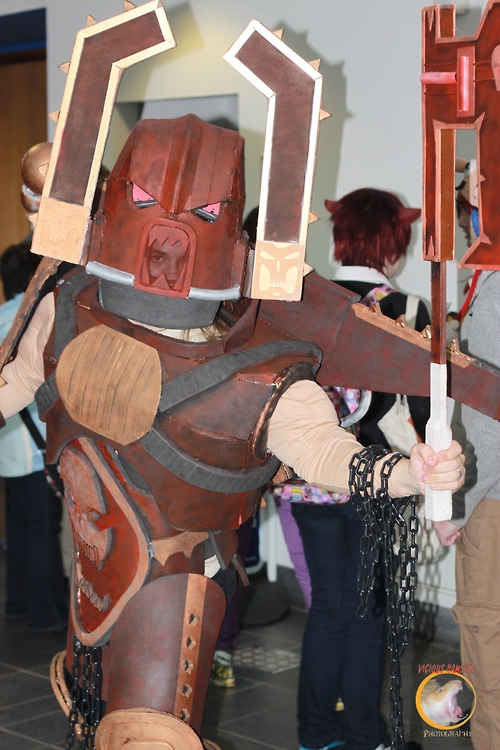 BOXES FOR THE BOX THRONE!!!
So, fly my pretties and bring back links to the best (or worst) 40k cos-play you can find. You just know the links in the comments are going to be good…