OK, things were quiet on the rumor front this week, so how about we pay some attention to that plastic crack and rules we got!


Sisters
Starting off the week, we saw the "stealth return" of a core army in the game – the Adepta Sororitas from GW Digital Publications. Here is the unit rundown of the armylist:


Space Marine Love
First, the Fire Raptor!
My poor wallet. I know Forge World loves me, they put out so much great stuff. But PLEASE give me some time to catch my breath! This baby has rules for Marines, Chaos, and Heresy – and the best part? Chaos got the best rules!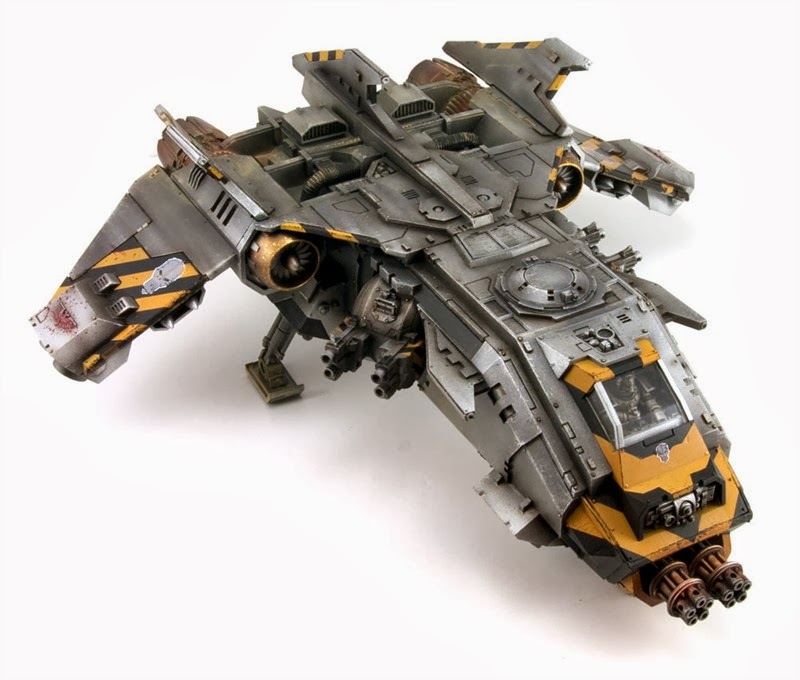 The Fire Raptor Gunship is a specialised variant of the Storm Eagle known to have its origins in the Imperium's dim and distant past. The vehicle is configured to maximise ammunition stowage in order to feed the voracious appetite of its numerous weapons and this is achieved by sacrificing the Storm Eagle's transport capacity.
The secrets of the Fire Raptors construction were lost sometime after the Horus Heresy but Fire Raptors are now being fielded in increasing numbers across the countless war zones of the 41st Millennium, suggesting that an as-yet unidentified Adeptus Mechanicus Forge World or Adeptus Astartes Chapter Forge has come into possession of a complete STC imprint.

The Fire Raptor Gunship, designed by Stuart Williamson, is a complete resin and plastic kit armed with twin-linked avenger bolt cannon, wing-mounted hellstrike missiles and two ball turrets sporting either quad heavy bolters or twin-linked autocannon. This kit is available to pre-order now and will be despatched from Thursday 31st October. Experimental rules for this model can be found here.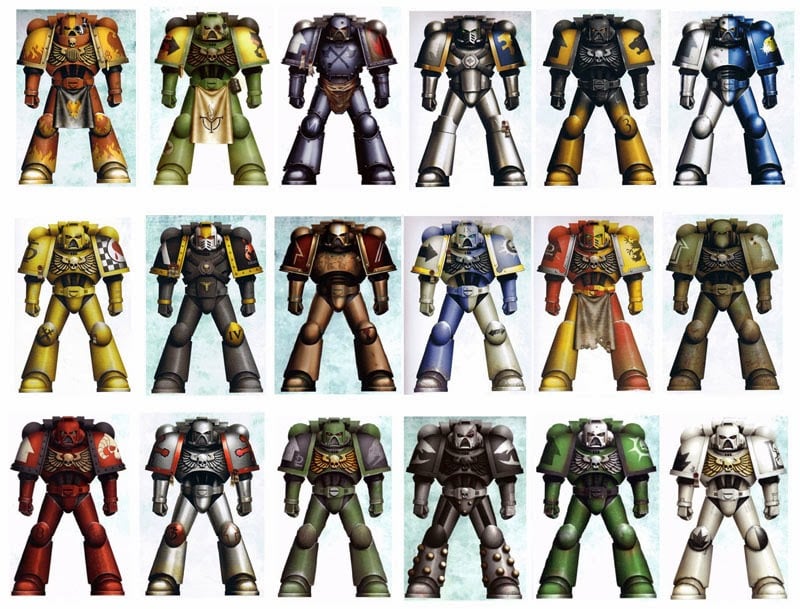 Then Forge World Chapters gave us new Chapter Tactics this week.
And I have to say, this is just one more example of why I love Forge World. They create a whole new reason for us old guys to keep playing 40K. I have friends who play these chapters and they don't have to wait to start playing the new Space Marine rules.
Quick rundown:

Red Scorpions (Custom Tactics)
-Purity Above All
-Fortitude and Contempt

Carcharodons (Custom Tactics)
-Reavers of the Outer Darkness
-Blood Hunger

Howling Griffons -Ultramarines
Marines Errant – Ultramarines
Fire Angels – Ultramarines
Novamarines – Ultramarines

Sons of Medusa – Iron Hands

Lamenters – Codex Blood Angels

Exorcists – Unknown (choose as you wish)

Raptors (Custom Tactics)
-Legendary Marksmen

Mantis Warriors (Custom Tactics)
-Shadow Killers
-Children of Prophecy

Executioners (Custom Tactics)
-Bitter Mettle
-Headhunters

Angels Revenant (Custom Tactics)
-A Legacy of Hatred
-To the Last Breath

Red Hunters (Custom Tactics)
-Mnemonic Redaction Protocols
-By this Seal

Star Phantoms (Custom Tactics)
-Orbital Wave Attack
-Wave of Destruction

Minotaurs (Custom Tactics)
-Unrelenting Assault
-Trample and Crush

Fire Hawks (Custom Tactics)
-On Wings of Fire
-Speed and Fury


Astral Claws (Custom Tactics)
-Reckless Courage
-Rapid Attack and Encirclement
Last but Not Least Dark Elves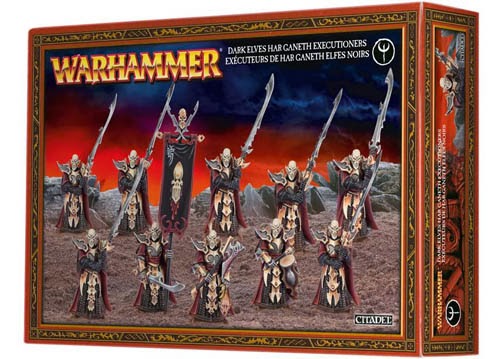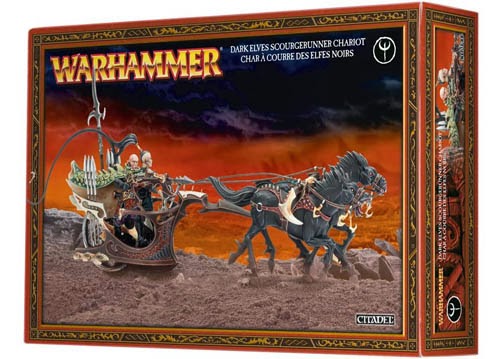 Warhammer: Triumph & Treachery $85.00
Executioners/Black Guard $50.00
Scourgerunner/Cold One Chariot
$40.00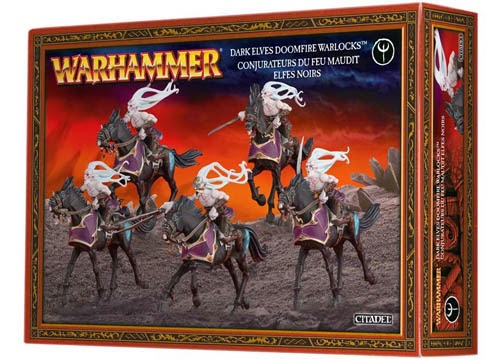 Doomfire Warlocks/Darkriders $35
Blark Ark Fleetmaster $20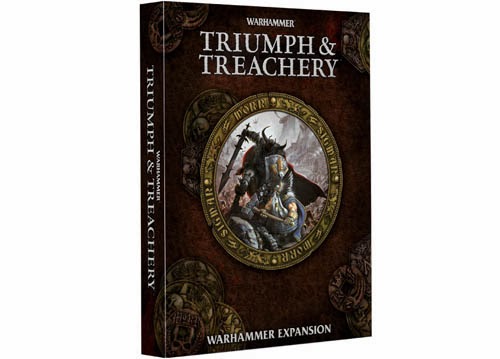 Whew, a ton of stuff this week. what are you most excited about? I think I hear the chittering of Tyranids around the corner…