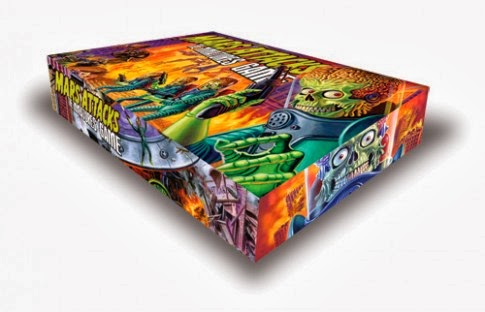 Mantic's Mars Attacks Kickstarter is going great (ray) guns, in fact it's just had a crazy weekend with a plethora of new stuff opened up.
The great thing about this Kickstarter is you can choose what you want.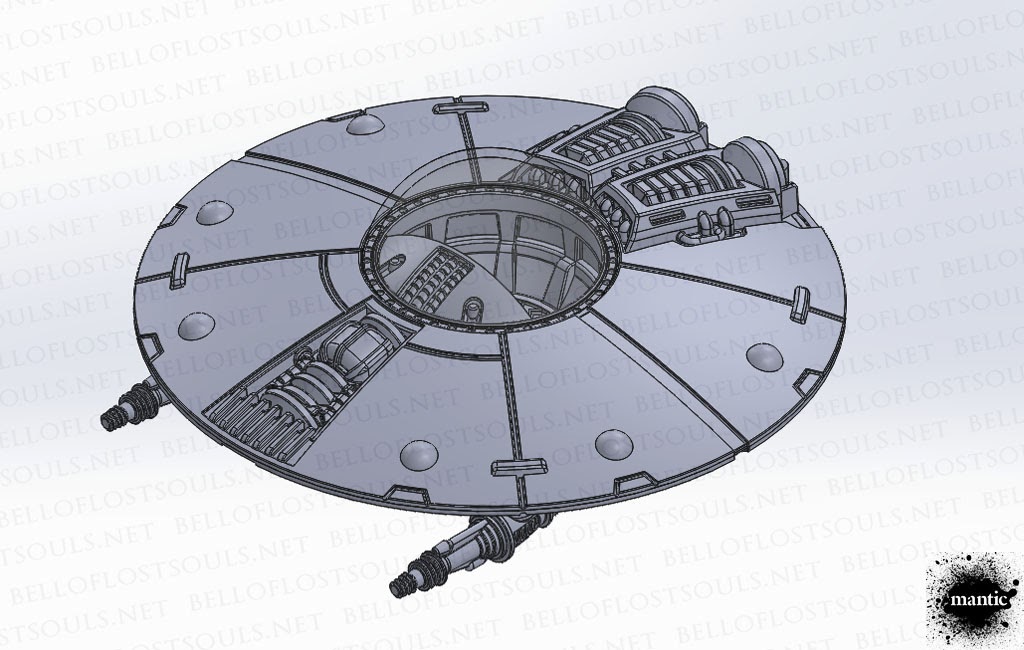 For example, if you're looking for some modern day scenery, perhaps for Dust of Zombicide, you can pledge just for the modular plastic Red Brick Scenery.
Of course, if you're looking for a modern/post-modern set of troops, the US Soldiers are affordable and in plastic – and you'll be able to pick up a bucket load on the Kickstarter.
Of course, if you're in it for Mars Attacks, the deal has got a whole lot sweeter – and what's great is that since the weekend, a whole raft of Early Bird pledge levels have opened up, meaning you can get the following at an even great discount!!

This pledge level comes with a load of credit that you can spend on Core Add-ons, and there's a long list ranging from Saucers to Stealth Martians, Comic Book Vehicles to the Patriot Silverback Flatbed Truck.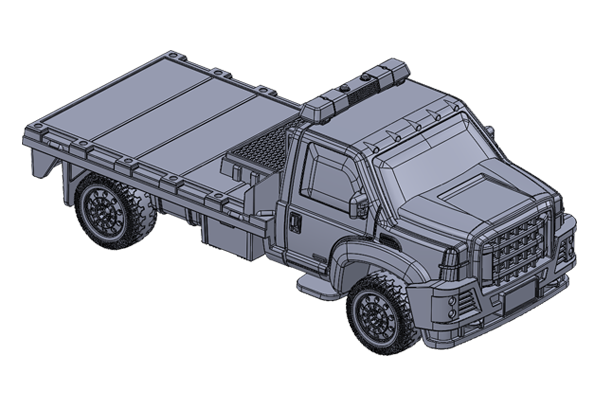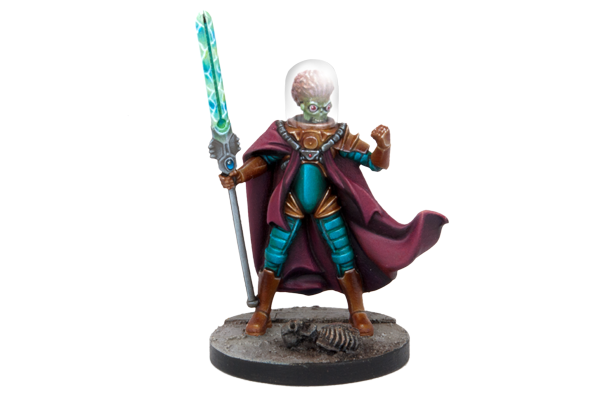 Mantic tells us that if you fill your credit out, you're getting in the region of $250-$350 worth of stuff at RRP/MSRP prices, for $150 – one heck of a deal, and they're not even done throwing in Bonus goodies yet!
Like this mystery right here: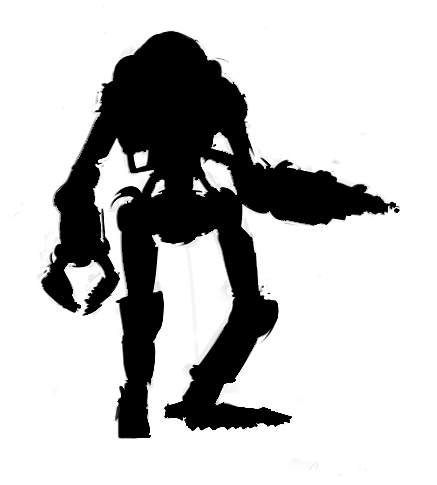 And like we said, there's a number of discounted Pledge Levels available where supporters can get an even sweeter deal.
Prepare you tabletop for invasion, and get yourself a fantastic deal! I'm already drooling over what I'm going to do with the Flying Saucer and that robot thingy.