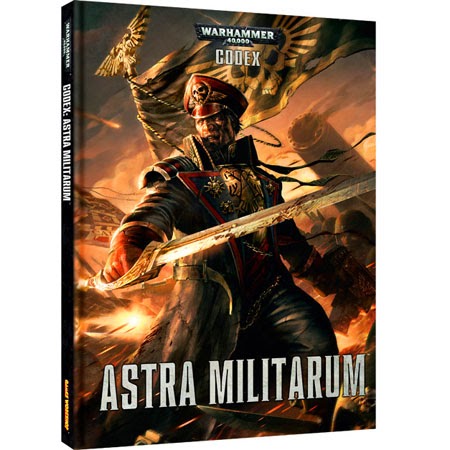 Rumors say GW is giving with the one hand and taking away with the other. Here's the list of what to look for this weekend:
Units Added to Astra Militarum
– Taurox
– Taurox Prime
– Tempestus Command Squad
– Bullgryns
– Wyvern
Units Removed from Astra Militarum
– Guardsman Marbo (May still be around – Still in the GW store)
– Commander Chenkov
– Captain Al'Rahem (May still be around – Still in the GW store)
– Sergeant Bastonne
– Penal Legion Squad
– Medusa
– Colossus
– Griffon
And with Tyranids behind us, I think we can officially call it a pattern. It would appear that GW is going through their codices and adding what kits they can, and then cutting out any of the former units that still have no minis (or minis they don't care to recast from the distant past). We saw the loss of the Doom of Malantai & Mycetic spore and now we are seeing the loss of the Forgeworld-only kits for the Medusa, Colossus, and Griffon.
The new Wyverm puts the much maligned Griffon to shame, and folks can always grab the other artillery pieces from the Forgeworld books, leaving the only real losses as the characters and the Penal Squad.
Now in the case of the characters that is somewhat odd as Marbo, and Chenkov DO have minis, but they are indeed ancient and hideous. Perhaps GW felt some of these were best left in memory. In any case we will have to wait and see who makes the cut and who doesn't for the characters. So far it's not looking good for Bastonne.
Of course if I were a betting man I would expect a series of 3-5 dataslates covering each of the famous regiments and seeing all of these fan favorites return (for $19.95 apiece)…
So what other units might get the ax in the codices ahead? Hmm…