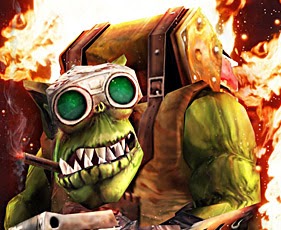 Next week's Orks have been spotted – OHH SO PRETTY! We know you like to watch…
images via our good friends at La Taberna De Laurana

Now there is something weird going on with these dates (which are 1 week in advance of the dates listed in the lower SKUs). Either there is a cut and paste error in the White Dwarf, or some products may have been pushed back a week after the magazine went to print. These things happen.

Go look for MANY more goodies…

For all of you dying during the long wait for the Ork codex – be happy. Things could be MUCH WORSE: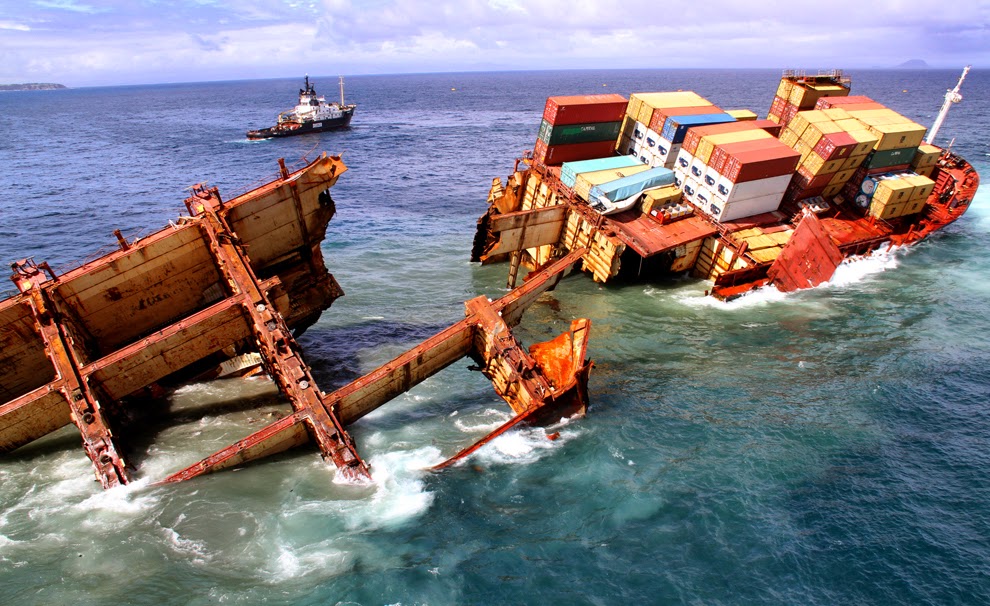 Just think of all the angry, impatient customers…
~ That painboy's clawhand is awesome. Also, extra points on that Looted Wagon!