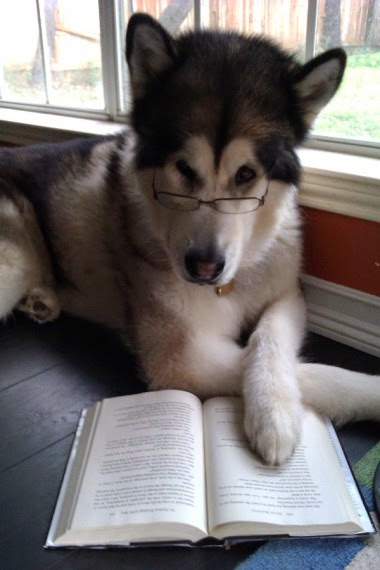 Goatboy here to talk about something I initially thought was wrong with 7th – but is really a strength!
Everyone Scores – Actually Good!
One of the biggest changes I saw was the removal of only troops having the ability to score/hold/etc an objective. I initial thought this was a weak design choice meant to create "rough" armies instead of generating decent tactical games. After a few games of 7th I flipped on that decision as it really is a benefit as it helps a lot of armies compete.
I initially started playing again during the middle of 4th edition. The first army I came back to playing was the dreaded Nidzilla as it was a way to have a decent army that didn't cost a ton and would allow me to "win" more models during the hey day of GW supporting local tournaments. I won a lot of my plastic crack pile from those months and used it to build my first love – a Chaos Space Marine army. I bring this up as I was initially brought back into the game where everything scored and games were really about controlling all aspects of your opponents force as you had to pay attention to everything.
This is where the initial seeds of me changing my mind on 7th came from as I do remember those days where my whole army could win me the game instead of just some choices I didn't want to make for the list to hopefully hold out during the raining of bullets/missiles/etc. Those games were a lot of fun to play. I didn't have to worry about my crappy choices getting hit by waves of shield energy and dying. Now all my options can remember to grab that box of ammo, sky fire nexus, or even the exploding crate of death.
Why it Works
This is where I think will see that 7th isn't a complete train wreck and games start to move away from the sit and shoot options we all find boring. GW had to give everything scoring as I really think the game has to move to Maelstrom Missions to have a real hope to continue being a bastion of so called tactics and skill. This new game really pushes movement and punishes a static nature if we play it the way it most likely needs to be.
Where does this all lead too? The armies that have weaker troop choices will just move away from investing in those options and instead move to what they do best at. Aggressive choices that might do things that these so called strong troop armies might not be able to do. Reese has been having luck using Ripper swarms to pay the 2-4 troop tax (Single or Multiple CAD) and then investing in what his army does well – kill you with big scary monsters. Your opponent might be able to steal your objective – but they first have to have that unit survive. MSU units are great – but when the killer unit can easily kill 1-2 during one round of assault/shooting – it becomes less of a benefit.
What Makes a Good Troops Choice?
Now don't get me wrong – those armies with strong troop choices are always going to be good. The two best troop armies are Eldar (Wave Serpent + Dire Avengers) and AM (Blobs etc) so they do well when they are forced to take more then the mandatory 2 choices. Drop Pod Marine are going to steal a lot more games then we can plan for as those pesky objective stealing drop pods are a pain in the butt.
I think those books will end up using and abusing Objective Secured because they have at least 2 parts of the 3 things that make a troop choice good.
Quality Movement – either in the option of a good Transport or the ability to go anywhere on the board.
2. Efficient offensive options – i.e. good weapons or a vehicle that shoots really well.
3. Hard to remove with either large mount of bodies or wrapped up in a strong box they an hide in.
You can see at least 2 of these abilities in each of the examples listed above. One has all of the options so it helps build one of the better efficient armies. Marines can have drop pods as well as decent weapons. The AM blob squad is hard to remove in one volley of shooting plus it has a lot of strong shooting option and skills. The Dire Avengers plus Wave Serpent too good to be true combo gets all of these and probably steals your girlfriend when you are not looking too.
I think when armies who don't have those options try to compete in the market for Objective Secured it starts to show their weaknesses. Instead of pushing that why not just do what your army is good at. If you are Nids you look at having more MC's then your opponent can hopefully deal with. I know I love my Daemonettes in Daemons but with a lot of events ruling summoned Units are Objective Secured there is no point in investing those initial points in troops. Heck I expect a lot of stores to run out of Nurglings as Daemon players start to move into the game of crushing armies with all your options and hoping those Nurglings don't crap too much all over your base.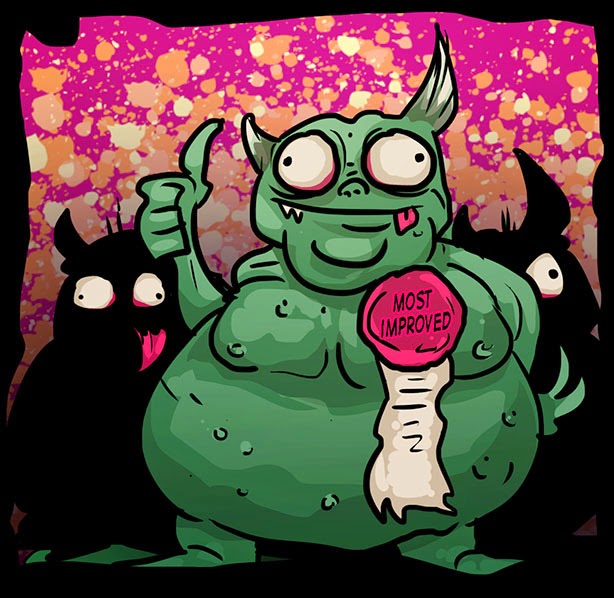 This leads me into the army I plan on trying to get to work – Orks. I started thinking about this as I kept looking back at the boys and just thought – man are they worth it? I love the Green Tide and think it has some great upsides to fielding that many boys in one unit but as I keep looking back at my other troop options I keep thinking – why waste my time. The Orks have a lot of cool things all over the book and I think once you give it the old Chaos Space Cultist once over you will find an efficient list.
Current list idea that I plan on throwing down is a Greentide mixed with good stuff.
HQ: Warboss, Da Finkin Cap, Power Klaw, Eavy Armor (Warlord)
HQ: Mad Doc
Troops: Gretchin X 10
Troops: Gretchin X 10
FA: Warbuggies X 5, Rokkits
FA: Warbuggies X 5, Rokkits
Heavy: Mek Guns X 5, Extra Grots 2 ea
Heavy: Mek Guns X 5, Extra Grots 2 ea
Fortification: Aegis Line, Ammunition Dump
Formation: The Green Tide
Warboss, Power Klaw, Eavy Armor, Bosspole
Unit 1: Slugga Boyz X 10, Rokkit, Nob, PK – 6 of these
Unit 2: Slugga Boyz X 10, Rokkit – 4 of these
Basically I am using the Tide to hopefully tie up opponents armies and be a big pain in the butt. The Ammunition Dump will let me reroll One's on the Mek Guns which should hopefully get me some flyers if they come around. I also plan on using the Warbuggies to get line breaker and maybe pop some vehicles – i.e. Wyverns and other stuff. The Other Warboss is the leader as he will take the Finkin cap and try to get the entire Tide to infiltrate with 3 chances on the Strategic table – reroll because of Battle Forged and then the extra roll on it from the special hat. I added rokkits to the Tide as a way to Overwatch a Wraithknight or other stuff that might come in. Plus if I see a ton of rhinos I can blow one up and then multi charge. I might need more PKs in the unit – but right now it is running with 9 of them – 2 Bosses and one crazy Mad Doc.
I still have a gut feeling Battle Brothers needs to be dealt with but until we get more events under our belts this gut feeling is worthless. I think we need to rethink our armies and start to play the game in a way that allows you to win and still be effective under all aspects of the game play. Look for an Ork Battle Report coming soon. I need to get some client stuff out of the way before I start on a Green Tide. All my old boyz are Shoota Boyz which is not the best of choices in the new edition. I might try that Battle Wagon list but I have to find some more wagons to abuse.
So, how has 7th's scoring changes altered your army building?