Hello again, this week we have the mighty Cthulhu Cat, Valkir Assault Troops, cosplaying NeoTerra Bolts, Seven Sins and much more!
Bolt Action gets reinforcements in form of Chindit anti-tank teams, the Sherman III and individual plastic Bren Carriers, an
d the plastic Napoleonic Late French Line Infantry is now available: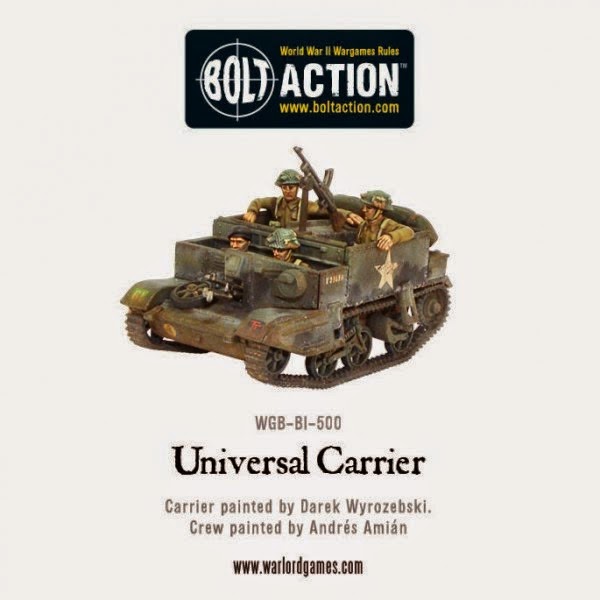 The "Brother-Collector of the Temple" for Alkemy has been released: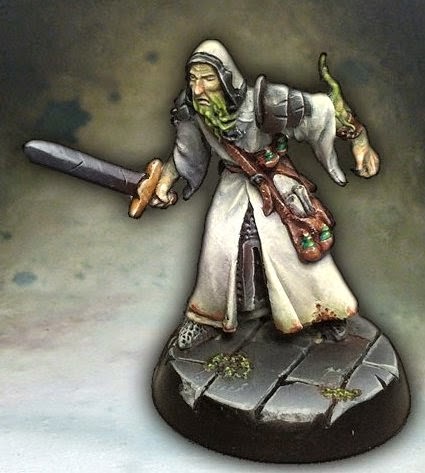 The Nepharite of Algeroth for Warzone Resurrection has been revealed: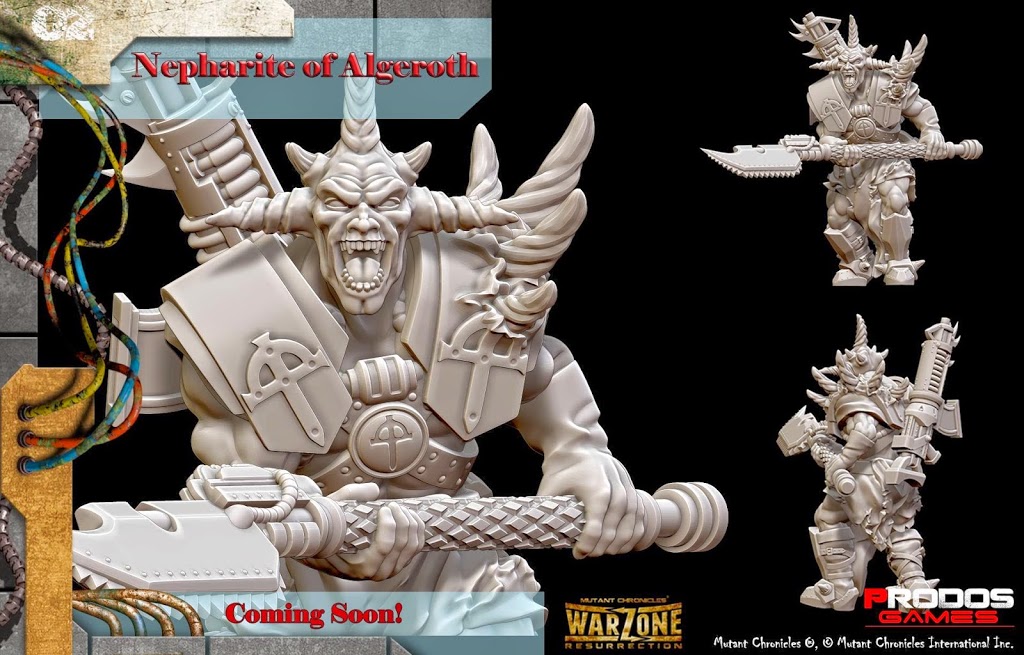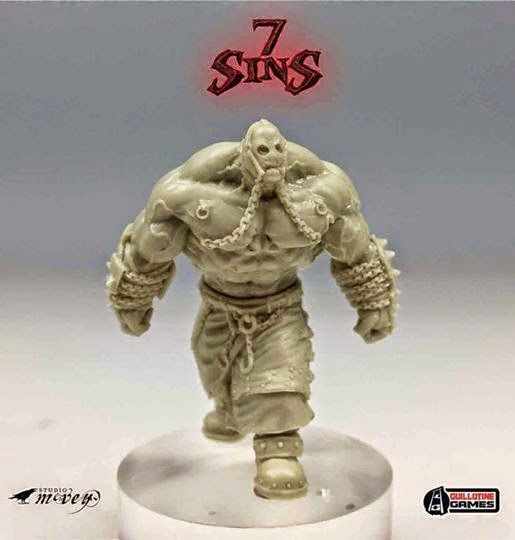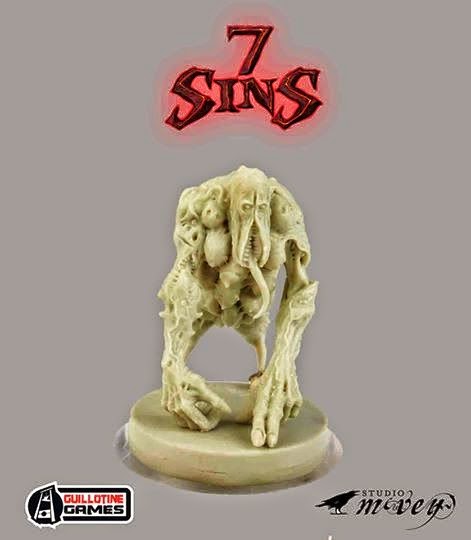 Always remember, if you want to stay up to date, head over to
The Tabletop Fix
for daily news about the hobby!
The Infamy Kickstarter is a great deal, I always kept an eye on their stuff!