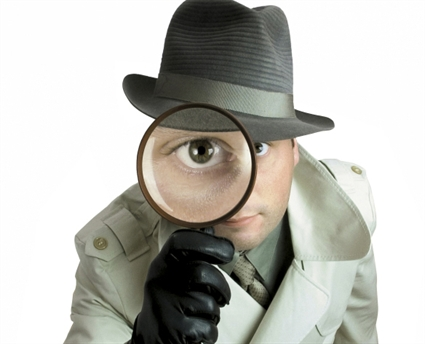 Everyone loves a mystery – here's some of the best puzzlers that GW and our fevered brains have us wondering.
What happened to the Brainboyz? (and what would the Ork race be if they returned)
Who created a map of ancient Terra deep underground on the far side of the galaxy?
Were the Zoats scouting or fleeing from the Tyranid hivefleets?
Why oh why do the Eldar poop crystals? (lets just call them infinity-nuggets)
If you put a Culexis Assassin in the Golden Throne will the universe implode?
Are the Alpha Legion pulling "an inside job" on Chaos itself?
Did the Iron Warriors Warsmith Dantioch accidentally signal the Hivefleets to the galaxy during the Horus Heresy?
Are half of the Ultramarines descendants of one of the missing Legions?
So, the "dreaded Imperial Psi-titans" – we've been waiting for twenty years now?
Speaking of the missing Legions – I want ONE good reason the Traitor Primarchs have bitten their tongues?
What did we miss?