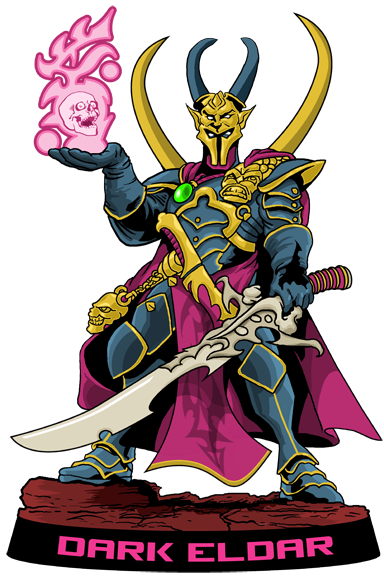 New Shots are doing the rounds of this weekend's impressive VoidRaven kit, and we have more on that "mystery succubus"

pics via L'Astropate
Today's shot: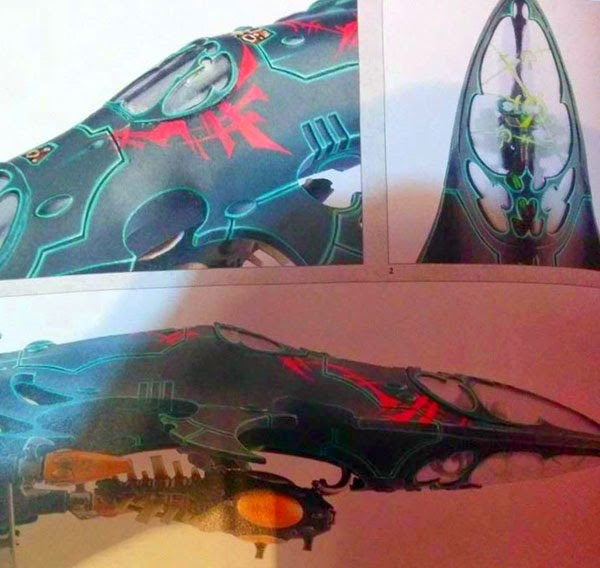 The key thing to note is the double top/bottom canopy piece the VoidRaven comes with. Folks who are scale modelers know that the production of clear plastic pieces is much more costly than traditional "model plastic", and to tends to be minimized as much as possible. The clear plastic is a very different material being harder and more brittle than the more flexible standard plastic GW uses. Thus you will often see GW reusing a single clear plastic sprue over and over across multiple kits like the current Eldar canopy.
What is impressive about this piece is the large size of the canopy for a clear plastic piece, and that it is covered in dark eldar jagged scrollwork, meaning it will not be usable outside the DE range. It's a pretty confident move on GW's production/design side of things!
Now about that mystery from yesterday – l'Astropate found a higher res shot of that mini and it does look to be a new kit. If it's an conversion it's impressive.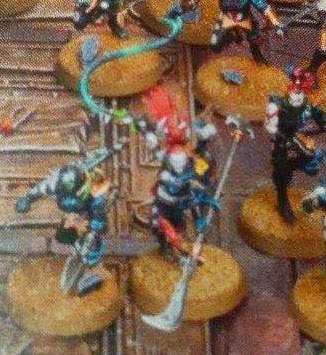 new shot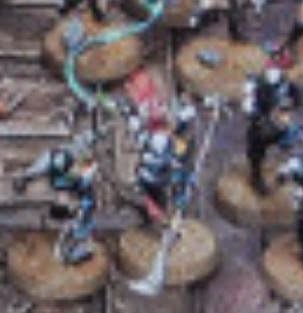 Original
~Magnifying glass brigade – ATTACK!