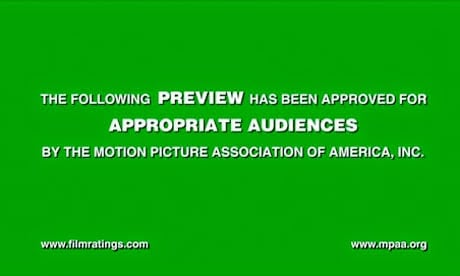 GW shows off their new VoidRaven & Dark Eldar Codices – and that bomber is stunning! Don't miss these closeups.

Ohh, look at that cinematography. The depth of field, the pans, the closeups. Someone at GW is having a great time with their camera.
I am totally impressed with that all glass bombardier position up front. It's a really hard design challenge to pull off something that looks great with a mirrored top and bottom piece but the design studio pulled it off. Now that funky bomb on the other hand, hmmm…
~Have at it.