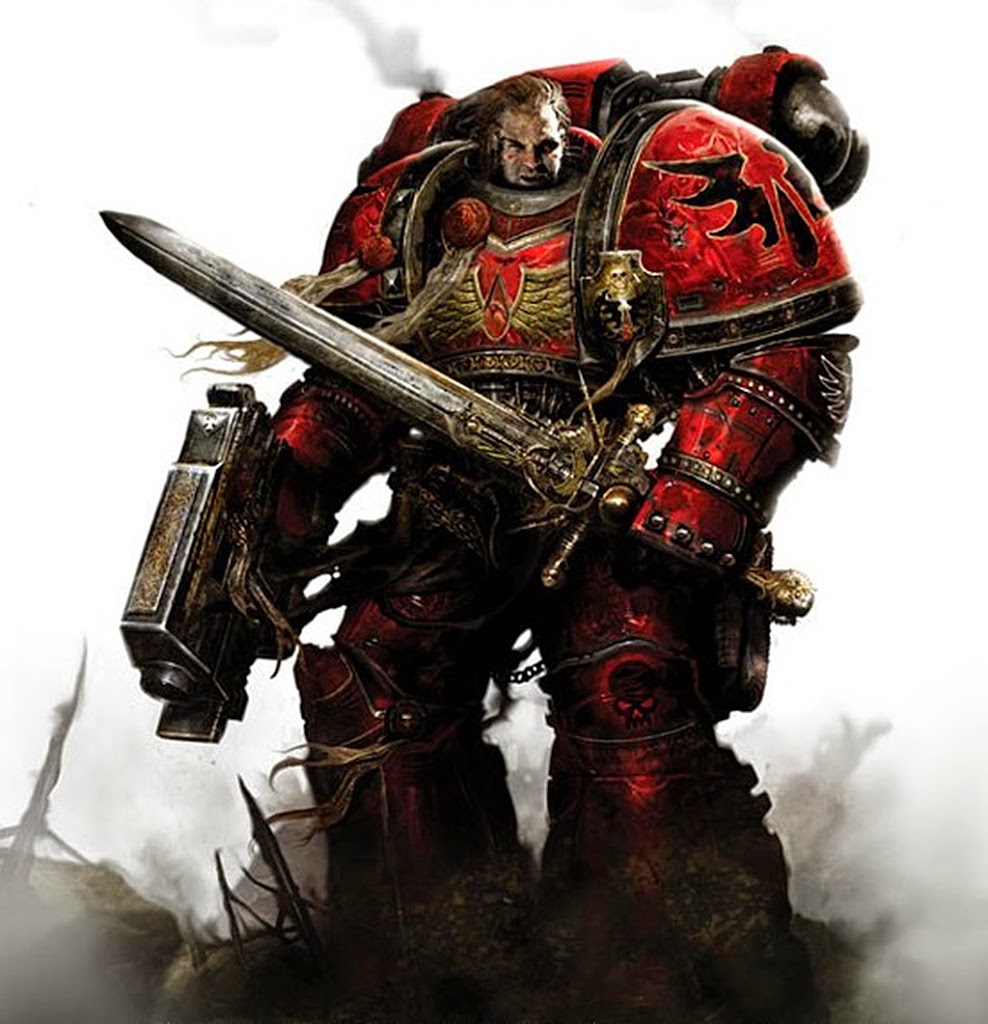 Hello everybody, more shots from Shield of Baal: Deathstorm are out, have a look!
Waaaghschale here from Waaaghgaming, bringing you the latest News and Rumours.
pics via El Descanso Del Escriba


Both new chars seem like to be inspired by Space Hulk.
I'm curios about the rules of these two fellows.
(more pics inside)
~ All right Party People, how do you like these guys?