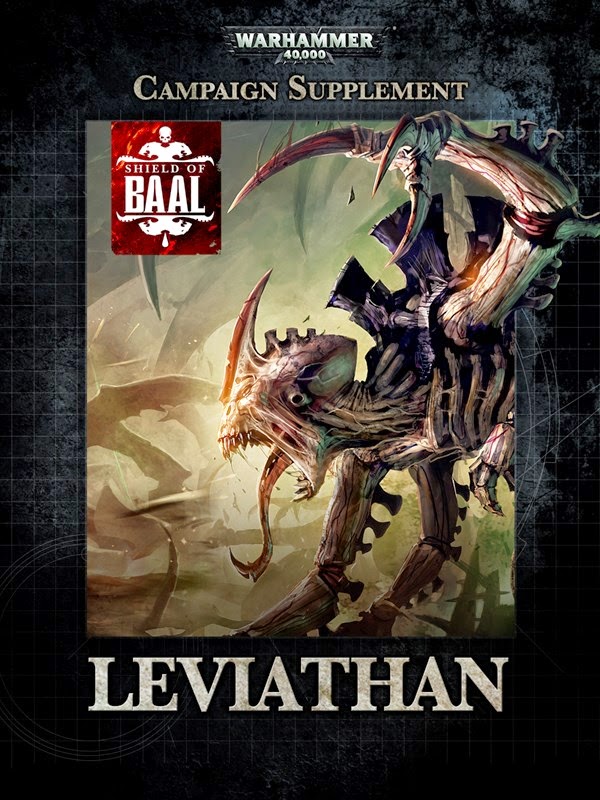 Take your first look at the interior of Shield of Baal. There is a lot of great art and minis in there – WOW!

Shield of Baal: Leviathan (Black Library) $44.99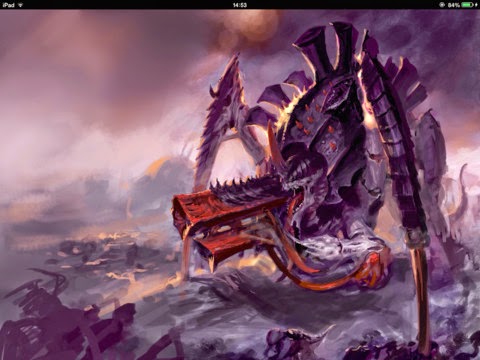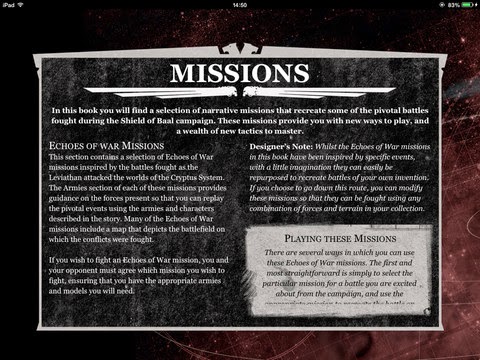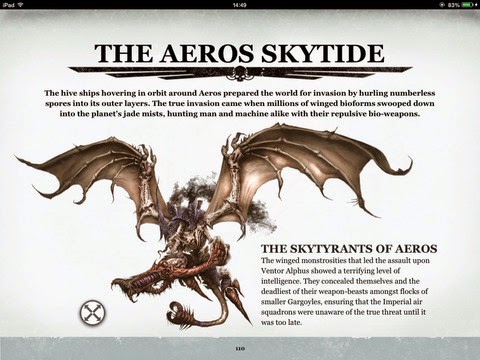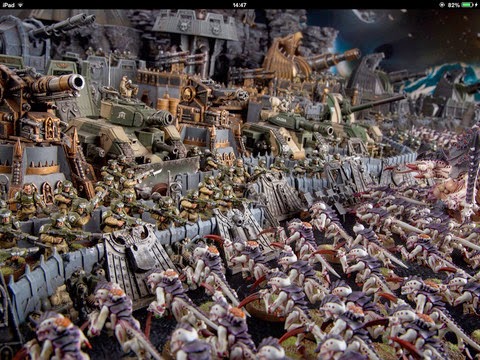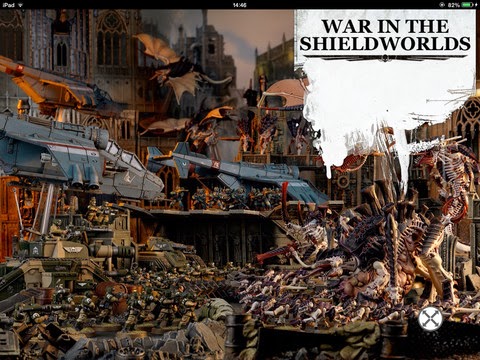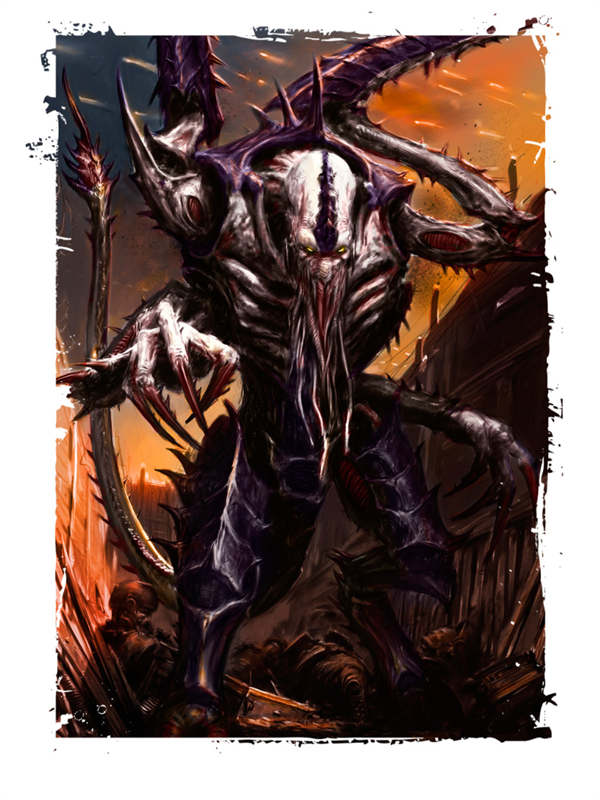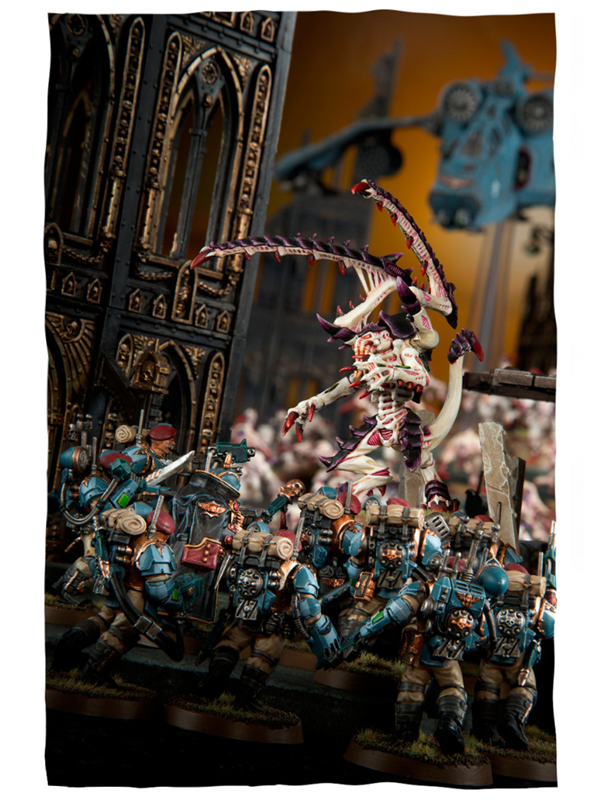 SHIELD OF BAAL
Like a rising tide, the tendrils of Hive Fleet Leviathan thrust up from beneath the galactic plane, devouring worlds and destroying star systems. On the Shieldworlds of the Cryptus System, under the blazing light of its binary stars, the soldiers of the Imperium fight for survival against an overwhelming Tyranid assault. Yet long years of war have taught the Hive Mind much about the Imperium and its armies are adapting. New beasts and bio-weapons take to the field and the very nature of war is changing…
ABOUT THIS CAMPAIGN SUPPLEMENT

Shield of Baal: Leviathan is the explosive beginning of the Shield of Baal campaign, pitting the stalwart forces of the Astra Militarum and Adepta Sororitas against the relentless advance of the Hive Mind. This product charts the initial invasion of the Cryptus System and the desperate battles for survival that ensued. Inside you will find Echoes of War missions so you can reenact the battles for the Shieldworlds, rules, missions and Tactical Objectives for bitter street-to-street fighting in Cities of Death, and rules for adding fighter aces to your armies in Death from the Skies, as well as complete rules for brand new horrors of the Hive Mind, including the psychic monstrosity that is the Maleceptor and the hyper-poisonous Toxicrene!